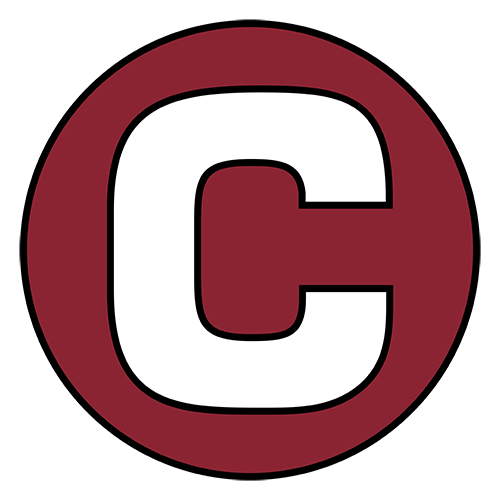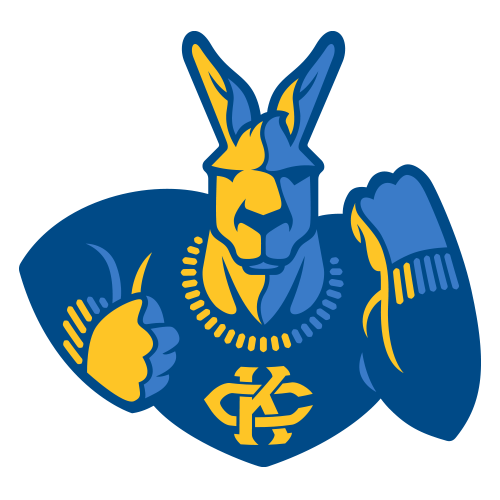 KANSAS CITY, Mo. -- Jay Couisnard scored 21 points and Trinity Hall 20 as UMKC extended Centenary's losing streak to 32 games over two seasons with a 91-58 victory Saturday night.
Reggie Chamberlain and Bakari Lewis added 15 points each for the Kangaroos (15-10, 8-6 Summit League), who shot 57.1 percent (32 of 56) from the floor and 50 percent (15 of 30) on 3-pointers.
Spencer Johnson pulled down 14 rebounds to lead UMKC's 38-26 advantage on the boards. Lewis had eight assists for UMKC, which has won five of its last seven.
Logan Lowery, Aaron Harwell and Jeron Trotman paced the Gentlemen (0-27, 0-15) with 12 points apiece. Harwell had six assists, and Maxx Nakwaasah grabbed seven rebounds.
UMKC led 9-1 after 1:39 had elapsed and 17-3 after just 3:03 had been played. The Kangaroos were ahead 54-34 at intermission, and the lead ranged from 18 to 33 in the second half.