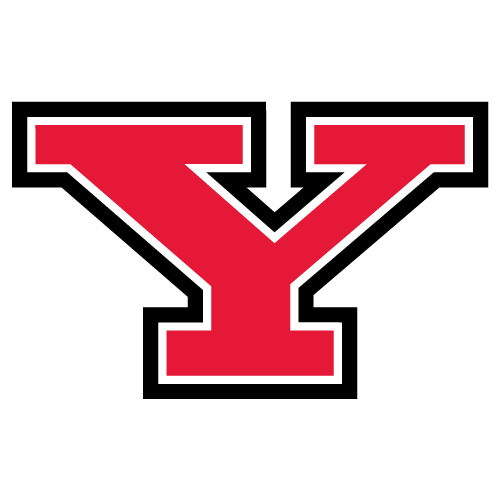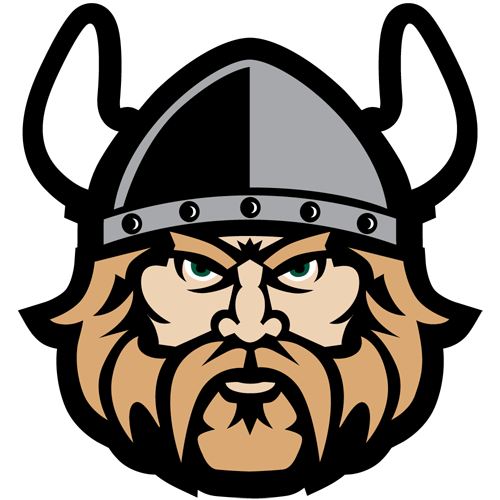 Norris Cole scores 41 points, grabs 20 rebounds to boost Cleveland State
CLEVELAND, Ohio -- Norris Cole scored 41 points, had 20 rebounds and dished out nine assists to lead Cleveland State over Youngstown State 86-76 on Saturday.
Cole is the first player to have a 40-20 game sindce Blake Griffin of Oklahoma had 40 points and 23 rebounds in a 95-74 victory over Texas Tech on Feb. 14, 2009.
With it tied at 65 with 8:06 to play, the Vikings (22-5, 11-4 Horizon League) scored five straight. Youngstown State (8-17, 2-13) then cut it to 70-68 on Ashen Ward's 3-pointer with 6:14 left, but wouldn't get any closer as Cleveland State answered with a 15-4 run.
Trevon Harmon capped the spurt to give the Vikings a 13-point lead, 85-72, with 45 seconds remaining.
Harmon finished with 17 points, and Aaron Pogue and Jeremy Montgomery added 10 points each for Cleveland State.
The Vikings shot 47.4 percent from the field (27 of 57) in their fifth straight win against Youngstown State.
Damian Eargle scored 22 points and Ward finished with 15 for the Penguins, who lost their third straight.
2:00 PM, February 12, 2011
Coverage: FULLCT
Attendance: 3,875
Capacity: 13,610
Referees:
Lamar Simpson
Tony Chiazza
Jeff Spedoske
2022-23 Horizon League Standings
Men's College Basketball News