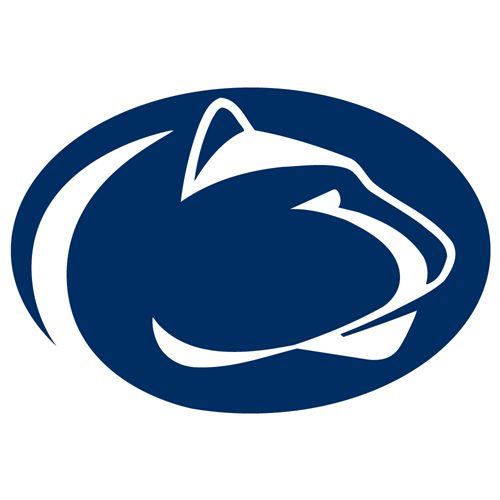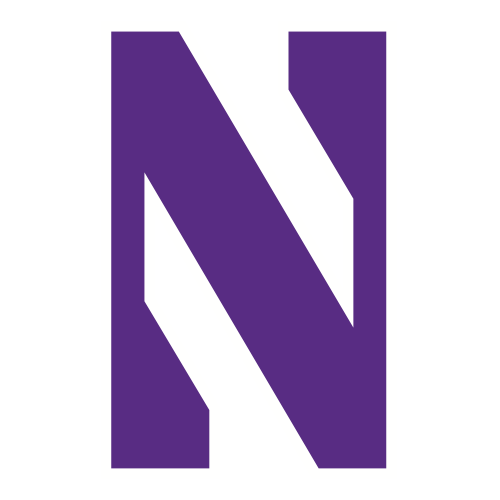 Penn St. 66, Northwestern 52
EVANSTON, Ill. -- Jeff Brooks scored 20 points while Talor Battle added 13 while reaching a Big Ten milestone as Penn State claimed a 66-52 victory over Northwestern on Thursday night.
Battle, a four-year starting guard, had three assists to become the first player in conference history to reach 2,000 career points, 500 rebounds and 500 assists. He now has 2,079 points, 594 rebounds and 500 assists.
David Jackson scored 12 points and Tim Frazier added 10 for the Nittany Lions (15-12, 8-8 Big Ten).
Michael Thompson paced Northwestern (16-11, 6-10) with 22 points while Drew Crawford added 11.
Welsh-Ryan Arena
9:00 PM, February 24, 2011
Coverage: ESPN2
Attendance: 4,918
Capacity: 7,039
Referees:
Jim Burr
Michael Stephens
Glenn Mayborg
2022-23 Big Ten Conference Standings
Men's College Basketball News