CAA MEN'S CHAMPIONSHIP - QUARTERFINALS AT RICHMOND VA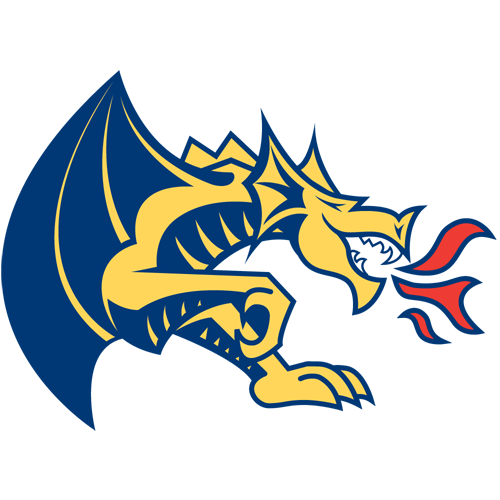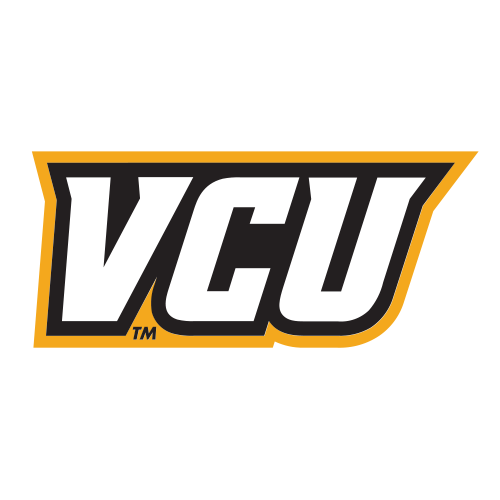 RICHMOND, Va. -- Jamie Skeen scored 18 of his 24 points in the second half and hit a spinning layup before the buzzer sounded to give Virginia Commonwealth a 62-60 victory over Drexel in the quarterfinals of the Colonial Athletic Association tournament.
Bradford Burgess added 15 points for the fourth-seeded Rams (22-10), who will play top-seeded George Mason in the semifinals at Richmond Coliseum on Sunday.
The Dragons (21-10), seeded fifth, trailed for almost all of the final 14 minutes, but Chris Fouch hit two 3-pointers -- the second with 18.3 seconds left -- to tie the score at 60-60.
The Rams dribbled the ball to midcourt and called timeout. The ball was inbounded to Skeen, then the senior hit his game-winning shot just before the final buzzer sounded.
Fouch scored 15 of his 20 points after halftime for Drexel. Samme Givens added 13.