CAA MEN'S CHAMPIONSHIP - SEMIFINALS AT RICHMOND VA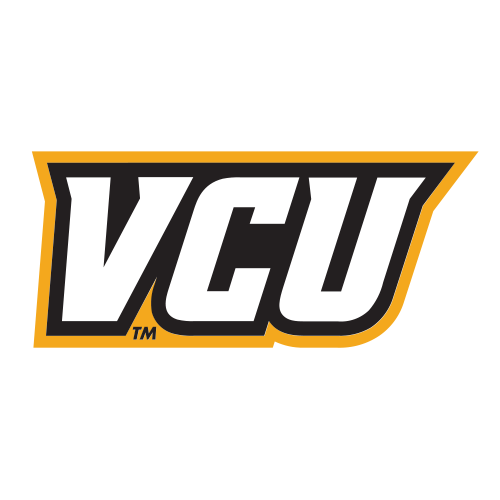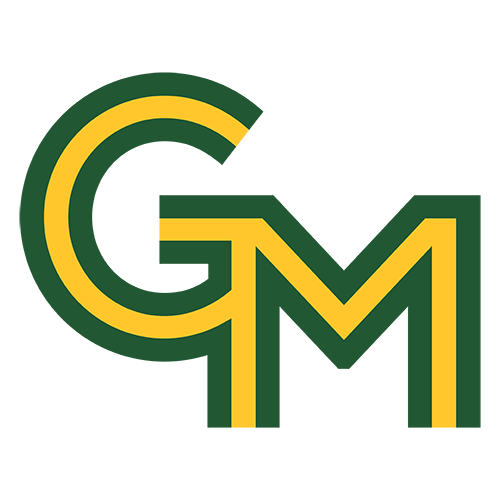 VCU ends No. 25 George Mason's 16-game win streak
RICHMOND, Va. -- Jamie Skeen scored 21 points and Virginia Commonwealth University continued its mastery of George Mason (No. 25 ESPN/USA Today) in the Colonial Athletic Association tournament Sunday, ending the Patriots' 16-game winning streak with a 79-63 victory in the semifinals.
The Rams (23-10), blown out 71-51 by the Patriots in mid-February, took command with a 21-3 first-half run and knocked them out of the tournament for the third year in a row.
Bradford Burgess added 16 points and Joey Rodriguez 13 for the Rams, who made 11 3-pointers, one shy of the tourney record. Richmond did it twice, both against the Patriots.
Cam Long scored 20 points to lead George Mason (26-6), which lost for the first time since Jan. 8 and fell to 0-5 in its history against VCU in CAA tournament play. The Patriots are still expected to be invited to the NCAA tournament as an at-large entry with a high RPI.
Trailing 39-25 at halftime, the Patriots came out strong to start the second half, using an 8-1 run to close within 40-33 in less than two minutes, but the Rams came right back.
Ed Nixon and Burgess scored on putbacks on consecutive possessions, answering baskets by the Patriots, and Skeen's 3-pointer built their advantage back to 47-37. A free throw by Skeen and Burgess' 3-pointer with 14:11 to go made it 51-37, and the Rams never let up.
George Mason, which lost big man Mike Morrison to fouls with 8:45 to play, never cut the lead to single digits again, delighting the increasingly partisan crowd in VCU's home city.
The game was back and forth until Nixon's 3-pointer, one of nine in the first half for the Rams, launched them on a 21-3 run. The Patriots went nearly 6 minutes without a point, and turned the ball over on five of six possessions at one point.