CAA MEN'S CHAMPIONSHIP - FINAL AT RICHMOND VA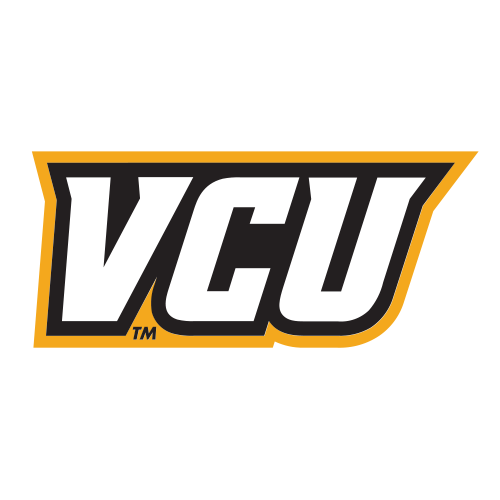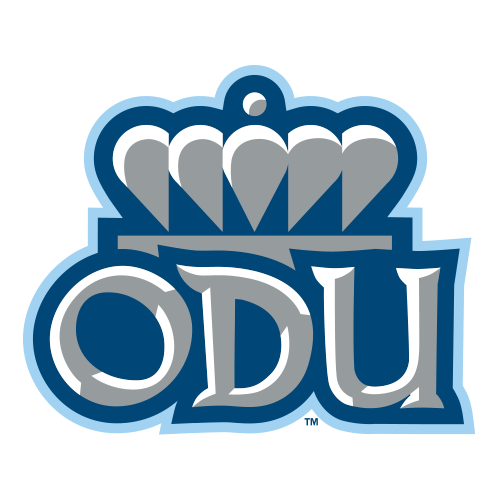 Old Dominion lays claim to CAA by fending off Virginia Commonwealth
RICHMOND, Va. -- Old Dominion showed plenty of tournament experience and mettle in taking control early and building an 18-point lead against Virginia Commonwealth University in the Colonial Athletic Association championship.
That composure helped even more when the Monarchs withstood a furious rally by the Rams that made it a one-point game late in the second half.
Frank Hassell scored 22 points and Old Dominion used one of its most trusted weapons -- the offensive rebound -- to fend off the Rams on Monday night and defend its CAA tournament title with a 70-65 victory.
The second-seeded Monarchs won the league's automatic NCAA tournament berth for the second straight year, but also likely deprived the CAA of its first three-team contingent in the field of 68.
Regular season champion George Mason is expected to receive an at-large invitation, but Rams coach Shaka Smart said after his team's quarterfinals victory that he figured they had to win it all to make the NCAA tournament.
They almost did it, too.
VCU rallied behind a defense-led 26-9 burst that made it 55-54 with 4:26 remaining.
The key, Hassell said, was not panicking.
"I was thinking just relax our minds, calm down and be ready to punch them back," said Hassell, who had nine rebounds.
They did in a way befitting the nation's top rebounding team -- with consecutive putbacks by Chris Cooper and Kent Bazemore that made the margin to 59-54 with 3:15 to go.
Bazemore added 14 points as the Monarchs (27-6) followed their season-best 57.1-percent shooting in the semifinals with an even better 58.5 percent showing in the most important game of their season.
"Some people say we're the team that can't shoot straight," Taylor said.
The Rams (23-11) trailed 46-28 after 3½ minutes of the second half, but cranked up their fullcourt defensive intensity, holding the Monarchs without a point for nine straight possessions in one stretch.
After getting to within a point with 4:26 left, they got burned by Old Dominion's rebounding prowess and came up just short.
"It wasn't too deep a hole at that point," Smart said. "It was a one-point game, a one-possession game. Unfortunately we didn't get the critical stops. We made them miss, but they got the rebound and tipped it in."
Bradford Burgess led VCU with 19 points, Jamie Skeen had 18 and Joey Rodriguez added eight with seven assists.
"We had them on their heels," Rodriguez said. "We just couldn't finish."
The Rams had lost four of five coming into the tournament, but edged Drexel on a buzzer-beater and then handed top-seeded George Mason its first loss in 17 games. They hope it will get them invited somewhere in the postseason.
Trailing 46-28 with 16½ minutes left, VCU's run had the crowd in its home city roaring, even after the Monarchs answered with consecutive putbacks.
But as Ben Finney stepped to the line with 15.3 seconds left and his team ahead 69-62, the smaller contingent of Monarchs fans chanted "O-D-U! O-D-U!" to celebrate the Monarchs' league-best sixth tournament title and eighth straight win.
"We put them in a deep enough hole that even with that great run, it wasn't enough to get us," Taylor said.
Old Dominion led 50-39 and had ended an 11-0 burst by VCU with consecutive baskets by Hassell, but the Rams rallied again.
Rodriguez hit a 3-pointer, Skeen followed a free throw with a putback and then made a reverse layup and was fouled. The free throw pulled the Rams within 51-47. Hassell's basket pushed the lead back to 53-47, but Burgess hit a pair of free throws and then followed a miss with a tip-in, and it was 53-51 with 5 minutes left.
Cooper's first field goal doubled the lead, but Burgess hit a 3-pointer from the left corner, cutting it to one before Cooper scored on a tip-in, and Bazemore followed with another. The Monarchs extended their advantage to seven in the closing minutes to win the season's third game between the state rivals.
Leading 39-26, the Monarchs opened the second half on a 7-2 run to open their largest lead at 46-28. But with their NCAA hopes fading fast, the Rams responded, sparked in part by their more urgent fullcourt defense.
The first half included a scary moment when Hassell elbowed the Rams' Ed Nixon in the face after grabbing a rebound, dropping Nixon to the floor. Hassell was called for an intentional foul, but Rodriguez missed both free throws, and Keyon Carter's basket for the Monarchs shortly after launched a 10-3 run.
Attendance: 11,200
Capacity: 12,500
Referees:
Les Jones
Roger Ayers
Mike Eades
2022-23 Atlantic 10 Conference Standings
2022-23 Sun Belt Conference Standings
Men's College Basketball News