SEC MEN'S TOURNAMENT - 1st ROUND AT ATLANTA GA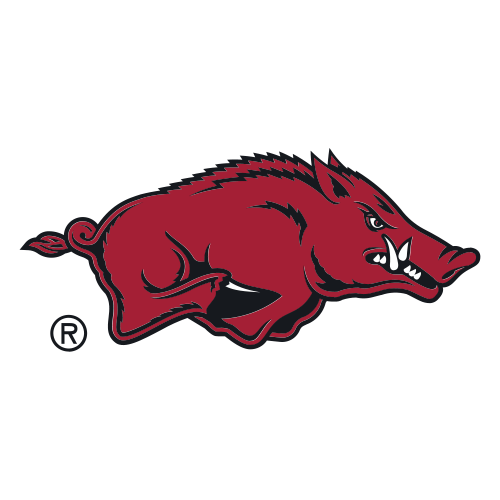 Tobias Harris scores 20 points as Tennessee defeats Arkansas
ATLANTA -- Freshman Tobias Harris scored 20 points and Tennessee recovered after blowing a 16-point lead to beat Arkansas 74-68 on Thursday night in the opening round of the Southeastern Conference tournament.
Tennessee (19-13) bolstered its NCAA tournament case after losing six of its last nine games in the regular season.
The Vols led by 16 at 68-52 before Arkansas (18-13) made things interesting with a 16-0 run to pull even at 68-68 with 2:08 remaining.
Brian Williams scored for Tennessee with 54 seconds remaining to end the Razorbacks' run. The Vols then forced a turnover by Julysses Nobles, and Harris hit two free throws after he was fouled by Nobles.
Rotnei Clarke had 18 points for Arkansas.
Delvon Johnson had 15 points and eight rebounds for Arkansas.
Melvin Goins had 12 points for the Vols, including two free throws in the final seconds to ice the game.
The Vols' NCAA tournament hopes may have been on the line, but they focused on revenge as their motivation.
"We owe them one!" Tennessee players yelled during their on-court huddle in the final seconds before the game.
The Razorbacks opened their SEC schedule with a 68-65 home win over Tennessee on Jan. 8. Vols coach Bruce Pearl was serving an eight-game SEC suspension for lying to investigators in an NCAA case.
Each team had players return after missing the last two games of the regular season with injuries.
Williams, a 6-foot-10 senior and Tennessee's leading rebounder who had been out with a sore back, had nine points and eight rebounds. He made his first 3-pointer of the season.
Arkansas junior guard Jeff Peterson, who suffered a groin injury in a win at Auburn on Feb. 26, played only seven minutes and missed his only two shots.
Williams left with 4:15 remaining after he was poked in his right eye. He returned with 1:10 remaining and scored 16 seconds later to end the Razorbacks' 16-0 run.
Mardracus Wade's fast-break basket about 5 minutes into the game gave Arkansas a 12-8 lead. The Razorbacks then went about 7 minutes without another field goal before Wade's 3-pointer with 8:10 remaining.
Even with the long field-goal drought, Arkansas stayed close, trailing only 25-23 after two free throws by Michael Sanchez with 5:25 remaining in the half. Then Tennessee launched a 12-0 run to stretch its lead. Harris had seven points in the run that ended with Johnson's basket for Arkansas with only seconds remaining in the half.
Harris had 16 points in the half.