MEN'S BASKETBALL CHAMPIONSHIP - SOUTHWEST REGION - 2nd ROUND AT CHICAGO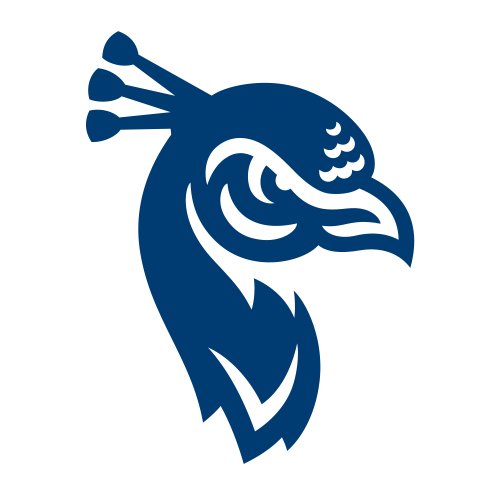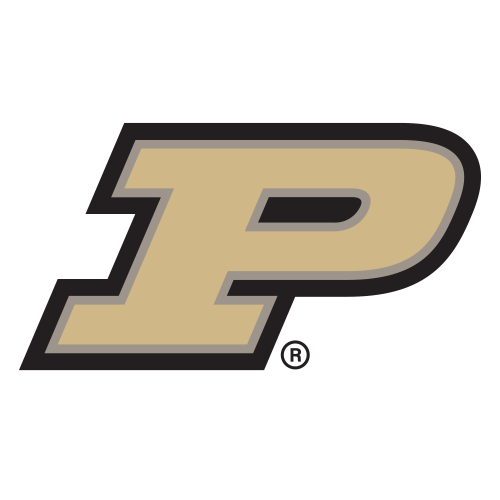 E'Twaun Moore scores 19 points as Purdue rolls in tourney opener
CHICAGO -- St. Peter's coach John Dunne got to see up close what he'd already learned from all his scouting report and video work on Purdue. The Boilermakers' JaJuan Johnson and E'Twaun Moore really are that good.
Moore had 19 points, overcoming seven turnovers, and Johnson had 16 points and 16 rebounds, despite shooting just 6-for-16 on Friday night, as third-seeded Purdue jumped out early and routed St. Peter's 65-43 in the Southwest Region.
"I think they can go far. Johnson's awesome. I mean, he's good, man. You almost can't double-team him because all his shots are little fadeaways ... and he makes them even when he's double-teamed," Dunne said.
Moore not only led the Boilermakers to victory, he became Purdue's all-time leader in 3-pointers made, hitting one to give him 243 and break a tie with Jaraan Cornell.
"Moore is excellent, probably the most efficient player I've seen in a really long time," Dunne added.
The Boilermakers (26-7), who made the round of 16 the previous two seasons, will face the Georgetown-Virginia Commonwealth winner Sunday at the United Center for a return trip.
Winning their first game in the NCAA tournament is commonplace for the Boilermakers. They've now captured their opener in their past 13 appearances. And they weren't about to overlook the Peacocks (20-14), a senior-laden team that had just won the MAAC tournament.
"Guys really understand how this tournament works," said Purdue guard Lewis Jackson, who chipped in 12 points. "We understand how teams with a higher seed overlook a team with a 13 or 16 seed behind their name. ... We understand we have to come out and worry about Purdue and not overlook a team because of their seeding."
Purdue had faltered late in the season, losing its regular-season finale at Iowa and getting blown out in its first game in the Big Ten tournament by Michigan State.
But the Boilermakers were ready to roll Friday night.
"It's huge. After Michigan State a lot of people might've counted us out, but our team was confident in our abilities," Johnson said.
Purdue led 33-17 at the half and then broke away in the second after scoring the first seven points.
An early 9-0 spurt featured the 6-foot-10 Johnson's highlight-reel dunk as he soared to grab an alley-oop inbound pass from Terone Johnson. D.J. Byrd's 3-pointer capped the run and put the Boilermakers in control early at 15-4.
"We normally don't face a player of his stature in our conference, but I thought we did a good job trying to make every basket hard for him. He was 6-for-16, so I thought we did a pretty good job," said St. Peter's Jeron Belin, who led the Peacocks with 12 points.
Purdue, playing without suspended backup guard Kelsey Barlow, got a lift from Terone Johnson, a freshman. He had five first-half points, four assists and a late 3-pointer that lifted Purdue to a 33-17 halftime lead.
Starting the second half, JaJuan Johnson grabbed an offensive rebound and hooked in a shot, Byrd found the range again on a 3-pointer and Jackson's driving basket highlighted a 7-0 spurt that put the Boilermakers up 40-17. Purdue increased the lead to 27 before the Peacocks used a 14-3 run to show some life, but by then it was way too late.
Moore shot 7-for-15, and his all-around game is what makes the Boilermakers a difficult team to defend, especially the way he can play off of his friend JaJuan Johnson.
"His ability to put in the time and make the most 3s in Purdue history is pretty impressive if you think of the guys that came through Purdue; we've had some pretty good shooters," Boilermakers coach Matt Painter said.
"But the thing is when he walked on campus he was a scorer and now I think he is a pretty good player. We tried to get him to focus on other aspects of the game and he's done a good job of that."
7:20 PM, March 18, 2011
Coverage: TNT
Capacity: 20,917
Referees:
James Breeding
Joe Lindsay
Brent Hampton
2022-23 Metro Atlantic Athletic Conference Standings
2022-23 Big Ten Conference Standings
Men's College Basketball News