CHARLESTON CLASSIC AT CHARLESTON SC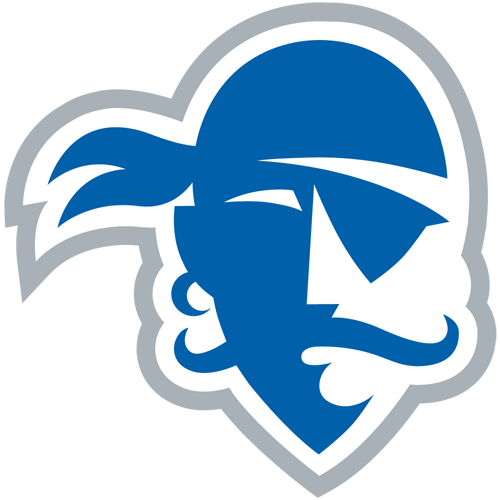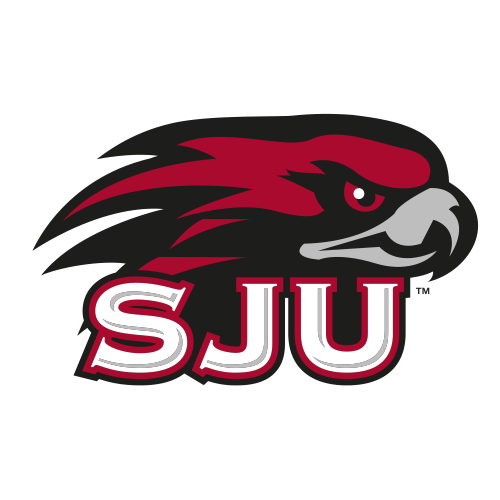 Seton Hall 78, Saint Joseph's 70
CHARLESTON, S.C. -- Talk about a complete player.
Seton Hall forward Herb Pope had his third double-double in as many games this season, nailed his first 3-pointer of the season and threw a picture perfect outlet pass to Fuquan Edwin for a breakaway basket while falling out of bounds in front of Saint Joseph's bench.
"I even caught the coach, too," Pope said of his save of the Hawks' Phil Martelli.
It all led the Pirates (3-0) to a 78-70 victory and a trip to the Charleston Classic title game against Northwestern on Sunday night. Seton Hall had to overcome the career night of Carl Jones, who had 38 points, surpassing the previous tournament high of 37 set by Northwestern's John Shurna against LSU on Thursday.
Pope had 17 points and 10 rebounds while fellow senior Jordan Theodore finished three rebounds shy of a triple double with 18 points, 10 assists and seven boards. The Hall had four players in double figures with Edwin getting 17 and freshman Aaron Cosby 13.
The Pirates looked lost in the first as Jones had his way with 22 points to give the Hawks a 39-32 lead. Things changed after halftime when Pope and Theodore were challenged to pick up their games. Pope had 13 points after the break while Theodore scored 12 of his in the decisive period.
Theodore also stepped up to slow down Jones, who was not as effective down the stretch. "No one else on their team was scoring," Theodore said.
Jones was 12 of 17 from the field, including four 3-pointers. The rest of the Hawks combined for just 13 field goals.
Seton Hall quickly took control in the second half. Trailing 39-32, Cosby opened with a 3-pointer and Pope followed with a three-point play to cut the lead. Cosby had two baskets to twice tie the game, the last one a 3-pointer to catch the Hawks at 49-all.
Ronald Roberts had back-to-back jam and Jones hit a jumper to give Saint Joseph's a 55-52 lead. That's when the Pirates broke off an 8-0 run to move in front for good. Theodore opened the charge with a driving basket and Pope put his team up for good with a short jumper. Then came Pope's beautiful pass ahead that bounced perfectly in front of Edwin for the easy bucket. Even Martelli had to smile in admiration.
Theodore closed things with a basket to put the Pirates ahead 60-55. Saint Joseph's wouldn't get closer than four points the rest of the way.
Seton Hall coach Kevin Willard said his 6-foot-8 senior can look so athletic at times -- and just crazy and out of control at others.
Martelli sensed at the start that his young squad lost some of its poise with Seton Hall's solid start to the second half. The Hawks couldn't recover.
"This is not an excuse, but we had some young players who played young," the coach said. "Now, they have the experience of playing back-to-back nights and the next time that's going to happen is the Atlantic 10 tournament."
The Hawks will take on Tulsa, a 69-65 loser to Northwestern earlier Friday, for third place in the eight-team tournament Sunday at TD Arena.
The Pirates are after a much bigger prize, albeit an early season one that may or may not mean much come March. Don't tell that to Pope and Theodore, who've dealt with plenty of problems during their time at Seton Hall.
"This means a lot," Theodore said. "A lot of people didn't think the senior leaders, me and Herb, could do this. We want to prove the doubters wrong."