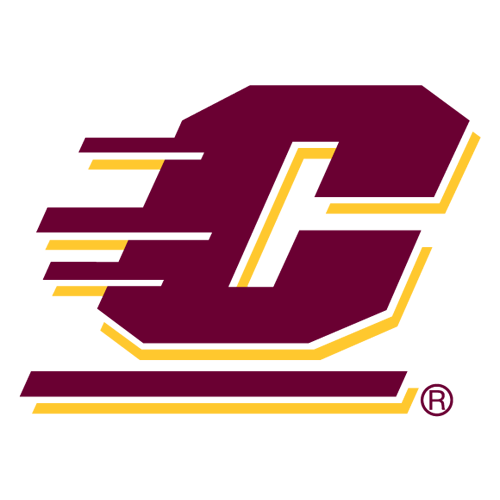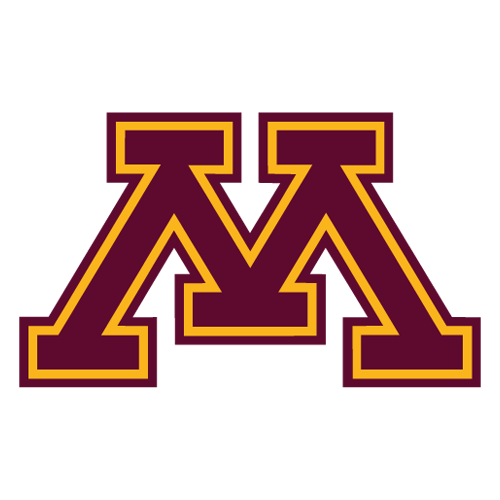 Minnesota 76, Cent. Michigan 56
MINNEAPOLIS -- Julian Welch had 15 points and four assists to help Minnesota wear down Central Michigan during a 76-56 victory on Tuesday night.
Austin Hollins and Joe Coleman each scored 12 points for the Gophers (11-1), who have the most victories of any Big Ten team this season, though their schedule has been one of the softest in the group.
Trey Zeigler led the Chippewas (4-5) with 15 of his 19 points in the second half.
Austin McBroom went 5 for 5 from 3-point range for 16 points and Derek Jackson added 15 points for the Chippewas, whose active half-court defense kept them in the game early. They didn't let power forward Rodney Williams get the ball in the post much at all -- his only points before halftime came on a fast-break dunk -- while flustering the Gophers into 10 first-half turnovers.