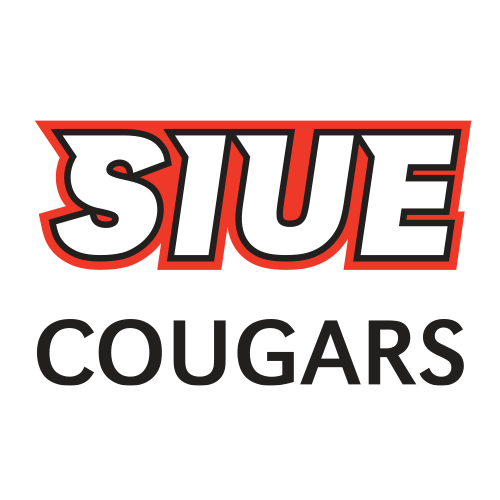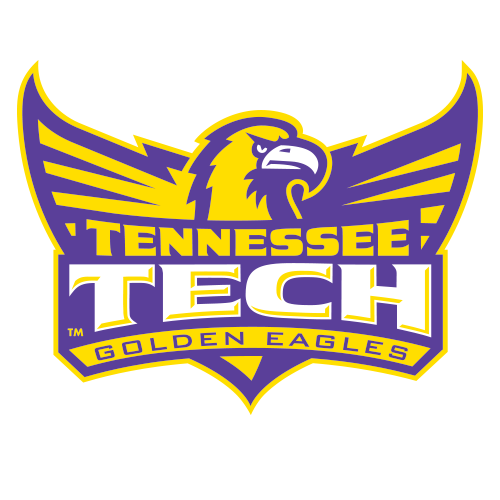 Kevin Murphy scores 50 points, most in country this season
COOKEVILLE, Tenn. -- Kevin Murphy set the Tennessee Tech
single-game scoring record with 50 points and the Golden Eagles
defeated Southern Illinois-Edwardsville 98-80 Monday night.
Murphy was 16 of 21 from the field, going 6 of 9 from 3-point
range and 12 of 14 from the free-throw line, in breaking John
Best's previous record of 38 points.
Murphy is the first Division I player this season to score 50 or more in a game. The previous high this season was set by Creighton's Doug McDermott, who scored 44 in the Bluejays' win at Bradley on Jan. 7.
Trailing 21-19, Tennessee Tech went on a 14-2 run and led the
rest of the way. Murphy scored 10 points during the spurt,
including the capper on a dunk with 5:08 left in the first half.
The Golden Eagles (14-9, 6-4 Ohio Valley Conference) shot 55
percent from the field (33 of 60) in handing the Cougars their
sixth straight loss.
Javon McKay added 15 points and Zac Swansey had 14 rebounds for
Tennessee Tech.
The Cougars (5-14, 3-7) were led by Jerome Jones with 25 points
and Mark Yelovich with 19 points and 12 rebounds.
Information from The Associated Press was used in this report.
8:00 PM, January 30, 2012
Attendance: 1,503
Capacity: 7,500
Referees:
Brett Miles
Stephen Divine
James Hicks
2022-23 Ohio Valley Conference Standings
Men's College Basketball News