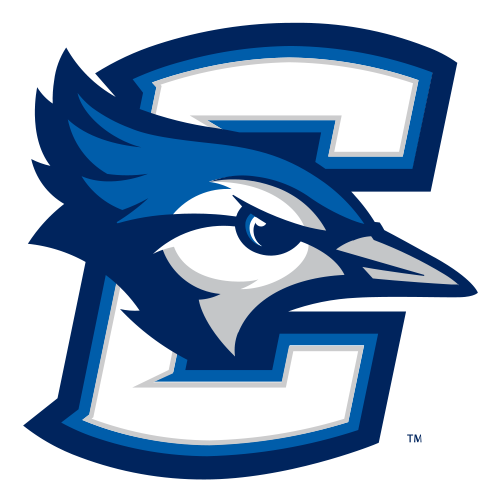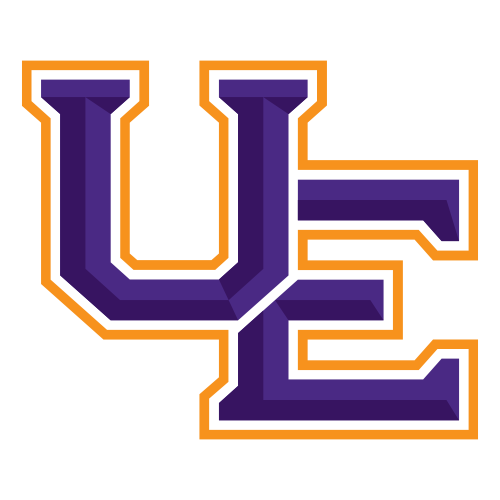 Evansville pulls away to send No. 15 Creighton to second straight loss
EVANSVILLE, Ind. -- Evansville finally figured out how to close out a game Tuesday night -- with timely shooting and near perfect defense.
The Purple Aces almost held Creighton (No. 15 ESPN/USA Today, No. 17 AP) scoreless over the final 5 minutes and broke a 56-56 tie on Colt Ryan's 17-foot jumper with 3:08 left, rallying from a seven-point deficit in the second half for a 65-57 upset of the Bluejays.
It was such a stunning turnaround for a team that had lost three of four that hundreds of students rushed the court in celebration.
"We had lost so many games because we were not listening," said senior swingman Kenny Harris, who scored 15 points. "Tonight, we just came out and paid attention to the details."
Evansville (12-12, 7-7 Missouri Valley Conference) had lost six times this season by three or fewer points and was coming off an abysmal loss Saturday at Southern Illinois.
The response couldn't have been better.
Evansville delivered one of its strongest defensive games against the nation's best shooting team.
Creighton entered the game with the nation's No. 1 field goal percentage (51.2), No. 1 3-point percentage (44.8) and was ranked in the top 10 in scoring per game (81.0). It also had the nation's No. 3 scorer in Doug McDermott (23.4) and a six-game winning streak over the Purple Aces.
On Tuesday, though, Evansville kept Creighton out of sync by forcing nearly half of its shots from 3-point range and limiting the number of Bluejays possessions to a season-worst 57.
"We just couldn't get that separation we needed," Creighton coach Greg McDermott said. "I thought we made some uncharacteristic foolish plays tonight, but Evansville played pretty well, too."
The biggest reason, of course, was Evansville's defense.
The Aces limited Creighton to 44.4 percent shooting in the first half, and after the Bluejays opened the second half by going 5 of 5, they ran into a stone wall.
Creighton (21-4, 11-3) went 4 of 20 over the final 15:52 and finished the game with a season-low 18.2 percent (4 of 22) on 3s. Even worse, Creighton was outscored 13-1 over the final 5:23, which led to a season-low point total and their first consecutive losses of the season.
It wasn't a perfect game for Evansville.
Ryan finished with 14 points on 3-of-12 shooting, none from 3-point range. Ryan Sewell had 12 points and seven rebounds, and there were the two stretches where Creighton looked like, well, its usually strong shooting self.
But Evansville coach Marty Simmons couldn't quibble with the results.
"Our execution could have been better, but I'm not sure our effort could have been," Simmons said after beating a Top 25 opponent for the second time in two seasons. "I thought we made a lot of plays out there with extra effort and that's what it takes to win.,"
Doug McDermott scored 21points for Creighton, and Austin Chatman had 11 but missed three of four free throws in the final minute.
Creighton never really looked like itself.
After a 12-4 first-half run left Creighton in a 31-21 hole with 3:27 to play, the Bluejays closed the half on a 10-2 run and had a chance to take the lead with a 60-foot heave that fell short.
They finally took the lead when McDermott knocked down a 5-footer early in the second half and used a 6-0 run to make it 48-41.
Then the Aces cranked up the pressure.
They scored five straight points to stay close and tied it at 50 when Ned Cox picked off a rebound and drove in for a layup with 8:18 left.
Creighton rebuilt a 56-52 lead with 5:23 to go, but the Aces had an answer for that, too.
"Something just wasn't there tonight." Doug McDermott said. "There were times we got stops and we couldn't do anything with it. It was frustrating."
Evansville's three-man show led it back.
Harris' 15-footer tied the score at 56, Ryan's shot gave the Aces a 58-56 lead and the only point Creighton scored the rest of the way came on Chatman's free throw with 58 seconds left.
"They're a very difficult team to defend anywhere," Simmons said. "They're great shooters and we were fortunate they missed some shots we know they're going to hit. But tonight our guys really battled."