HORIZON LEAGUE MEN'S CHAMPIONSHIP - FINAL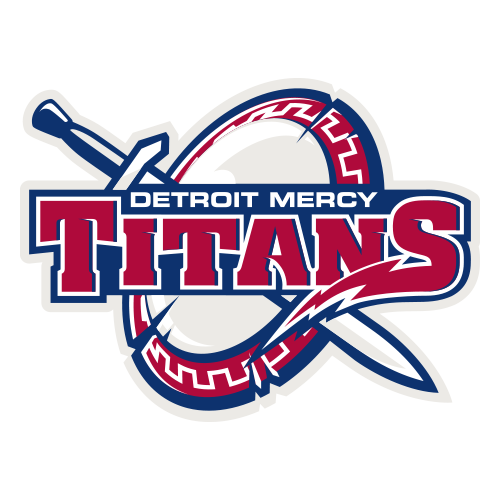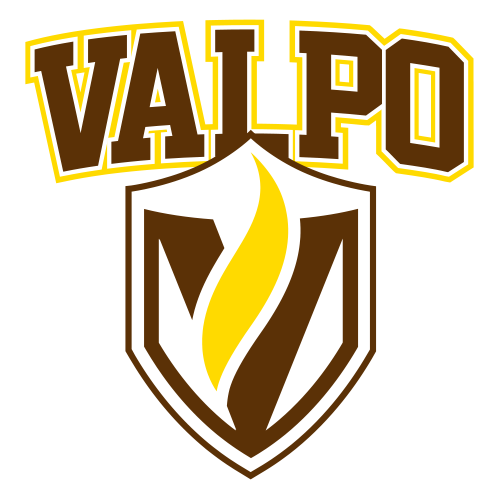 Detroit clinches first NCAA tournament berth since 1999
VALPARAISO, Ind. -- After falling short against Valparaiso in the first two meetings this season, Detroit won when it mattered the most.
Ray McCallum Jr. scored 21 points as Detroit beat Valparaiso 70-50 on Tuesday night to win the Horizon League tournament championship.
Jason Calliste scored 17 points and LaMarcus Lowe added 14 for the third-seeded Titans, who qualified for the NCAA tournament for the first time since 1999.
Detroit (22-13) had lost both regular-season meetings with the Crusaders, despite being close both times. The Titans trailed this game by three at halftime, then shot 58 percent in the second half to win.
"We said that we wanted to come out with a lot of energy and emotion in the second half, and play like it could be our last game," McCallum said.
Kevin Van Wijk led Valparaiso with 17 points. Ryan Broekhoff, the conference player of the year, added 13 points for the Crusaders (22-11).
Valparaiso was seeking its first NCAA bid since 2004. The Crusaders automatically qualified for at least an NIT bid after winning the league's regular-season title.
Valparaiso rolled to an early 23-14 lead, holding Detroit to 25 percent shooting during that stretch. Van Wijk, the Crusaders' No 2 scorer, went down with a thigh bruise with 3:59 left in the first half. He had scored 12 points when he was injured and Valpo led, 25-18.
Valparaiso led 27-24 at halftime and 31-25 early in the second half before McCallum scored seven points during an 11-0 run to give Detroit a 36-31 lead.
Calliste said the team remained confident despite its early struggles.
"We felt like we were in a good position after not playing good in the first half," he said "It's a 40-minute game, so we started over in the second half."
Van Wijk made a 3-pointer that cut Detroit's advantage to 44-42, though he came up hobbling again.
"I tried to come back, but I just wasn't the same," he said.
McCallum's steal and layup gave Detroit a 49-42 lead with just over six minutes to play, and a 3-pointer by Calliste pushed the lead to 10 and forced Valpo to call timeout. The Crusaders never challenged the rest of the way.
"I just talked to the team, and told them they have a lot to be proud of," Valparaiso coach Bryce Drew said. "We won a lot of close games and performed at a high level all year. This was probably one of our most subpar performances of the year. Give Detroit credit, I felt like they had strong legs in the second half."
Athletics-Recreation Center
9:00 PM, March 6, 2012
Coverage: ESPN
Attendance: 4,258
Capacity: 5,000
Referees:
Joe DeRosa
Bert Smith
Randy Heimerman
2022-23 Horizon League Standings
2022-23 Missouri Valley Conference Standings
Men's College Basketball News