PAC-12 MEN'S TOURNAMENT - SEMIFINAL AT LOS ANGELES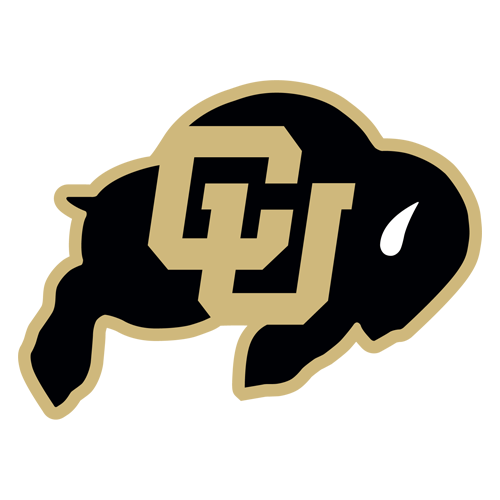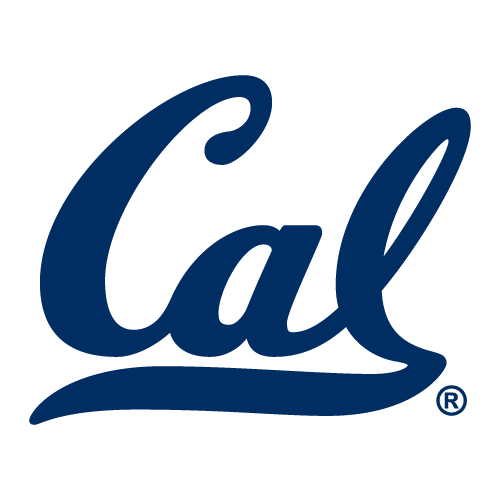 Colorado advances to Pac-12 final with upset win over Cal
LOS ANGELES -- Carlon Brown soared through the lane and threw down a windmill breakaway dunk in the final minute, putting some serious punctuation on Colorado's latest upset win.
Although the Buffaloes' postseason fate has been a big question mark for two straight seasons, they're one win away from finishing their first Pac-12 tournament with an exclamation point.
Brown scored 17 points, Andre Roberson had 17 points and nine rebounds, and sixth-seeded Colorado extended a remarkable run all the way to the final with a 70-59 victory over second-seeded California on Friday night.
After beating Cal for the second time in less than two weeks, Colorado will play for the title Saturday against third-seeded Arizona, which eliminated ninth-seeded Oregon State.
"We just wanted it," said Brown, who went 8-for-15 from the field and had four steals. "We've never been in a position like this. Playing for the championship is something this school hasn't done in a long time. Now it's all about just one game and one time tomorrow, and we're going to come out and give it everything we have."
Most of the current Buffaloes learned about the perils of Selection Sunday last year, when Colorado was curiously denied its first NCAA tournament berth since 2003. Colorado athletic director Mike Bohn already met with NIT officials this week about a bid -- but his surprising Buffs might not need it.
"We don't talk about bubbles," said Colorado coach Tad Boyle, whose current team was a preseason pick to finish 10th in its new league. "What these guys went through last year, we don't talk about that. ... I think we've found our heart, I really do. It's been there all year. We've really competed on the road. We just haven't won enough games. That's the great thing about tournament play."
Austin Dufault scored 11 of his 15 points in the second half while playing in his school-record 133rd game for the Buffaloes (22-11), who seized control with a 10-0 run down the stretch.
Brown scored five consecutive points during that run, and Colorado broke open a tight game by limiting the Golden Bears (24-9) to one field goal in an 8½-minute span of the second half.
Colorado has made a splash in its new league's tourney, knocking off Utah on Wednesday before beating third-seeded Oregon on Thursday night despite blowing a sizable late lead.
"It's a quick turnaround, but I know our guys will be ready to go," Boyle said. "We're going to be playing with a lot of emotion tomorrow, and I know they will, too."
Allen Crabbe scored 18 points and Justin Cobbs had 15 for the Bears, whose NCAA fate will be up in the air for the next two days. Cal coach Mike Montgomery thinks his team's résumé is strong enough to make its third NCAA appearance in his four seasons, but the Bears won't know for sure until Sunday.
"What do you need to do?" Montgomery asked. "If you can't get in with 13 conference wins and you can't make it with 24 wins, I don't know what will."
Pac-12 player of the year Jorge Gutierrez had just 10 points for the Bears, who committed 17 turnovers and couldn't answer Colorado's second-half surge.
"Every time, we come out slow and find ourselves trying to play catch-up," said Crabbe, who lamented the Bears' failure to wrap up an NCAA berth this weekend. "We had the opportunity. We didn't take advantage of it. Hopefully we get in and win from there."
Colorado showed no fatigue early in its third game in three days, racing out to a 12-2 lead, capped by Nate Tomlinson's second 3-pointer, to open the game. Cal responded with nine points from Cobbs, whose stellar defense one night earlier shut down Stanford freshman star Chasson Randle.
Roberson provided the first half's biggest highlight with a soaring one-handed dunk over Harper Kamp, although Dufault also managed an impressive two-handed jam down the lane. Cal finished the half on a 10-2 run, pulling within 28-27 on Cobbs' 3-pointer with 26 seconds left.
The Bears stumbled into the postseason with their first consecutive losses of the season, including a 70-57 defeat in Boulder on Feb. 26. Cal recovered from its loss to Stanford last Sunday by beating the Cardinal in the quarterfinals, but couldn't manage a second straight revenge win.