MEN'S BASKETBALL CHAMPIONSHIP - MIDWEST REGION - 1st ROUND AT DAYTON OH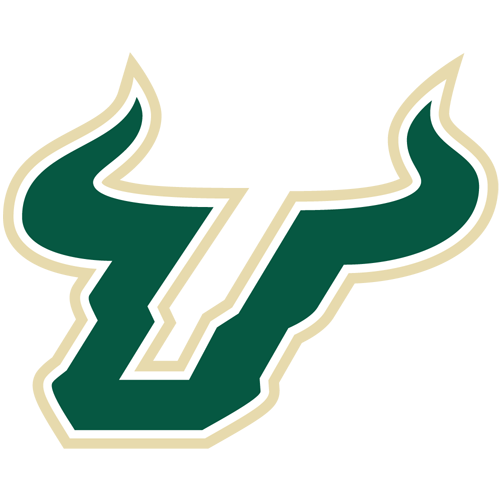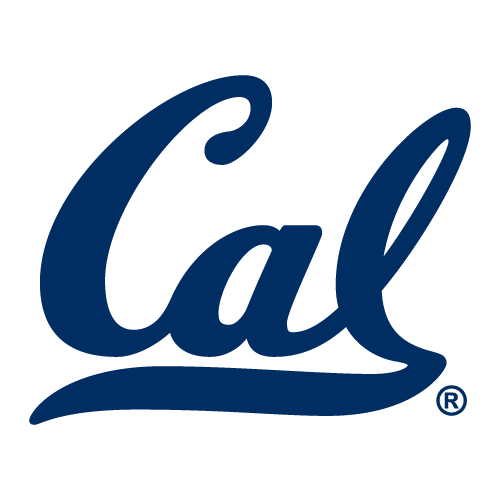 South Florida whips California to conclude first round
DAYTON, Ohio -- Every bump and swat threw yet another chill into a California team that had never seen anything like it.
Must have made the other teams in South Florida's bracket shudder just a bit, too.
The Bulls introduced the Big East's nastiest defense to the NCAA tournament Wednesday night, allowing only 13 points in the first half of a 65-54 victory over a California team that went long stretches without a single point.
Ugly, ugly, ugly. Just the way South Florida likes it.
"We get mad when people score, no matter what kind of bucket it is," said Victor Rudd, who had 15 points. "And that's what makes us have people scoring in the 50s, 40s. We don't like it when people score at all, not even on a free throw.
"So we get mad at each other, and that's how we play great defense."
South Florida (21-13) will play No. 5 seed Temple in Nashville on Friday, a matchup of teams known for gritty defense. Few have been better than this one for the first 20 minutes on the NCAA stage.
The Bulls swarmed 'em, bumped 'em and swatted their shots away -- those that weren't air balls, that is.
California (24-10) didn't score over the last 8:55 of the first half, missing 10 shots and turning it over twice while South Florida pulled ahead 36-13.
"We just didn't have any energy," California guard Allen Crabbe said.
Yep, the Bulls stole that away, too.
Guard Jorge Gutierrez, the Pac-12 player of the year, was held to 10 points on 4-of-10 shooting. California managed only five field goals in the first half, when three of their points came off free throws.
"I didn't imagine that happening," California coach Mike Montgomery said. "We dug ourselves a huge hole in the first half, and that's probably as bad as I've seen us play. We weren't doing much of anything."
It wasn't all defense that got it done for South Florida. Freshman point guard Anthony Collins, a thin-built player with a youthful face that reminds coach Stan Heath of a 12-year-old kid, played like a star in his first NCAA tournament game, scoring 12 points.
"We play great defense," Collins said. "So when we just take our time and get great shots on offense, I think we can beat anybody."
The Golden Bears won't soon forget the way they got worked over. They must have felt as if there were six Bulls on the floor at times playing defense.
No, only five. The refs counted.
The Bulls set a Big East record by giving up only 56.9 points per game this season. Their problem: They score about as many points as they give up. South Florida didn't have a player average in double figures for the season.
Realizing he didn't have many scoring options, Heath instituted the defense-first, defense-last philosophy that got them to their first NCAA tournament appearance in 20 years and, now, their first win. The Bulls came in 0-2 in the tournament.
Other teams exult when one of their players hits a big basket. The Bulls cheer from the bench as the other team passes the ball around helplessly and hopelessly.
They were cheering their defense from the opening tip.
The first time down the court, Gutierrez forced a running shot that was too hard, a taste of the misery ahead. California missed its first five shots and eight of its first nine, helping South Florida pull ahead 15-3.
Collins made a driving layup, a floater, a 15-foot pull-up jumper and a layup off his steal during the opening run, getting South Florida's unpredictable offense moving.
The Golden Bears readily acknowledged that they hadn't played anything quite like the Bulls' defense. With four players averaging in double figures, their best chance was to spread the ball around and be patient.
They ran out of patience real fast, prompting Montgomery to call a timeout to get his team settled down. Instead, things quickly got worse.
A lot worse.
Gutierrez hit a fade-away 15-foot jumper with 8:56 left in the first half. The Golden Bears wouldn't score again before halftime, with South Florida pulling off a 14-0 run. It ended with a telling moment: California guard Justin Cobbs dribbling toward the basket and failing to even attempt a shot before the buzzer sounded.
Totally discombobulated.
The Golden Bears shuffled toward the locker room with blanks expressions. Their 13 points matched the seventh-fewest in an opening half since the NCAA tournament expanded in 1985, according to STATS LLC.
The Bulls pulled ahead 57-25 with 8:49 left, making sure there wouldn't be another big comeback on the same floor where two of them opened the First Four on Tuesday night.
"I really liked for the 30 minutes the way we played," Heath said.
The only question was how low they could keep the sore. California got its 40th point with 2:54 to go, and fouled repeatedly in the final minute, giving itself enough chances to hit the 50-point mark.