MEN'S BASKETBALL CHAMPIONSHIP - MIDWEST REGION - 1st ROUND AT DAYTON OH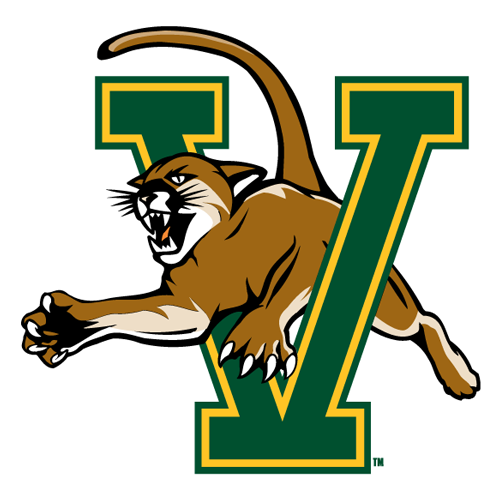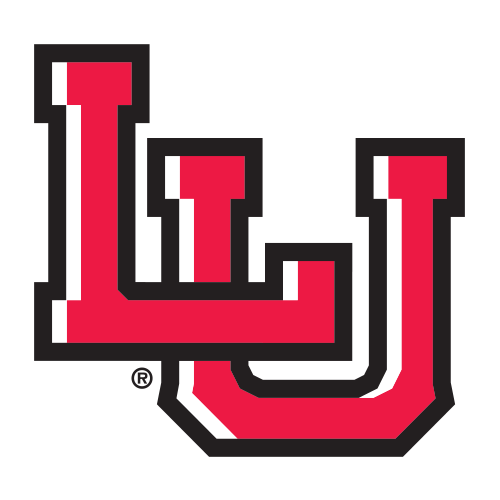 Vermont handles Lamar to earn matchup against UNC
DAYTON, Ohio -- It's been seven years since Vermont's signature win in school history.
The Catamounts think it's about time for another.
North Carolina, are you paying attention?
Freshman Four McGlynn came off the bench to score 18 points and Vermont grabbed an early lead and hung on to beat Lamar 71-59 on Wednesday night in a first-round NCAA tournament game.
Matt Glass added 11 points, Sandro Carissimo had 10 and Brian Voelkel had 12 rebounds to help the Catamounts earn a spot against the top-seeded Tar Heels on Friday in Greensboro, N.C.
Their only previous NCAA tournament win was a stunning 60-57 upset of fourth-seeded Syracuse by the 13th-seeded Catamounts in the first round of the 2005 tournament.
"The Syracuse game was a huge win for Vermont and the community," Voelkel said. "Obviously, we're going to come into North Carolina with a lot of confidence and hopefully we can pull off another upset and give the people of Burlington something to cheer about."
The Catamounts (24-11) shot 50 percent from the field, blending an inside presence with McGlynn's touch from the perimeter.
But the America East tournament champions will be severely tested down where the skies are Carolina Blue.
"Obviously, North Carolina is one of the best teams in the country," first-year Catamounts coach John Becker said. "They've got a roster of future NBA stars. We're just going to do what we do -- continue to play our brand of basketball."
McGlynn, the only player in all of Division I to lead his team in scoring (12.0) without starting a game and yet playing in every contest, provided punch to Vermont's offense.
He entered in the first half and immediately ignited a 13-0 rally that gave the Catamounts a lead they never relinquished.
"It was my first NCAA tournament game. I thought I played pretty well," McGlynn said after hitting 5 of 9 shots from the field, including 3 of 5 3-pointers and adding 5 of 6 free throws. "I got in a good flow. I give all the credit to my teammates."
Vermont's ability to hang on to a lead has been a rarity at University of Dayton Arena. Both Mississippi Valley State and Iona built big leads and then blew them in first-night losses to Western Kentucky and BYU, respectively.
Devon Lamb and Mike James each had 16 points for Lamar (23-12), which had won six in a row since first-year coach Pat Knight ripped his seniors after a loss in late February. He said they were "stealing money being on scholarship" and that his players had problems "off the court, on the court, classroom, drugs."
But after the NCAA loss, an emotional Knight fought back tears as he spoke about players who he said would turn the Lamar program around.
"It's obvious. ... I think these guys have done a heck of a job. If people disagree, they're morons," he said, sounding a lot like his father, Hall of Fame coach Bob Knight. "They're down right now. Losing hurts. But what a ride. I'll be talking about them until the day I die, these guys."
Down by as many as 16 points early in the second half, Lamar kept hanging around. It drew to seven points when Anthony Miles, who added 14 points, drove and hit a layup while falling, then completed the three-point play. On the next possession, he hit a 3.
But Vermont always seemed to keep the Cardinals at arm's length.
Brandon Davis followed by driving the lane and banking in a shot. After a Cardinals miss, Glass popped in a jumper and the lead was back to double figures.
Moments later, after a nifty scoop shot in traffic for a bucket by Lamar's James, McGlynn came in and promptly drilled a 3-pointer from the right wing to make it 59-47 with just more than 6 minutes left.
The Cardinals, making their sixth NCAA appearance and first since 2000, never got closer than nine points again.
Knight was disappointed but not down.
"I can't wait until next year. But I'm going to miss these guys," he said before choking up. "It's been a special year. To go from getting fired a year ago (at Texas Tech) and make the NCAA tournament -- and it's nothing I did. It's the six seniors."
McGlynn, who was playing high-school ball in York, Pa., a year ago, already was looking forward to the titanic challenge coming up against the Tar Heels.
"It's going to be awesome to go out there and play with arguably some of the best players in the country," he said.