MEN'S BASKETBALL CHAMPIONSHIP - SOUTH REGION - 2nd ROUND AT PORTLAND OR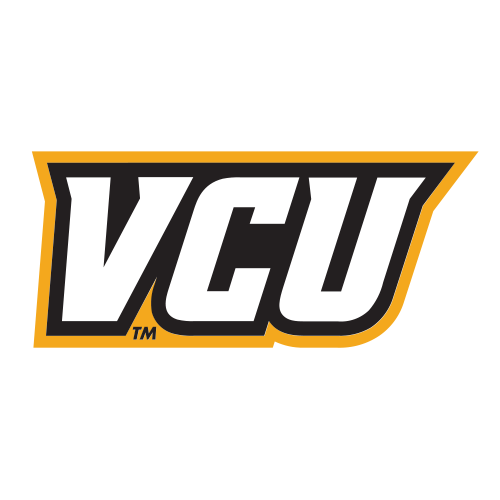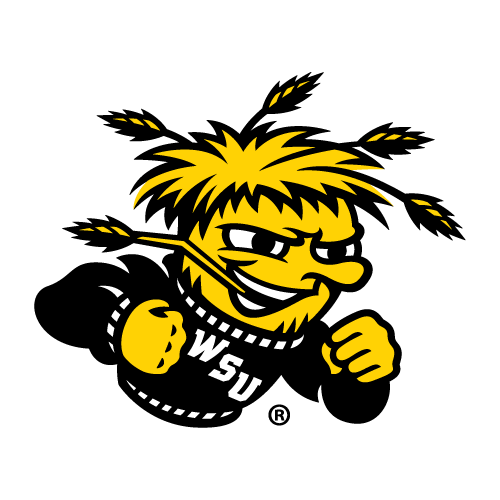 Bradford Burgess' late 3-pointer lifts 12-seed VCU to upset of Wichita State
PORTLAND, Ore. -- Shaka Smart and Co. pulled off the first major surprise of the NCAA tournament.
Yup, VCU is back again.
Bradford Burgess hit a key 3-pointer with 1:33 left and the 12th-seeded Rams held off Wichita State 62-59 on Thursday night.
Smart was one of the tournament's biggest stars last year when he coached VCU to victories over Georgetown, Purdue, Florida State and Kansas, making the Rams just the third No. 11 seed to reach the Final Four. The run ended when they lost to Butler in Houston.
This year's team is determined to forge its own identity.
"We have different guys doing different things than last year's team," Burgess said. "We want to make our own mark on this year's tournament."
Still, there are already similarities to last year's run. Just take a look at the last few frantic minutes of this one.
With 12 seconds left and the Rams clinging to a 62-59 lead, Smart was so animated during a timeout that he swooped down on his team at midcourt and started strategizing.
The intense huddle was eventually brushed back to near the bench by the referees, but the Rams came out of the timeout and buckled down defensively, hurrying Wichita State center Garrett Stutz's errant 3-point attempt before the final buzzer.
"Our guys did a good job executing our defensive plan," Smart said of those final seconds. "They didn't get a good look at a 3, and that's what won it for us."
The Rams (29-6) led by as many as 13 in the second half, but Wichita State (26-6) closed to 54-53 on Stutz's layup with 5:39 left. Troy Daniels hit a 3-pointer for the Rams, and Joe Ragland answered with his own for the Shockers.
Toure' Murry made a 3 that gave Wichita State the lead, but Burgess came back with his big shot to give the Rams a 60-59 edge. Darius Theus then tacked on a runner before Stutz's last-chance attempt was off.
"I was kind of the last option on top, and VCU read the play well," Stutz said. "By the time I got the ball, I knew there wasn't enough time to go for a two. Couldn't have been more than two or three seconds left."
Said VCU guard Rob Brandenberg: "Everybody was on the same page that last (defensive) play."
Burgess finished with 16 points, and Theus and Daniels had 10 points apiece for the Rams, who edged Drexel 59-56 in the Colonial Athletic Association tournament final to make it to the NCAAs.
Because of their unexpected run last season, the Rams were expected to give the Shockers trouble. Even President Barack Obama picked them to advance.
Ragland finished with 15 points after getting off to a slow start.
"They obviously pressured the ball and the first half we didn't handle it as well as we should have," Ragland said. "The second half we handled it pretty well and had a chance to win the game."
Wichita State was ranked No. 19 in the final ESPN/USA Today coaches' poll and No. 18 in the final Associated Press poll. The Shockers won the regular-season title in the Missouri Valley Conference but lost to Illinois State in the semifinals of the conference tournament.
It was the first NCAA tournament appearance for Wichita State since 2006, when it advanced to the regional semifinals.
There were lots of missed shots on both sides early, but Rob Brandenberg hit a 3-pointer to put VCU in front 17-13 midway through the first half.
Wichita State put together an 11-0 run to make it 24-21 with 5:27 left. Carl Hall capped the surge with a layup.
Treveon Graham broke the VCU scoring drought with a jumper and Burgess added a 3-pointer, sparking a 13-1 run that lifted the Rams to a 34-25 lead at the break.
Burgess scored 13 points during a dominating first half, except for an errant 3-pointer that fell far short of the basket.
Virginia Commonwealth stretched the lead to 41-29 after Brandenberg's layup. His jumper a short time later gave the Rams a 46-33 lead, but Ben Smith had a layup before David Kyles scored five quick points to trim VCU's lead to 46-40.
Ragland, who was quiet most of the first half, made a 3-pointer with 7:23 left and Stutz tapped in a shot to get Wichita State within one at 54-53.
"They came at us with kind of a dose of our own medicine and pressed us," Smart said. "I thought it gave us troubles for part of the second half but we hung in there and made all the big plays in the end."
7:15 PM, March 15, 2012
Coverage: CBS
Capacity: 19,441
Referees:
Pat Adams
Dick Cartmell
Byron Jarrett
2022-23 Atlantic 10 Conference Standings
2022-23 American Athletic Conference Standings
Men's College Basketball News