MEN'S BASKETBALL CHAMPIONSHIP - WEST REGION - 3rd ROUND AT OMAHA NE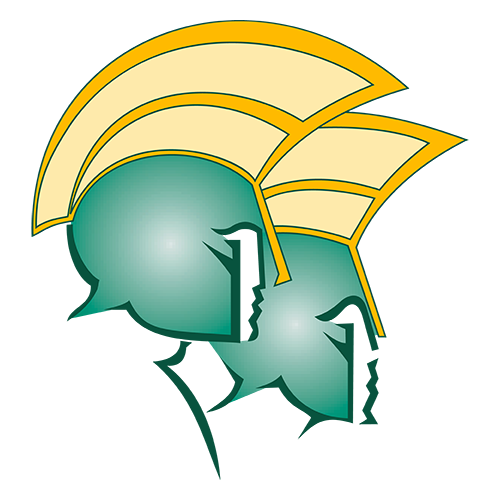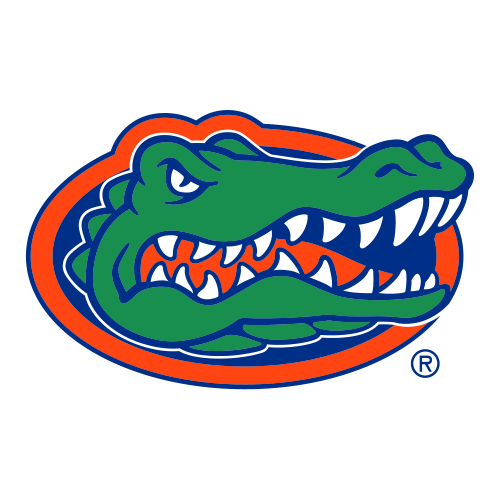 Florida ends Norfolk State's tournament run in blowout
OMAHA, Neb. -- Norfolk State was a good story while it lasted.
Against Florida, that wasn't for long.
Kenny Boynton scored 20 points and the balanced Gators routed the 15th-seeded Spartans 84-50 on Sunday to reach the regional semifinals of the NCAA tournament for the second straight year.
Any hope Norfolk State had of matching the upset it pulled against Missouri on Friday vanished as the Gators went on a 25-0 run in the first half.
Now Florida is off to Phoenix to face Marquette on Thursday in the round of 16.
"It's a great feeling, a good accomplishment," said the Gators' Erving Walker. "It would be even better to get to the Final Four, so we've still got work to do."
The Gators (25-10) had a business-as-usual air about them after dispatching the Spartans. After all, Florida is 17-2 in NCAA tournament games since 2005-06. Combined with their 71-45 win over Virginia on Friday, the Gators left Omaha with two wins by a total margin of 60 points.
Not too shabby for a No. 7 seed.
"There are certain guys who want this kind of stage," Florida coach Billy Donovan said. "In this tournament you have to have players who play fearlessly on both ends of the floor and are not worried about making mistakes and are competitive and are driven to want to be great."
Norfolk State (26-10) shook up the West Regional with its upset Friday and was trying to become the first 15 seed to reach the regional semifinals.
Florida put a quick end to that idea, making five 3-pointers during the 25-0 run that made it 29-6 midway through the first half.
"They have a coach who has won two national championships. Clearly it was my first time and our team's first time," Norfolk State coach Anthony Evans said. "If we get back to this point we will know how to handle it and how to get to the next step."
Florida, 4 for 23 from beyond the arc against Virginia, rediscovered its shooting touch early against Norfolk State, making five of its first eight 3-point attempts and 10 of 28 for the game.
Walker finished with 15 points for the Gators. Bradley Beal scored 14, Mike Rosario had 12 and Erik Murphy 10.
"Once we went on the 25-0 run, they kind of shut down from there on," Beal said. "Because we knew they were capable of making 3s, we didn't want them to keep the game close and get back into the game. So we did a great job of putting the pedal to the metal and knocking down shots and playing good defense."
The resounding loss put a damper on a fun couple of days for Norfolk State center Kyle O'Quinn, who got the celebrity treatment after collecting 26 points and 14 rebounds against Missouri.
O'Quinn was a walking quote machine in the 24 hours after the shocking win over Missouri. He talked about how the upset even blew up his own bracket, how he watched the cheerleaders during breaks in the action and how he was more concerned with having fun than playing basketball in high school.
He wasn't nearly as entertaining on the court against Florida. He missed eight of nine shots and finished with four points -- his lowest output since he scored two points in a 32-point December loss at Illinois State. His only field goal was a first-half dunk, and he played only 23 minutes after logging 37 against Missouri.
"We knew this was going to be tough," O'Quinn said. "You have to have things go your way, and tonight nothing went our way. When they hit a 3, it kills the momentum. It pushes you back. When you see the scoreboard and it's not going the way you want it, it's tough."
The Spartans, who shot 54 percent and made 10 of 19 3-pointers against Missouri, shot 27 percent and were 4 of 24 on 3s against the Gators.
Boynton, who had made just 4 of his previous 21 3s, hit from long distance to start Florida's decisive run.
"I haven't ever been part of anything like that, a 25-0 run," Boynton said. "But I think we did a great job getting stops and converting on the offensive end, and that showed the level of focus we had out there."
The big surge featured the frenetic temp that Florida enjoys. The Spartans missed 10 shots in a row, and each time the smaller Gators got the rebound, they pushed the ball quickly up the floor.
Erik Murphy hit back-to-back 3s, Bradley made one and Beal tipped in Scottie Wilbekin's missed 3 before Norfolk State ended a field-goal drought that lasted more than 7 minutes.
Norfolk State got into the tournament by winning the Mid-Eastern Athletic Conference tournament. The Spartans carried an eight-game winning streak into the matchup with Florida and came into the arena exuding confidence -- and played with it the first few minutes.
O'Quinn, who took only 30 3-pointers for the season, opened the game by launching one from above the top of the key. He missed, then went back on defense and blocked Patric Young's first shot.
Chris McEachin hit a 3, and Rodney McCauley swooped in to put back a miss, got fouled and made the free throw, and Norfolk State was up 6-4.
Then came Florida's game-breaking run. The Spartans' next, and last, highlight came nine minutes later on a backboard-shaking dunk by O'Quinn. Problem was, that was the big guy's first points of the game, and it only cut Florida's lead to 33-13.
The Spartans received a standing ovation as they walked off the court after the game.
"For everybody to witness that step forward we took as a university, you've got to be proud," O'Quinn said. "We were not satisfied with losing, but we knew coming in you either win a national championship or you lose. That's the nature of the game. We did something that's never been done at our university before."