PROGRESSIVE LEGENDS CLASSIC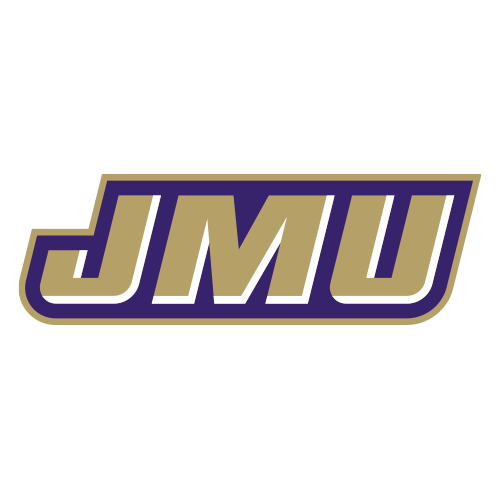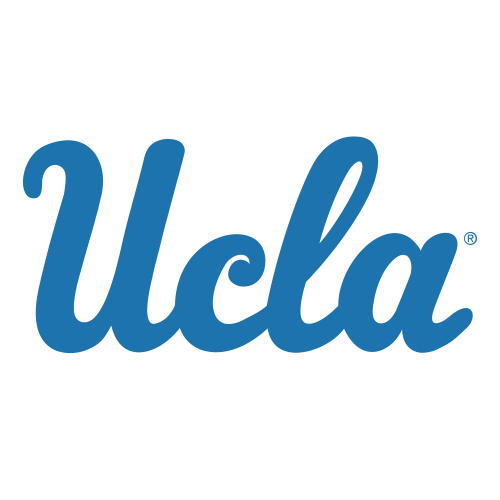 Norman Powell, Jordan Adams spur UCLA past James Madison
LOS ANGELES -- After barely escaping with a one-point overtime win in their previous game, the UCLA Bruins had everything go their way.
Norman Powell scored a career-high 27 points, Jordan Adams added 25 and the 13th-ranked Bruins shot 59 percent in a 100-70 rout of James Madison on Thursday night in regional play of the Legends Classic.
"We came out lackadaisical and played poorly last game," guard Larry Drew II said about the close call against UC Irvine two nights earlier. "We definitely picked it up and showed the kind of team we can be."
Adams had 21 points in the season opener against Indiana State and 26 points against Irvine, making him the first freshman in school history to score 20-plus points in his first three games. He made all seven of his free throws, extending his streak to 26, with his last miss coming in the season opener.
"I stay just focused on the rim and use the same technique I always use," said Adams, who wasn't aware of his record-setting performances. "I don't look to beat any record."
The Bruins (3-0) next play Georgetown on Monday in New York as part of the Legends Classic. They will then face either No. 1 Indiana or Georgia on Tuesday.
"Our team knew we were very fortunate (against Irvine)," UCLA coach Ben Howland said. "You could see the level of mental preparation and intensity that went into this game."
Rayshawn Goins led James Madison with 24 points, one off his career best. The Dukes fell to 0-4 against top-25 teams in season openers.
"We got our butts kicked," he said. "We want to throw the first blow, but they beat us to the punch. They outworked us, and at the end of the day, they just wanted it more."
Drew had a career-high 12 assists, and freshman Kyle Anderson grabbed 12 rebounds playing with a bone contusion on his right wrist that he sustained against Irvine.
The scoreboard operator at new Pauley Pavilion had to shrink the numbers on the digital board to fit triple digits once the Bruins topped 100 points on a layup by Tony Parker with 1:21 to play. They scored 100 points for the first time since a 100-68 win over New Mexico State in December 2009.
"We were trying to get that 100," Powell said. "Seeing that double zero is a great feeling."
Adams scored 16 points in the first half when UCLA shot 68 percent and led 63-29. It was the most points in a half by the Bruins since they scored 64 against Cal State Fullerton on Dec. 13, 1997.
The Bruins were 6-of-7 from 3-point range and made 11 of 13 free throws while holding James Madison to 34 percent field goal shooting. The Dukes didn't reach double digits until 10 minutes into the game, when they trailed by 16 points.
"They made every open shot they had, they outran us in transition, they got to the rim too many times, and when they got open shots, they made most of them," Dukes coach Matt Brady said.
The only suspense in the second half was whether Adams could keep his free throw shooting streak intact. With 3½ minutes to go, one of his attempts bounced on the front of the rim before going in, and he sank his last one before heading to the bench shortly after. Adams was hobbling after the game, saying he got kicked in his calf.
UCLA scored at will against the Dukes, who never made a dent in their huge deficit. A.J. Davis was the only other player in double figures with 16 for James Madison. The Bruins' bench outscored the Dukes' reserves 48-18, and UCLA owned a commanding 44-34 edge in the paint. Anderson helped the Bruins control the boards 41-26.
"We got stops and rebounds, which led to fast break points in transition," Drew said. "Luckily, they also shot early in the shot clock, which helped us push."
UCLA guard Tyler Lamb missed his second straight game because of a swollen left knee.
Shabazz Muhammad sat out his third straight game as the star recruit awaits the outcome of UCLA's appeal to the NCAA regarding its decision to rule him ineligible for violating amateurism rules. The appeal is expected to be heard Friday.
"I'm praying and hopeful," Howland said.