PUERTO RICO TIP-OFF AT BAYAMON PUERTO RICO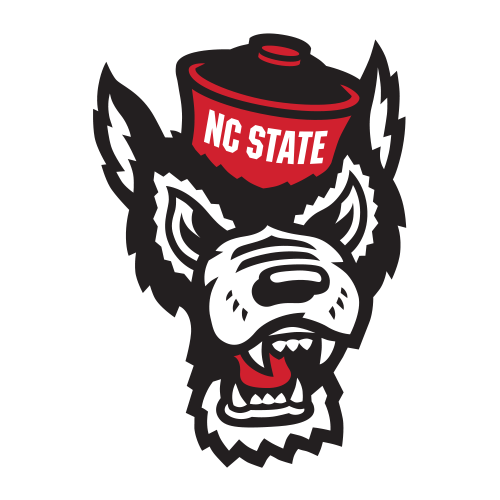 T.J. Warren, No. 6 NC State cruise past Penn State
BAYAMON, Puerto Rico -- T.J. Warren had 22 points and eight rebounds to lead No. 6 North Carolina State to a 72-55 win over Penn State in the opening round of the Puerto Rico Tipoff on Thursday.
C.J. Leslie had 14 points and Rodney Purvis added 12 points for the Wolfpack (2-0). Purvis was 3 for 3 on 3-pointers and NC State shot 8 for 16 from beyond the arc.
"It was a good, physical game," NC State coach Mark Gottfried said. "It's good for us to play a strong, physical team that will challenge us around the basket and Penn State did that. Defensively, at times, we were very good. And, at times, we were disinterested defensively."
Tim Frazier led the Nittany Lions (1-1) with 23 points. D.J. Newbill had 13 points and Jermaine Marshall added 11 points for Penn State, which shot 3 for 19 on 3-pointers.
"They put the ball in Frazier's hands so much," Gottfried said. "When he penetrated and pitched it to somebody else, for the most part we got a hand up and covered the shooters pretty good, and they had a lot of tough shots."
Leading 37-30 early in the second half, NC State went on a 10-0 run to put the game away. Leslie had five points in the run and also assisted on Richard Howell's 3-point play.
Warren had five points in the Wolfpack's 10-2 run early in the first half.
"T.J. and Rodney gave us a great scoring lift when we needed it in the first half," Gottfried said.
NC State will face Providence or Massachusetts in a second-round game on Friday.
"I think we will be all right by January. I really do. I like my team," Penn State coach Patrick Chambers said. "That's the goal of the nonconference, play teams like this, prepare yourself to play in the Big Ten."
5:00 PM, November 15, 2012
Coverage: ESPN2
Referees:
Rick Crawford
John Hughes
Bret Smith
2022-23 Atlantic Coast Conference Standings
2022-23 Big Ten Conference Standings
Men's College Basketball News