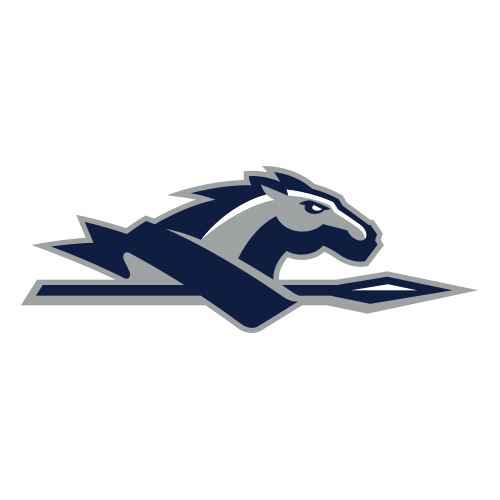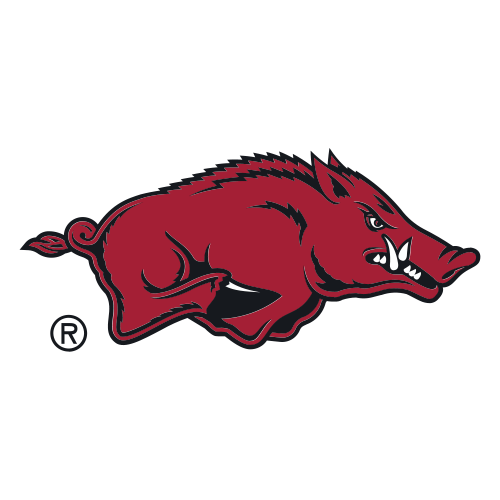 Arkansas 112, Longwood 63
FAYETTEVILLE, Ark. -- BJ Young scored 23 points in his season debut Sunday to help Arkansas to an 112-63 win over Longwood.
Young, who was suspended from the Razorbacks' opener for a violation of team rules, started and was 10-of-16 shooting. The sophomore led Arkansas (2-0) in scoring last season with an average of 15.3 points per game despite only starting seven games.
The Razorbacks, who scored 47 points off 28 turnovers by the Lancers, also got 16 points each from Marshawn Powell and freshman Anthlon Bell, while Rickey Scott added 12.
Arkansas shot 52.4 percent (43 of 82) from the field, topping the century mark for the first time since the 2009-10 season.
Michael Kessens led Longwood (0-3) with 17 points.
Bud Walton Arena
4:00 PM, November 18, 2012
Attendance: 11,386
Capacity: 19,200
Referees:
Mike Roberts
Karl Hess
Jeff Smith
2022-23 Big South Conference Standings
2022-23 Southeastern Conference Standings
Men's College Basketball News