LAS VEGAS INVITATIONAL AT LAS VEGAS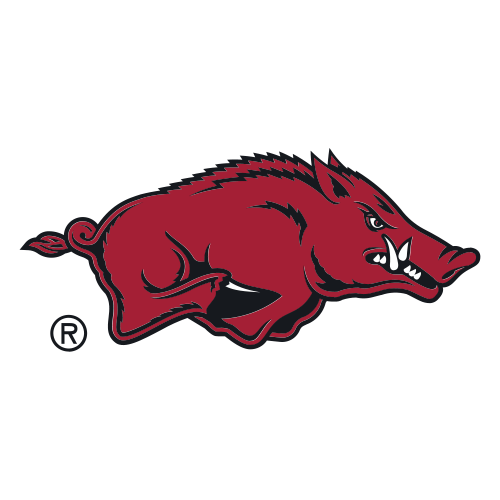 Arizona St. 83, Arkansas 68
LAS VEGAS -- Carrick Felix scored a career-high 24 points to lead Arizona State past Arkansas 83-68 on Friday, putting ASU in the final of the Las Vegas Invitational.
Felix, who had 17 first-half points, was 8 of 10 from the field, part of a 56 percent shooting effort for the Sun Devils (4-0).
Arizona State led only 43-41 at intermission, but scored the second half's first six points and never trailed again.
BJ Young had 29 points and was 12 of 24 from the field for the Razorbacks (3-1). Jahii Carson had 19 points for the Sun Devils, and Jordan Bachynski added 14 points and 13 rebounds.
On Saturday, ASU will play the winner of late Friday's game between Wisconsin and No. 15 Creighton in the tournament final, while Arkansas will face the loser of that game for third place.
The win gave ASU only its fourth 4-0 start in 26 seasons.