CONTINENTAL TIRE LAS VEGAS CLASSIC AT LAS VEGAS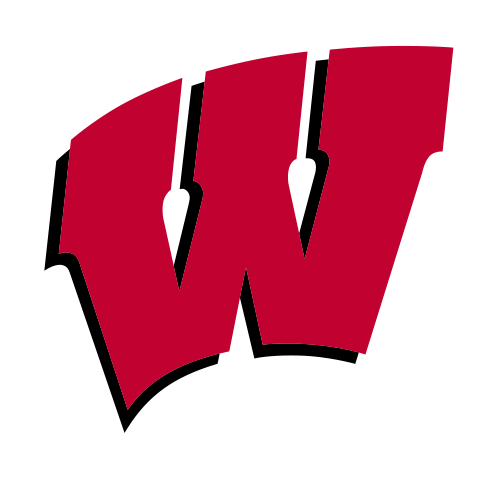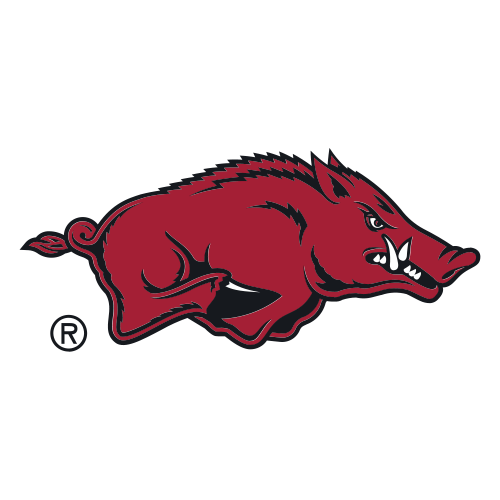 Wisconsin 77, Arkansas 70
LAS VEGAS -- Overcoming an 11-point halftime deficit, Sam Dekker fueled the Badgers and scored 19 points to lead Wisconsin past Arkansas 77-70 in the third-place game of the Las Vegas Invitational on Saturday night.
In addition to Dekker's play, Ryan Evans had 12 points and seven rebounds for Wisconsin (4-2). Jared Berggren added 10 points, nine rebounds and five blocks and Wisconsin outscored the Razorbacks 48-30 in the second half.
Wisconsin opened the second half on a 16-5 run and took the lead for good at 60-58 with 5:56 left.
B.J. Young led Arkansas (3-2) with 18 points and five rebounds, while Mardracus Wade added 13 points for the Razorbacks, which shot 32 percent in the second half.
Mike Bruesewitz had 11 points and nine rebounds and Traevon Jackson added 11 points for Wisconsin, which shot 67 percent in the second half.
After trailing 40-29 at intermission, Wisconsin tied the game three times and briefly took the lead before the last tie 58-58. Dekker's layup with 5:56 to go put the Badgers up for good and they would extend the lead to nine with 41 seconds left.
Wisconsin was 8 of 19 from 3-point range and made 25 of 38 from the free-throw line for 65 percent. Arkansas was 3 of 8 from 3-point range, all coming in the first half.
The Arkansas bench was outscored 32-21 and the Razorbacks finished 2-2 in Las Vegas.
Wisconsin opened the game with an 8-2 run, but the Razorbacks answered with the same run and eventually led for good 15-13 with 13:30 until halftime. Arkansas built its largest advantage of the first half at 36-23 with 3:11 left, where it shot 52 percent.