PAC-12 MEN'S TOURNAMENT - QUARTERFINAL AT LAS VEGAS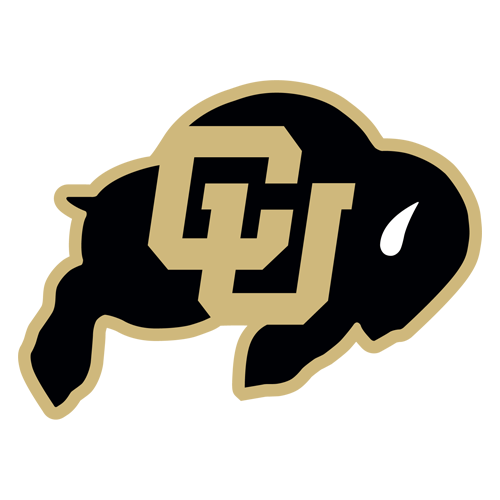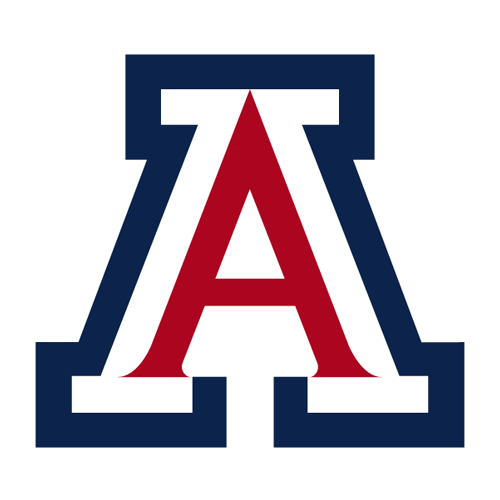 No. 18 Arizona 79, Colorado 69
LAS VEGAS -- Arizona knew it would get a tough, physical game from Colorado. Every game seems to be that way when these teams play.
Unlike their previous meeting, when they were blown out by Colorado, the Wildcats had an answer.
Nick Johnson scored 18 points and hit a contested shot with 34 seconds left, helping No. 18 Arizona beat Colorado 79-69 in the Pac-12 tournament quarterfinals Thursday.
"I couldn't be more proud of our team because we need to play extremely hard to beat a team like Colorado," Arizona coach Sean Miller said. "It seems like every time we get together with them, we play these very physical, tough games, and today was no different."
Arizona (25-6) was in control most of the way and led by 14 midway through the second half. They still had trouble shaking the desperate Buffaloes, who are on the NCAA tournament bubble.
But, like they did so many times early in the season, the Wildcats came up with the big plays to close out a tight game.
With Arizona leading 71-69, Johnson hit his shot between three defenders. Teammate Mark Lyons followed with two free throws and Johnson kept the Buffs from getting closer by swatting Askia Booker's 3-point attempt into Colorado's bench.
Lyons finished with 14 points and Solomon Hill had 13 points, seven rebounds and four assists for Arizona, which moves on to face No. 21 UCLA in Friday's semifinals.
"We played great tonight," Hill said. "We had a couple of mishaps here and there, but all in all we got the `W."
Colorado (21-11) won last year's conference tournament with four wins in four days and opened this year's tournament with a six-point victory over Oregon State.
Now the Buffaloes will have to wait for the selection committee to make its decision to see if they'll get into the NCAA tournament after the close loss to Arizona.
Spencer Dinwiddie led fifth-seeded Colorado with 18 points and Andre Roberson added 15 points and 11 rebounds.
"I thought our guys responded to some adversity tonight very well, but we just didn't have enough to get over the hump there at the end," Colorado coach Tad Boyle said. "Made a valiant effort, but it just wasn't enough today."
The Wildcats and Buffaloes played a couple of memorable games during the regular season.
Arizona won in overtime in Tucson on Jan. 3, when a disputed 3-point shot by Sabatino Chen was waved off after a video review. Colorado got payback in a big way in Boulder with a 71-58 win, Arizona's worst loss in two years.
Heading into the rubber match, Arizona was pretty much a lock for an NCAA tournament berth, while Colorado was trying to win the tournament for the second straight year or at least boost its resume to get an at-large bid.
The Wildcats also were trying to get their defensive groove back.
A top-5 team after opening the season with 14 straight wins, Arizona faltered late in the Pac-12 season, mostly because of a defense that had taken a step back instead of getting better. The Wildcats got some of their swagger back in a lopsided win over rival Arizona State to close the season and hoped they would keep it up in the conference tournament.
Arizona, the tournament's fourth seed, got off to a good defensive start against Colorado, forcing 10 first-half turnovers that led to 15 points while limiting the Buffaloes to two 3-point attempts.
"The end of the first half I thought was the difference, because, obviously, we turned the ball over a lot," Boyle said.
Johnson broke out of a mini funk against Arizona State and was active against Colorado, hounding whoever he was guarding while scoring at the rim and from the arc at the other end.
Johnson had eight points in the first half and charged up the crowd early in the second, hitting a 3-pointer, scoring on an underhanded shot for a three-point play and feeding Lyons for a layup that put the Wildcats up 49-36.
Colorado whittled the lead down to seven on a 3-pointer by Dinwiddie, but Kaleb Tarczewski hit a jump hook and Kevin Parrom dropped in a 3-pointer as Johnson waved his arms at the crowd -- he knew it was going in -- that made it 59-47 and started a chant of "U-of-A!" from Wildcats fans.
The Buffaloes made another run after that, cutting the lead to 3 when Dinwiddie scored on an acrobatic scoop shot and kept Colorado in reach with some big baskets.
Lyons hit a turnaround 3-pointer from the corner as the clock expired with about 2 minutes left, but Booker answered quickly with a 3 in transition to pull the Buffaloes within 71-67.
Lyons lost his dribble for a turnover on Arizona's next possession and Roberson hit two free throws at the other end to make it a 2-point game but the Buffaloes didn't score again, leaving their postseason future in the air.
"We battled throughout the whole season," Roberson said. "We took a couple of tough losses, but I feel like we definitely have some quality wins under our belt, so I feel like we did enough."