MEN'S BASKETBALL CHAMPIONSHIP - EAST REGION - 3rd ROUND AT AUSTIN TX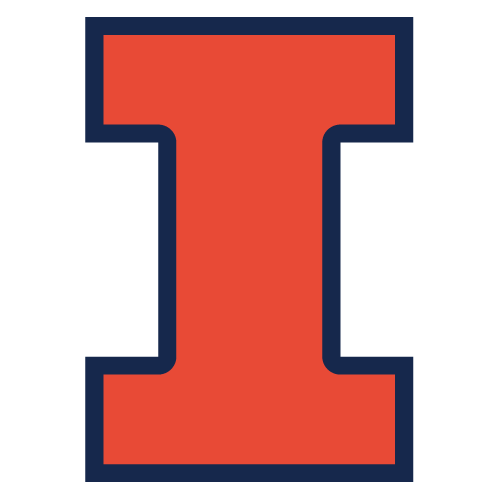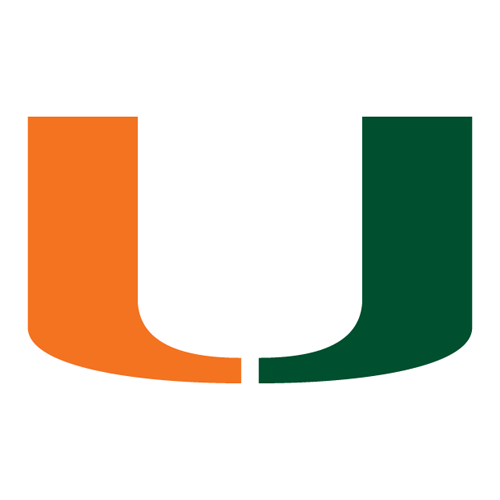 Miami edges Illinois with help of questionable late call
AUSTIN, Texas -- There was no question about Shane Larkin's go-ahead 3-pointer for Miami.
The ball that appeared to ricochet off the hands of Miami's Kenny Kadji seconds later but went to the Hurricanes -- well, look at the replay.
Regardless, there is no overturning the fact that the Hurricanes are going to the NCAA round of 16 for only the second time in school history.
The Hurricanes got Larkin's big shot and the close call, holding on for a 63-59 victory over Illinois on Sunday night in the East Regional.
"I mean, I don't know. It was so many hands, you know. I don't know who touched it last," Kadji said while seemingly trying to suppress a smile. "Everybody was getting out there and there was a couple of hands. So I really don't know."
After Larkin's first field goal in about 9½ minutes, D.J. Richardson missed a 3-pointer. In the fight for the rebound was the ball that looked like it hit Kadji's extended hand. But the Hurricanes kept the ball, and Durand Scott made two free throws after that.
"You saw the same video I did," first-year Illinois coach John Groce said. He added, "hard game to officiate ... 50-50 calls are hard sometimes."
In a postgame news conference, Groce cut off any questions about the play to his players.
Miami (29-6), the No. 2 seed, advanced to play Marquette (25-8) in Washington D.C. on Thursday night.
Larkin, the only non-senior starter for Miami and the ACC player of the year, finished with 17 points.
On the late 3, Larkin had other ideas against a suffocating Illinois defense. He was cut off when he tried to drive to the basket.
"I just stepped back and shot the 3, and it went in," Larkin said.
Rion Brown had 21 with five 3s for the Hurricanes. Kadji added 10 points and eight rebounds.
Brandon Paul had 18 points for No. 7 seed Illinois (23-13). Nnanna Egwu and Tyler Griffey had 12 points each, the later on four 3s.
Second-year Miami coach Jim Larranaga had said he planned to have more fun than any other coach in the NCAA tournament, and wanted his team to do the same.
They are, but they had to fight to the end -- and get what looked like a huge break -- to finish off the Illini.
"After the game was over, I was still kind of stunned," said Larranaga, who danced it up in the locker room when it was over, a video sure to go viral among Canes fanes. "When I shook hands with John Groce, I was speechless."
Brown and Larkin both had two free throws in the final 16 seconds, between a tip-in by Egwu.
Before Larkin's go-ahead 3, he hadn't scored since 10:29 was left in the game. He put Miami up 38-37 when he drove to the basket, cradled the ball to his side with his arm while getting fouled and then made the shot. He missed the free throw, but the Hurricanes got the rebound and Scott drove for a one-handed dunk.
Less than 2 minutes later, the lead was 46-39 after Brown's 3 from the right corner in front of the Miami bench that sent his teammates and the Hurricanes fans nearby in a frenzy.
Just before that Miami spurt, the Illini had grabbed their first lead since midway through the first half when Tracy Abrams drove for a one-handed slam after a wild sequence that started when he missed a 3-pointer.
After the long-range miss that led to a long rebound, Richardson couldn't get the ball while several Miami players chased it as well. But one of the Hurricanes swiped the ball right to Richardson, who got the ball to Abrams, who drove through an open gap for the emphatic basket that put Illinois up 35-34 with 12½ minutes left.
The Illini missed six 3s in a row in the second half. But, as usual, they kept shooting them and Paul got them out of that slump with consecutive long-range makes.
His 3 from the right wing with 6½ minutes left got the Illinois within 48-45, then after Kadji's short hook for Miami, Paul made another 3-pointer.
They went ahead when Paul drove for a dunk that broke a 52-all tie with 3:23 left. Scott made a layup with just under 2 minutes for Miami, before Abrams made the first of two free throw attempts for a 55-54 lead that was gone on Larkin's step-back 3.
"We battled. I asked them to play with courage. They played with a high level of courage," Groce said. "Their poise was tremendous. They were resilient."
Larranaga, who took mid-major George Mason to the 2006 NCAA Final Four, won 20 games in his first season at Miami. That wasn't enough to get the Hurricanes in the NCAA tournament.
They left no doubt this year after winning the ACC regular-season and tournament championships. And they already have five wins more than ever before.
When the latest one was over, Miami was the third team from the state of Florida going to the round of 16. Florida won on the same floor earlier Sunday, and No. 15 seed Florida Gulf Coast -- which beat the Hurricanes earlier this season -- won over San Diego State in another South Regional game to advance.
"People gave us grief for that (loss to Gulf Coast). But now it's just showing that they're a great team," Larkin said. "It just proves that Florida has great basketball teams just like everybody else in the country."
Frank Erwin Center
9:04 PM, March 24, 2013
Coverage: TNT
Attendance: 14,520
Capacity: 16,540
Referees:
Doug Shows
Gary Maxwell
Antonio Perry
2022-23 Big Ten Conference Standings
2022-23 Atlantic Coast Conference Standings
Men's College Basketball News