NIT - CHAMPIONSHIP AT NEW YORK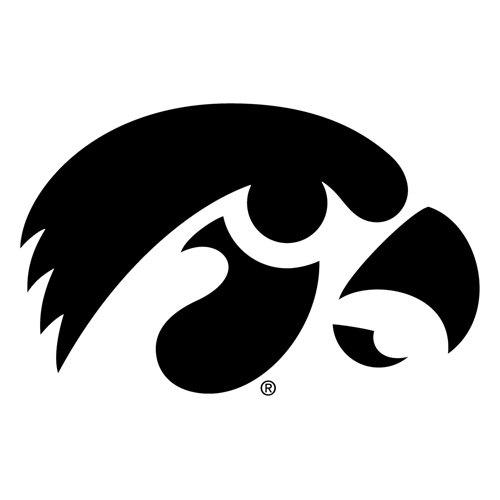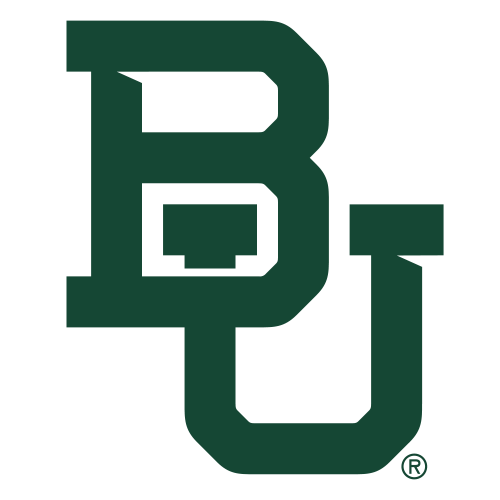 Pierre Jackson lifts Baylor past Iowa, to first NIT crown
NEW YORK -- Pierre Jackson made the National Invitation Tournament his own.
The Baylor senior finished his college career in style with his fourth straight double-double, putting up 17 points and 10 assists to lead the Bears to the first NIT title in school history with a 74-54 win over Iowa on Thursday night.
"You can put his numbers up with any guard in the country," Baylor coach Scott Drew said. "The bigger the stage, the bigger the moment, the bigger -- better -- he performs."
The point guard who transferred to Baylor from the College of Southern Idaho before his junior season was a shoo-in as the tournament's Most Outstanding Player.
"My emotions are really high right now," Jackson said. "I'm trying to relax in here."
Cory Jefferson scored 23 points and Isaiah Austin had 15 points and nine rebounds for the Bears (23-14), who reached the tournament final five years ago, but never had won it before.
Mike Gesell led Iowa (25-13) with 13 points and Aaron White had 12. Hawkeyes star Devyn Marble was held to six points.
Baylor reached the title game with a disjointed, but ultimately winning, effort against BYU in Tuesday night's semifinal. The Bears looked much more complete on Thursday night, combining their offensive fluency with a pesky defense, led by senior guard A.J. Walton, that pressured Iowa on the edge and thwarted them inside with a tangle of long arms and legs.
"We're a driving team, we get to the free throw line more typically, and we just didn't do that tonight," Iowa coach Fran McCaffery said.
Austin had five of Baylor's seven blocked shots.
Jefferson threw down two rattling dunks in the first eight minutes of the half as the Bears slowly pulled away. Eric May's layup two and a half minutes into the half cut Baylor's lead to a point, but Baylor got out to an 11-point lead less than four minutes after that, thanks to a couple rattling dunks by Jefferson and a big 3-pointer by Jackson that made it 42-31.
Jackson made a 3-pointer with about 10 and a half minutes to play that put the Bears up 49-34, and the Bears never looked back.
After using a fast start and its characteristically tough defense to beat Maryland in the semifinal, Iowa began the second half on the wrong foot and spent most of the period just trying to keep pace. The Hawkeyes began the second half almost completely unable to make a basket, too, missing eight of their first 10 shots and 11 of 14 after the break, while Baylor pushed its lead out to double digits.
Iowa kept it close in the first half, going into the break down only five points despite being outshot 44 percent to 25 by Baylor.
Jackson led the Big 12 in scoring and assists, the first major-conference player to lead his league in both since Jason Terry did it at Arizona in 1998-99. He also finished his career with at least one 3-pointer in 48 straight games.
Just reaching the semifinals, let alone the title game, was a first for Iowa's program. Baylor lost the NIT title game to Penn State in 2009.
Walton left with cramping in his legs after colliding with May with about three minutes to play. Shortly after that, May came out of the game and the Iowa fans at Madison Square Garden gave him an ovation and chanted his name as he sat on the bench.
He won't be part of the Hawkeyes, who should look promising next season with most of their core players returning. Baylor could lose Austin and Jefferson to the pros, and Jackson and Walton will be gone.
But the Bears will raise a banner in Waco next season, and they had Thursday night to enjoy the men's program's first major title.
"The only thing I haven't done is get a hot dog at the hot dog stand," Drew said. "So that's how I'm celebrating."
9:00 PM, April 4, 2013
Coverage: ESPN
Attendance: 5,301
Capacity: 19,812
Referees:
Ed Corbett
Pat Driscoll
Jeffrey Anderson
2022-23 Big Ten Conference Standings
2022-23 Big 12 Conference Standings
Men's College Basketball News