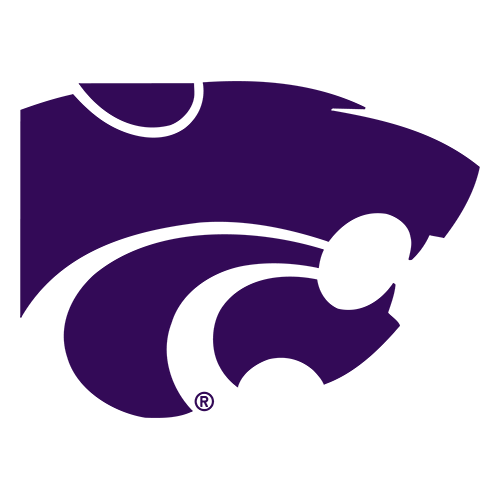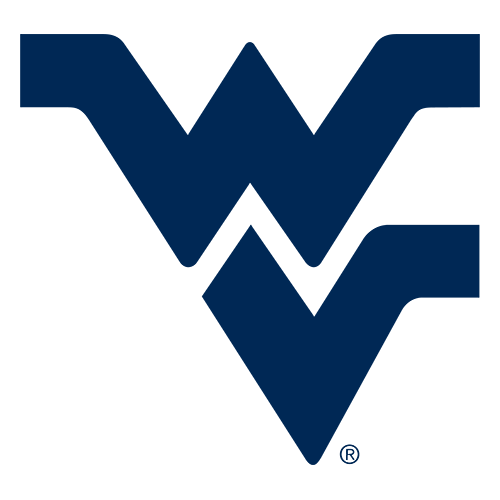 West Virginia knocks off Kansas State 81-71
MORGANTOWN, W.Va. -- Juwan Staten had a career day with 35 points as West Virginia knocked off Kansas State 81-71 on Saturday.
It was the second straight league win for the Mountaineers (13-9, 5-4 Big 12) and third in the last four games. Kansas State (15-7, 5-4) lost for the third time in four contests.
Staten had four rebounds and five assists, and connected on 8 of 13 field goals and 18 of 21 from the line -- both free throw marks career bests. Terry Henderson had 13 points, Eron Harris scored 11 and Remi Dibo had 10.
The Wildcats got 20 points from Marcus Foster and 19 from Thomas Gipson.
Those two KSU players connected on 18 of 27 shots, but Staten provided much of what the Mountaineers needed to avenge a 78-56 defeat in Manhattan on Jan. 18, which has proved to be West Virginia's worst loss of the season.
Staten's previous career-high in points (28) and free throws made/attempted (14 of 19) was against Duquesne on Nov. 17, 2003.
His 18 made free throws broke a school record held by Rod Thorn, set against against George Washington in 1963.
Free throws were important to WVU, which connected on 29 of 37 of the foul shots, even after Staten missed his first two of the game.
WVU's 78.4 percentage from the line far surpassed the 8 of 19 (42.1) percent effort by Kansas State, as the Wildcats missed key free throws and close-in shots throughout the game.
WVU built an 8-point first half lead, but the second half saw two major runs. K-State rattled off eight straight points to knot the score at 53 with 12:17 to go. But Staten scored six of the next seven points to put West Virginia ahead 60-53 with 9:30 showing.
Kansas State whittled it down to one at 68-67 with 3:09 left on a 6-0 run concluded by a jumper from Foster, who posted his second league 20-plus point game of his first season.
However, Gipson flicked the ball out-of-bounds on KSU's next possession and Dibo followed with a 3-pointer. Henderson added two free throws to push the lead back to six at 73-67.
After Foster canned one-of-two free throws, teammate Shane Southwell let another ball get out-of-bounds. The Mountaineers connected on six straight free throws, then a dunk by Staten, to close out the game.
WVU Coliseum
1:30 PM, February 1, 2014
Coverage: ESPN3/FULLCT
Attendance: 10,121
Capacity: 14,000
Referees:
Paul Janssen
John Higgins
Duke Edsall
2022-23 Big 12 Conference Standings
Men's College Basketball News