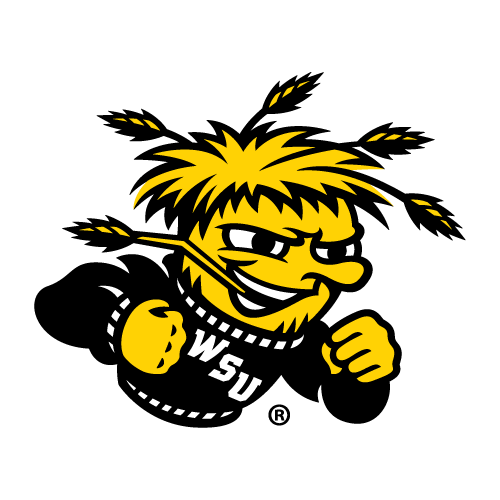 | | 1 | 2 | OT | T |
| --- | --- | --- | --- | --- |
| WICH | 24 | 40 | 8 | 72 |
| MOST | 42 | 22 | 5 | 69 |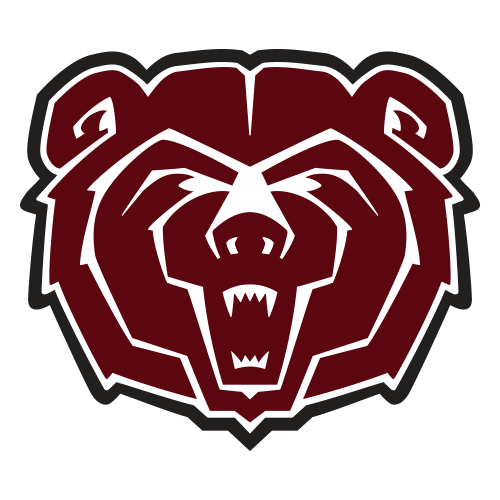 Down 19, Wichita State rallies to win in OT, stay perfect
SPRINGFIELD, Mo. -- The No. 6 Shockers needed a huge second-half rally to stay unbeaten.
Cleanthony Early had 22 points and 14 rebounds and Wichita State rallied from a 19-point second-half deficit, knocking off Missouri State 72-69 in overtime on Saturday night.
"It's the first close game we've had, to be honest," Wichita State coach Gregg Marshall said.
"We've had some games where we made some plays down the stretch to win by five or whatever ... but as far as a game really being in doubt, this is by far the toughest game we've had."
Fred VanVleet scored 12 of the Shockers' last 13 points, including a game-tying free throw with 8 seconds left in regulation.
He put Wichita State up for good with a short jumper with 1:25 left in overtime, and added two free throws with 8.8 seconds left in overtime to put the Shockers up 71-68.
Early made a free throw with 1.4 seconds left to put the Shockers up 72-69, and stole a Missouri State inbounds pass at half court with 1.1 seconds left to seal the comeback for Wichita State (17-0, 4-0 Missouri Valley).
"In those types of situations, you've just got to keep grinding out the game," Wichita State sophomore Ron Baker said. "Getting some stops is a big thing, but then you've got to go score on the offensive end. If you can do those two things, you're going to come back."
VanVleet added 16 points, and Baker scored 12 of his 15 points in the second half.
Austin Ruder led Missouri State (12-4, 2-2) with 17 points, including five 3-pointers.
Jarmar Gulley had 15 points and 14 rebounds for the Bears, and Marcus Marshall also scored 15 points.
The third-largest home crowd in Missouri State history (10,776) roared with approval as Missouri State shot 65 percent in the first half and rolled to a 42-24 halftime lead.
"We finally executed against an elite team," Ruder said. "We've kind of given a couple games away against higher-level teams (losses to Louisville and Virginia), but I thought it was important that we battled.
"Obviously we should have got the win and we were expecting to win, but we're looking forward to next time."
But the Bears missed their first eight shots to start the second half as the Shockers opened with a 7-0 run to get back in the game.
It was a 46-35 Bears lead when Ruder hit his fourth 3-pointer of the game to spark an 8-0 run that gave Missouri State its largest lead at 54-35 with 11:48 to play.
But Wichita State responded immediately, using full-court pressure to force four Missouri State turnovers in two minutes to power a 16-2 run that closed the gap to 56-51 with 7:30 to go.
It was 60-55 with less than four minutes left when Ruder hit a 3-pointer as the shot clock expired to put Missouri State up eight, but Wichita State again rallied, closing within 64-63 on VanVleet's layup and free throw with 47.7 seconds left.
VanVleet missed the second of two free throws with 8.8 seconds left and the game tied at 64, and Missouri State's Dorrian Williams missed a fallaway jumper at the buzzer that would have won it for the home team.
"I thought our guys played until the last second on the clock. We had an opportunity, and that's all you want against a team like that," Missouri State coach Paul Lusk said. "It hurts for our guys, because they played (hard). They're down right now, and they should be when you play that hard.
"That's the thing about Wichita State. They play hard. And we matched it. But we've got to get better."
Missouri State couldn't have asked for much more out of the first half. The Bears shot 65 percent from the field, including 8 of 14 from 3-point range, and Gulley's layup at the buzzer put Missouri State up 42-24 at the break.
Wichita native Gavin Thurman, a little-used Missouri State reserve who hadn't played in four of the Bears' past five games, sparked the first-half run with nine points on 4 for 4 shooting.
"They shot the cover off the basketball, especially in the first half," Marshall said. "It didn't look good.
"We knew these games would happen, and this was certainly one of them. We just made one more play."
Great Southern Bank Arena
8:00 PM, January 11, 2014
Coverage: ESPN3
Attendance: 10,776
Capacity: 11,000
Referees:
Jeff Malham
Roland Simmons
Gene Grimshaw
2022-23 American Athletic Conference Standings
2022-23 Missouri Valley Conference Standings
Men's College Basketball News