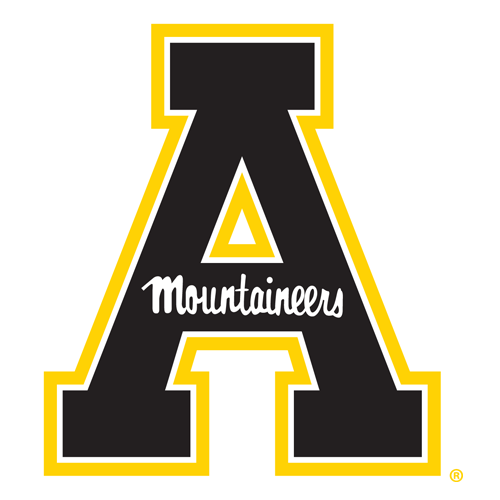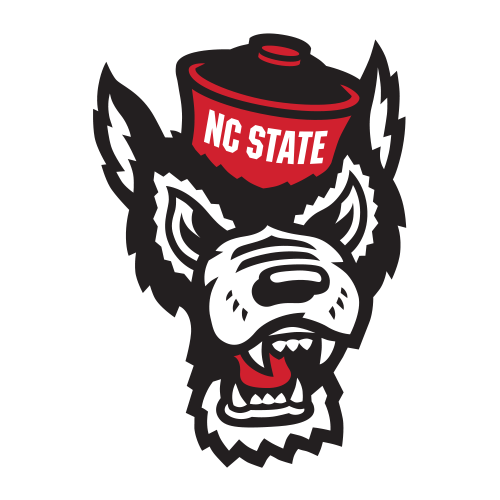 NC State handles Appalachian State 98-77
RALEIGH, N.C. -- T.J. Warren scored 21 of his 27 points in the second half to help North Carolina State beat Appalachian State 98-77 on Friday night.
Desmond Lee added 24 points on 10-of-12 shooting for the Wolfpack, who shot 62 percent from the floor in the season opener for both teams.
Tyler Lewis had 15 points and Anthony Barber had 13 points for N.C. State.
The Wolfpack led 43-40 early in the second half before blowing open the game with a 29-6 run in which they scored on 14 of 15 possessions.
Tevin Baskin scored 24 points to lead Appalachian State. Frank Eaves added 12 points and Tab Hamilton had 11 points for the Mountaineers.
Appalachian State shot 56 percent from the floor in the first half, but slumped to 43 percent in the second half.
The Wolfpack's run early in the second half began with Lewis, the starting point guard, on the bench. Lewis fell hard to the floor on N.C. State's first possession of the half and departed with the Wolfpack ahead 43-40 with 19:38 to play.
By the time Lewis returned at the 13:51 mark, N.C. State had a 20-point lead.
Barber sparked the spurt with a driving layup, a 3-pointer and a pull-up jumper. T.J. Warren contributed four baskets during the run.
When Lewis returned to the floor after stretching his right elbow on the bench, he promptly added two assists and a driving layup of his own.
N.C. State stretched its lead to as many as 27 points, repeatedly blowing past the Mountaineers in transition for easy shots at the rim.
Appalachian State cut the deficit to 89-74 with 2:06 remaining but could get no closer.
The Wolfpack led by as many as 10 points in the first half, but the Mountaineers cut the deficit to 43-38 on a 3-pointer by Baskin just before the half expired.
There was a tense moment between the head coaches with 7:20 left in the first half.
Baskin fouled Barber hard as Barber soared to the basket in transition, drawing a flagrant foul. As Barber writhed on the floor, N.C. State coach Mark Gottfried yelled at Appalachian State coach Jason Capel to express his displeasure with the play.
Capel shouted back at Gottfried before turning back to his players, who had returned to the bench for a media timeout.