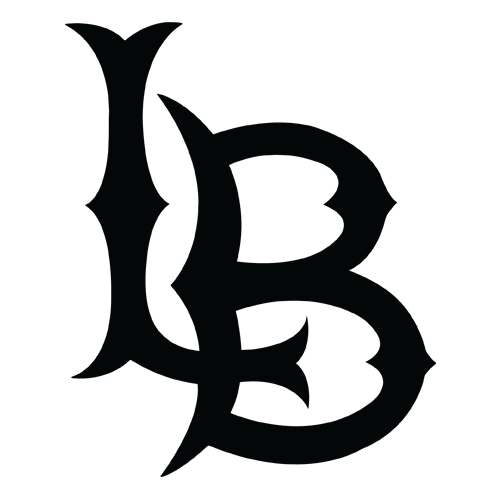 | | 1 | 2 | OT | T |
| --- | --- | --- | --- | --- |
| LBSU | 37 | 41 | 11 | 89 |
| WASH | 38 | 40 | 14 | 92 |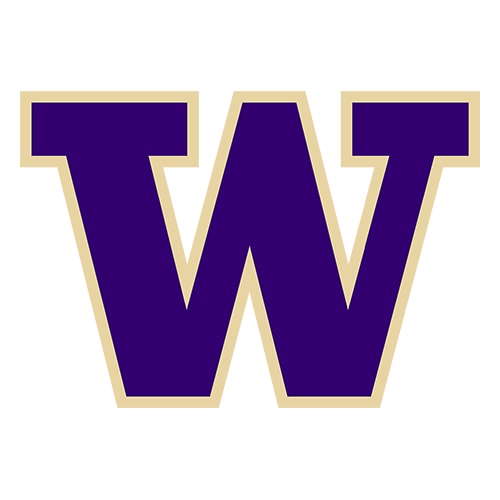 Washington defeats Long Beach St. in 2 OT, 92-89
SEATTLE -- Mike Anderson scored 19 points and grabbed 16 rebounds as Washington rallied from an eight-point second-half deficit and earned a 92-89 victory over Long Beach State Saturday afternoon.
Anderson converted a free throw with 14.2 seconds left to play to give the Huskies a three-point cushion. Mike Caffey got a clear look at a 3-pointer from the right wing but couldn't knock down the shot and Washington held on for the victory.
Six Huskies finished in double-figures with Anderson leading the way.
The Huskies trailed 69-61 with 6:23 remaining in regulation after back-to-back baskets from Dan Jennings to extend the lead for the 49ers.
Nigel Williams-Goss hit a 3-pointer and a floater along the baseline on consecutive possessions for Washington to close within 69-66 with four minutes to play. Caffey responded with a 3-pointer of his own from the corner to extend the lead back to six.
The Huskies began to attack the rim and continued to close the gap. Anderson converted a pair of three-point plays as the 49ers lead dwindled to just two at 74-72. After a pair of free throws from Bradford Jones, Andrew Andrews converted another three-point opportunity for the Huskies to pull within one.
Caffey missed the front end of a one-and-one for Long Beach State and the 49ers fouled Perris Blackwell, sending him to the line with 58.9 left in the half. Blackwell converted both free throws as Washington took their first lead, 77-76, since the 14:09 mark of the second half.
David Samuels stole the ball from C.J. Wilcox on the Huskies next possession and Caffey converted on a fastbreak to give the lead back to the 49ers with just 13.8 seconds remaining.
Williams-Goss was fouled going to the hoop with 10.2 seconds left but he converted just one free throw to tie the game 78-all. Caffey missed a layup and Wilcox blocked Kris Gulley's put back chance as the game went to overtime.
With Washington leading 81-80, Anderson stole the ball from Gulley, leading to an Andrews fast-break layup. Wilcox then blocked a Samuels' jumper and Andrews fed Darin Johnson on an alley-oop as the Huskies matched their largest lead of the game at 85-80 with two minutes to play in the extra session.
But the Huskies couldn't hold the lead. Caffey drilled a 3-pointer to pull within two at 85-83 with 42.2 seconds left in the first overtime. Anderson missed a layup with 14 seconds left and Caffey tied the game again with a driving layup to force a second overtime.
Wilcox converted his first two 3-pointers of the game to move past Ryan Appleby for most 3-pointers in Washington school history.
Alaska Airlines Arena
6:30 PM, November 30, 2013
Coverage: PAC12
Attendance: 6,032
Capacity: 9,268
Referees:
Kevin Brill
Tony Padilla
Daryl Gelinas
2022-23 Big West Conference Standings
2022-23 Pac-12 Conference Standings
Men's College Basketball News