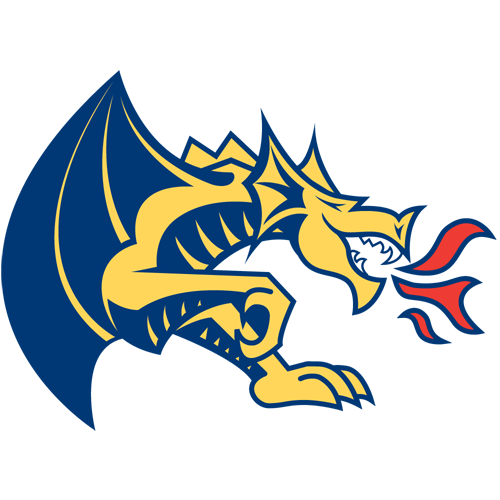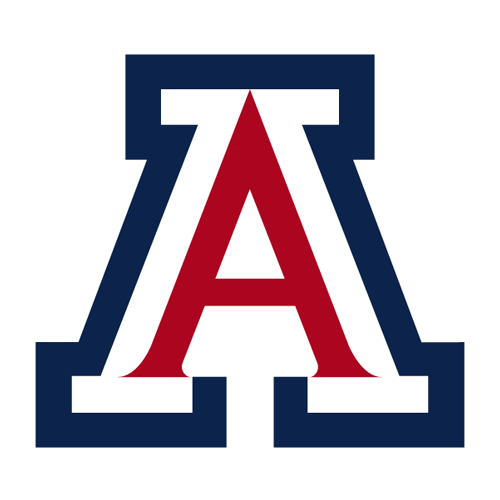 No. 4 Arizona rallies from 19 down in first half to edge Drexel
NEW YORK -- Arizona was on the wrong end of a big score and finally did enough things right to advance to the championship game of the NIT Season Tip-Off.
The fourth-ranked Wildcats were down 27-8 to Drexel with 7 minutes left in the first half Wednesday night. They closed the deficit to nine at halftime and then went on to a much tougher than expected 66-62 victory.
"I think the storyline for this game may be that Arizona was overlooking Drexel but that's the furthest thing from the truth," Arizona coach Sean Miller said. "We watched every tape and invested a lot of time and it became apparent to me we were in for a handful."
It was a lot more than a handful early.
Nick Johnson scored 20 points and freshman Aaron Gordon had 10 points and 13 rebounds for the Wildcats, who used a 25-4 run spanning halftime to wipe out the 19-point deficit and take their first lead of the game, 33-31 on a basket by Brandon Ashley with 16:11 to play.
That was the first of 11 lead changes in a span of 8 1/2 minutes as the Dragons stayed around a lot longer than most thought they would.
"Down 19 points is a pretty good lesson right there," Miller said. "We were on the verge of getting blown out. In the second half we shared the ball and we were patient. That's what we did in the second half."
The Wildcats (6-0) will face No. 6 Duke, which beat Alabama 74-64, on Friday night for the championship at Madison Square Garden.
"We're a program that has come to expect success in tournaments and we know we have to play better in the championship game but we're looking forward to the opportunity," Miller said,
Kaleb Tarczewski had 15 points and 10 rebounds for Arizona, which shot 46.7 percent in the second half (14-of-30) after shooting 26.1 percent (6-of-23) in the first half.
"We kind of came out flat in the first half but we wanted to come out strong in the second half," Tarczewski said. "Our guards did a great job of getting me the ball. I missed some shots early but they did a good job."
Chris Fouch led Drexel with 29 points on 11-of-27 shooting and Frantz Massenat added 17.
Drexel (3-2) had the start double-digit underdogs can only dream of. The Dragons scored the first nine points of the game and combined their hot start from the field with Arizona's miss after miss to take a 27-8 lead with 7 minutes to go in the first half.
Drexel made 11 of its first 21 shots from the field in taking the 19-point lead while the Wildcats started 3-of-17 and uncharacteristically didn't take care of the ball.
They finished the half with 10 turnovers, their average for a game this season. They finished with 14.
Even though Drexel cooled off -- the Dragons missed 10 straight shots after the hot start -- the closest Arizona could get was 27-19 on an 11-0 run in which Johnson had six points.
The Dragons led 29-20 at halftime, the first time this season Arizona was behind after 20 minutes.
"They must have come in thinking we weren't that good but we punched them right in the face," Fouch said. "`We knew they were going to throw punches back and we had to take them."
Arizona, which came in averaging 84 points a game, took the lead for good at 46-45 on a dunk by Tarczewski with 7:21 to play. The Wildcats finally opened some space by taking a 54-47 lead as Drexel continued to struggle with its shooting. The Dragons finished at 36.6 percent (26-of-71).
"I'm disappointed. We were up 19 and then didn't make the plays we needed to in the second half," Drexel coach Bruiser Flint said. "We had our opportunities. They're a good team and you knew they were going to make a run. In order for us to win these games we have to make plays. We didn't. We're good enough to make them but didn't."
Drexel came into the game with a 2-9 record against ranked teams under Flint and the highest ranked of the wins was No. 20 Louisville on Dec. 14, 2010.
Arizona came in with a 20-2 record in the NIT Season Tip-Off and its three championships were tied for second behind only Duke's four titles.
Drexel made one other appearance in the tournament, and that was in 2005 when the Dragon also reached the semifinals, where they lost to then-No. 1 Duke 78-68.
7:00 PM, November 27, 2013
Coverage: ESPNU
Capacity: 19,812
Referees:
Brian O'Connell
Roger Ayers
Bo Borowski
2022-23 Colonial Athletic Association Standings
2022-23 Pac-12 Conference Standings
Men's College Basketball News