MEN'S BASKETBALL CHAMPIONSHIP - MIDWEST REGION - 2ND ROUND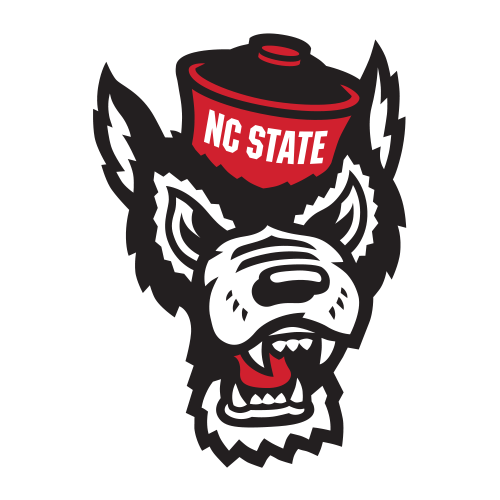 | | 1 | 2 | OT | T |
| --- | --- | --- | --- | --- |
| NCST | 30 | 40 | 10 | 80 |
| SLU | 26 | 44 | 13 | 83 |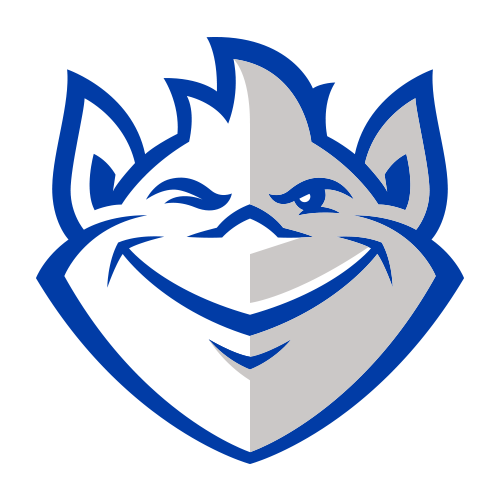 Saint Louis rallies from 14 down, then shocks NC State in OT
ORLANDO, Fla. -- At least one No. 5 stayed alive.
Saint Louis, seeded fifth in the Midwest Region, worked five extra minutes Thursday night to avoid joining fellow No. 5s Cincinnati and Oklahoma in falling to 12th seeds in the NCAA tournament. The Billikens advanced by wiping out a late double-digit deficit and beating North Carolina State 83-80 in overtime.
Rob Loe led the way with 22 points and 15 rebounds. Atlantic 10 Conference player of the year Jordair Jett overcame a slow start to score 18, doing most of his damage while Saint Louis (27-6) was escaping a 59-45 hole over the last five minutes of regulation.
"We didn't want to end on that kind of note. We didn't want to bow out of the tournament this early," Loe said. "We're here to win, and we're here to put our mark on basketball."
With better free throw shooting, Saint Louis would have won without having to work overtime against a team playing its second game in three nights.
No. 12 seed NC State (22-14) beat Xavier in an opening-round game in Dayton, Ohio, and fatigue could have been a factor in the Wolfpack collapsing late and missing 17 attempts from the foul line.
"It's heartbreaking. ... Obviously we're going to always feel like we let one slip away," NC State coach Mark Gottfried said. "It's hard to explain. We're a good foul-shooting team."
T.J. Warren scored 28 points for NC State, but the Atlantic Coast Conference player of the year made just six of his 14 free throw attempts. He missed one that could have tied it in the final minute of OT.
Warren fouled out with 27.9 seconds remaining, leaving Ralston Turner to try to rescue the Wolfpack with a desperation 3-point attempt that clanked off the rim as time expired.
Saint Louis, which starts five seniors, moves on to play fourth-seeded Louisville on Saturday.
The Billikens did it despite trailing by as many as 16 and going 12-of-26 from the foul line.
"They got us out of our game ... both defensively and offensively," Saint Louis coach Jim Crews said. "Early in the game, Rob hit a couple 3s to get us off to a good start, but we started settling for jump shots I thought maybe the first eight minutes of the game, and then we just weren't getting back (defensively)."
Warren scored at least 20 for the 19th consecutive game. Turner, who finished with 16, hit a jumper and three free throws during a 19-7 spurt that helped the Wolfpack open their biggest lead.
Saint Louis whittled away at its deficit, eventually tying the game at 70 on Jett's driving layup with 18.8 seconds remaining.
It went to overtime when point guard Tyler Lewis was unable to get the ball to Warren and missed an open 17-foot jumper at the buzzer.
Saint Louis played its best basketball of the season during a 19-game winning streak; however, the Billikens stumbled down the stretch and had lost four of five.
North Carolina State, by contrast, surged late to earn a spot in the NCAA field.
The Billikens won their opening game in the tournament two seasons in a row before losing matchups against Michigan State in 2012 and Oregon in 2013.
"We missed a ton of free throws tonight, and we missed some other opportunities both defensively and offensively, but I thought during the process it was pretty good," Crews said. "We were getting what we wanted to get, but we weren't cashing in on it. I can't salute these guys enough in terms of how they just stayed with it."