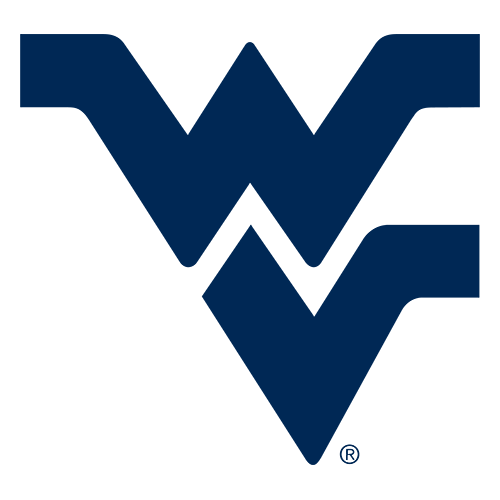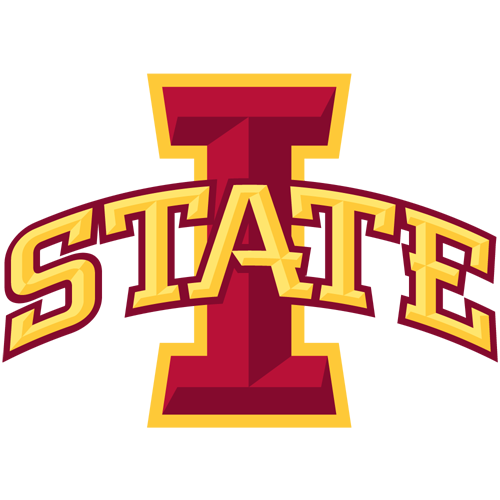 Monte Morris, No. 14 Iowa State overwhelm No. 21 West Virginia
Morris Stands Out In Cyclones' Win
ESPN's Fran Fraschilla and Clay Matvick discuss Iowa State guard Monte Morris' performance in the Cyclones' 79-59 victory over West Virginia.
---
AMES, Iowa -- Iowa State was playing some of its best defense of the season. Its offense, on the other hand, was uncharacteristically stagnant.
Once the shots started falling, the 14th-ranked Cyclones simply blew past No. 21 West Virginia 79-59 on Saturday. Monte Morris scored 19 points and Iowa State (18-6, 8-4 Big 12) overwhelmed the Mountaineers to sweep the season series.
Abdel Nader added 16 points off the bench for the Cyclones. They remain two games back of league-leading Kansas with six games to play.
"Our biggest problem as of late is defensively and just making effort plays," Morris said. "We knew if we did that we'd have a good shot at winning."
Iowa State's 14-2 run to start the second half provided a cushion after leading by just four points at the break. Morris, who finished a point shy of his career high, led the charge with back-to-back 3s to help the Cyclones to a 50-34 advantage.
Juwan Staten had 16 points for West Virginia (19-6, 7-5), which has lost three of its last four.
Iowa State promised a renewed focus on defense after being lit up for 94 points in a loss at Oklahoma on Monday. The Cyclones certainly looked better on that end of the floor against the Mountaineers.
West Virginia didn't look bad either -- for a half, anyway.
The teams combined to force 18 turnovers while committing 22 fouls in a physical first half that finished with Iowa State ahead 36-32. The Cyclones then held the Mountaineers to just two points in the opening 7:03 of the second half, and those 3s from Morris highlighted a torrid shooting stretch that proved to be the difference.
Chase Connor matched a career high with nine points for West Virginia, which shot just 9 of 29 in the second half.
"We don't have the experience that we need to have," West Virginia coach Bob Huggins said. "We're young. I never said that because I didn't want to make excuses but, in fairness to them, we've got a very young team."
Devin Williams, who entered play ranked second on the Mountaineers with 11.4 points per game, played through a sprained right thumb. Williams picked up his third foul early in the second half and finished with four points and nine rebounds.
"That's a pretty explosive group, and we held them to just (31) percent shooting in the second half," Iowa State coach Fred Hoiberg said.
TIP-INS
Iowa State: Jameel McKay started for the third straight game in place of Bryce Dejean-Jones. McKay had 12 points, eight rebounds and five blocks...the Cyclones missed the front end of a 1-and-1 free throw opportunity three times in a row late in the first half...Iowa State's Dustin Hogue and Staten drew matching technicals with 18:06 left.
West Virginia: The Mountaineers were just 6 of 12 from the free-throw line and 9 of 28 from 3-point range. They also committed 19 turnovers.
STAT LINES
Dejean-Jones appears to be adapting well to his new role. He had 10 points on 4 of 4 shooting...Georges Niang had 11 points and six rebounds for Iowa State...Hoiberg stressed the importance of rebounding against West Virginia, and the Cyclones won that category 35-31. "We knew if we won the rebounding statistic we'd be in good shape," Morris said.
QUOTABLE
"Our mindset coming into this game was really good. Now we've got to find a way to take this on the road," said Hoiberg of the Cyclones, who have lost four straight on the road.
QUOTABLE PART II
"We don't finish anything. We have transition opportunities that they capitalize on and we don't," Huggins said.
UP NEXT
The Cyclones travel to No. 21 Oklahoma State on Wednesday and Texas on Saturday.
The Mountaineers host No. 8 Kansas on Monday.