COACHES VS CANCER TRIPLEHEADER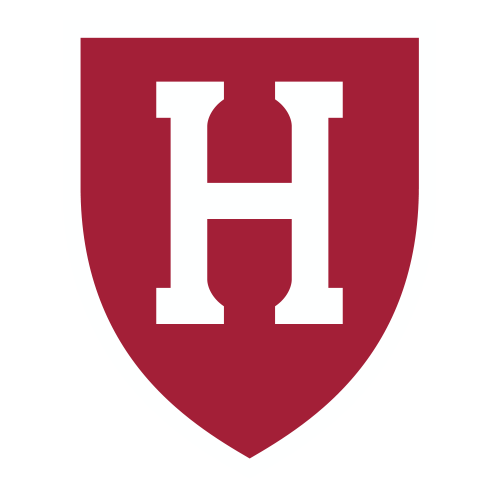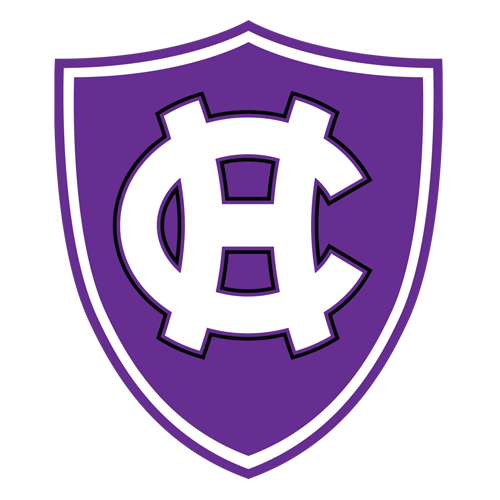 No. 25 Harvard's 24 turnovers too much to overcome vs. Holy Cross
BOSTON -- No. 25 Harvard knew its spot in the preseason poll would get the four-time defending Ivy League champions a lot of attention this season.
What the Crimson didn't realize is how quickly their ranking could disappear.
With purple-clad fans hooting from courtside, the Holy Cross used a full-court press to force 24 Harvard turnovers and beat the Crimson 58-57 on Sunday in the finale of the Coaches vs. Cancer tripleheader at the TD Garden.
Justin Burrell scored 16 points, including a pair of free throws to give the Crusaders (1-0) the lead with 2 minutes left. He also had three of the 14 steals for Holy Cross, which beat a ranked team for the first time since 1977.
"Our inability to handle the pressure, I thought, was the difference," Harvard coach Tommy Amaker said. "Twenty-four turnovers is what jumps off the page. Obviously you're going to have trouble winning with 24 turnovers. ... It was mind boggling that we turned it over in that fashion."
Wesley Saunders scored 24 with 12 rebounds for the Crimson (1-1), who were in The Associated Press preseason Top 25 for the first time in school history. But he missed a jumper in the lane as time expired that would have given Harvard the win.
"It meant a lot to them and they played like it meant a lot to them," Saunders said. "We're going to have to get used to that. I mean, we're not going to be Top 25 anymore, but we're still going to have a target on our back every night."
Harvard point guard Siyani Chambers scored just one point and had six assists with nine turnovers.
Malcolm Miller scored 12 points with three steals for Holy Cross, and Eric Green also scored 12.
"We just saw them as a great opportunity for us," Burrell said. "We knew coming into the game that they were a Top 25 team and it was a great opportunity for us to make a statement how we want to play the entire season."
Holy Cross scored the first eight points and led much of the game. But Harvard took the lead midway through the second half and held it until the final minutes.
Harvard led 55-51 when Burrell scored from the lane. Malachi Alexander made one of two free throws, then Chambers turned the ball over and Burrell went to the line to sink two and give Holy Cross a 56-55 lead. Malcolm Miller sank a pair of free throws to make it a three-point game.
Chambers found Steve Moundou-Missi on a dunk to cut the deficit to one, then Green missed a jumper after dribbling out most of the clock. Saunders brought the ball up and worked his way into the lane for a contested jumper that bounced to the floor as time expired.
TIP INS
Harvard: Saunders had 15 points and eight rebounds in the first half, the main reason Harvard was able to keep it close. The Crimson had 14 turnovers at the break, leading to 14 Holy Cross points. The starting forwards, Moundou-Missi and Jonah Travis, each had three fouls in the first half.
Holy Cross: The Crusaders last beat a ranked team on March 5, 1977, against No. 8 Providence. ... They had lost four of their last five openers. They played an exhibition game against Assumption on Nov. 7, and won 81-53.
LET'S PLAY THREE
The game was the nightcap in the second annual Coaches vs. Cancer tripleheader that brings six of state's seven Division I basketball schools to the TD Garden. Northeastern beat Boston University 71-65 in the opener, and UMass beat Boston College 71-62 in the middle game.
LET'S SHOOT 3
Harvard was 5 for 14 on Sunday and is now 12 for 27 on the year from 3-point range. The Crimson are trying to replace Laurent Rivard, who set a school record with 287 3-pointers in four seasons before graduating last year. Corbin Miller was 2 for 7 on Sunday, and Chatfield was 2 for 3.
UP NEXT
Harvard: Florida Atlantic on Thursday.
Holy Cross: Brown on Wednesday.
5:30 PM, November 16, 2014
Capacity: 19,156
Referees:
Garrick Shannon
Kenneth Clark
Bill McCarthy
2022-23 Ivy League Standings
2022-23 Patriot League Standings
Men's College Basketball News