ACC/BIG TEN CHALLENGE PRESENTED BY DICK'S SPORTING GOODS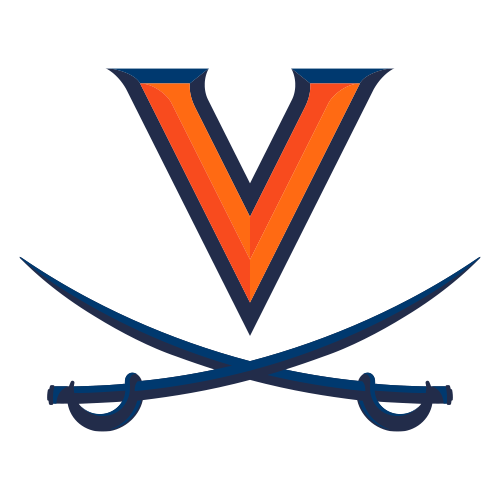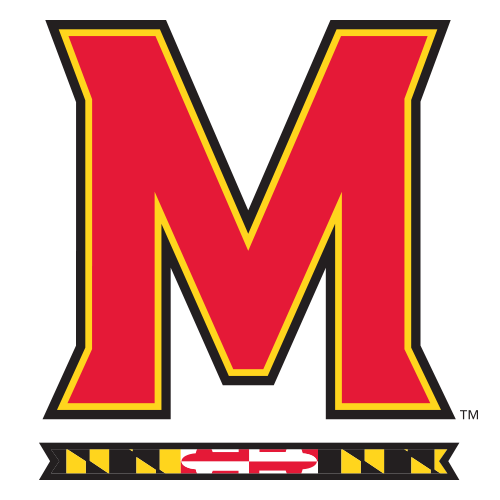 No. 7 Virginia, Malcolm Brogdon hand Terps first loss of season
COLLEGE PARK, Md. -- Virginia used its standard formula for success to dismiss an old foe and remain undefeated.
Malcolm Brogdon scored 18 points, Justin Anderson added 16 and No. 7 Virginia turned up the defense to hand 21st-ranked Maryland its first loss, 76-65 Wednesday night in the ACC/Big Ten Challenge.
Virginia (8-0) limited the Terrapins (7-1) to 16 baskets on 40 percent shooting and finished with a 34-22 rebounding advantage. The Cavaliers, who came in ranked No. 1 in the nation in scoring defense, never trailed and held Maryland 13 points below its season average.
"Nothing flashy, but it's our way," coach Tony Bennett said. "Our chance to be good is for us to be as close to great defensively as we can, and solid and sound offensively."
That's exactly what happened. Virginia lost Darion Atkins (back) and Anderson (ankle) to injuries during the game, but shot a solid 53 percent, committed only seven turnovers and allowed just three offensive rebounds.
"Our goal is to always try to take away the lane, really make them shoot contested shots and limit them to one shot," Bennett said. "You see only three offensive rebounds, that makes me smile. That's huge for us."
The Cavaliers and Terrapins played twice a year for decades when both were in the Atlantic Coast Conference. Now in its first year as a member of the Big Ten, Maryland fell behind early and never really made it interesting against its longtime rival.
"I thought Virginia was terrific from the beginning to the end," Terps coach Mark Turgeon said. "Their defense was what Virginia is about, and our defense wasn't good enough to beat a team like Virginia. We have to be a lot better defensively than we were."
Ranked in the Top 25 for the first time since the 2009-10 season, Maryland got 16 points from freshman Melo Trimble and 14 from Jake Layman. Trimble went 2 for 9 from the field but made 12 of 14 free throws.
"I thought Melo was terrific. I mean, it was 2-on-1 every time he had the ball," Turgeon said. "He got to the foul line 14 times against a team that was just trying to stop him. He just didn't have a lot of help on that end."
The Terrapins trailed 42-34 early in the second half before Anderson was fouled on a 3-point try and made two free throws to launch a 10-5 spurt that put the Cavaliers up 52-39.
After Maryland closed to 54-44, Anthony Gill sank two free throws, Marial Shayok drilled a 3 and Gill made a layup for a 17-point cushion with 7:48 left.
That all but assured the Cavaliers their first 8-0 start since the 2003-04 season.
Anderson scored eight of his 11 first-half points in the final 5 minutes to help the Cavaliers go up 37-29 at the break.
Virginia held Maryland to a pair of baskets over the first 8 minutes while building a 14-4 lead.
The Terrapins whittled the margin to five before Anderson took over. His alley-oop dunk made it 31-21, and he added a layup to give Virginia its biggest lead at 35-23.
Maryland went 7 for 19 from the field but stayed in striking distance with a 12-for-15 performance at the foul line, including 6 for 6 by Trimble.
---
TIP-INS
Virginia: The Cavaliers are 75-107 against Maryland in a series that dates back to 1912-13. This was the first time since Jan. 5, 1953, that the teams met in a non-league game.
Maryland: The Terrapins were without injured starters Dez Wells (broken wrist) and Evan Smotrycz (sprained ankle). Wells is averaging 16.2 points and Smotrycz scored 12 points in two games after missing five games with a broken left foot.
UP NEXT
Virginia visits Virginia Commonwealth on Saturday.
Maryland hosts Winthrop on Saturday.
FOUL MOOD
The Cavaliers committed 28 fouls and had four players with four apiece.
"I was thankful for the depth that we had," said Bennett, who had seven players with at least 22 minutes.
Maryland went 27 for 36 at the line.
"It's hard to do what we did," Turgeon said. "Nobody's going to shoot that many free throws on Virginia the rest of the year."