WEST COAST CONFERENCE MEN'S TOURNAMENT - SEMIFINAL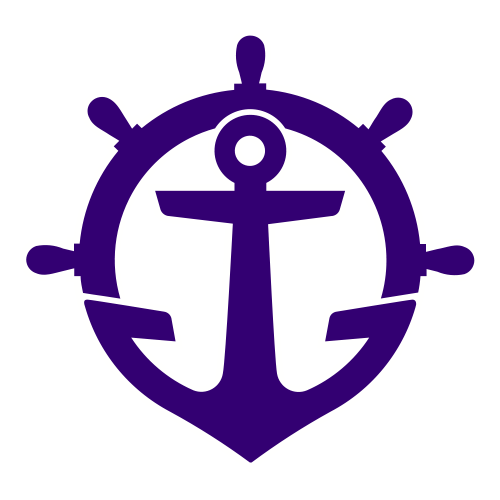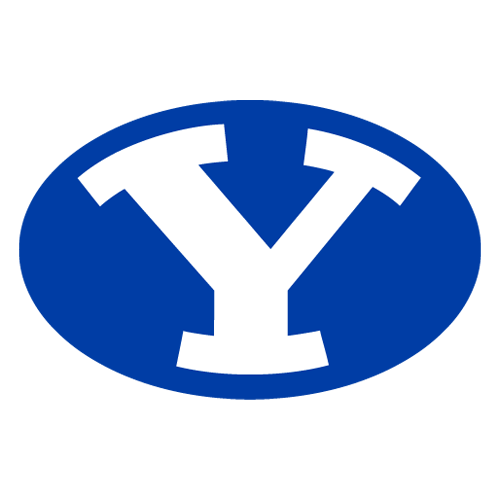 Kyle Collinsworth ties triple-double mark; BYU into WCC title game
1H BYU C. Fischer made Three Point Jumper. Assisted by K. Collinsworth.
1H (18:44) BYU Chase Fischer made Three Point Jumper.
---
LAS VEGAS -- Kyle Collinsworth recorded his sixth triple-double of the season -- tying the NCAA career record -- and BYU beat Portland 84-70 on Monday to advance to the West Coast Conference championship game.
Collinsworth had 13 points, 14 rebounds and 11 assists. He had broken the single-season record with his fifth triple-double Feb. 7 and now is tied with Michael Anderson (Drexel, 1985-88) and Shaquille O'Neal (LSU, 1990-92) with six apiece.
"Everybody was yelling, all the BYU fans were yelling while I was shooting it, so it was good. I'm glad it went in," Collinsworth said of the second-half free throw that gave him the triple-double, according to the school's website. "All the credit goes to my teammates. We have a lot of shooters and Chase made a ton of 3's. Our teammates and our pace, it makes it easy to get a triple double."
BYU will play No. 7 Gonzaga on Tuesday, which reached its 18th consecutive WCC title game earlier. The Cougars took down then-No. 3 Gonzaga in Spokane on Feb. 28, ending the Bulldogs' school-record 22-game winning streak.
Chase Fischer scored 24 points, 20 in the first half, and Tyler Haws added 18 points for second-seeded BYU (25-8).
BYU made four consecutive 3-pointers, highlighted by Collinsworth's behind-the-back pass to an open Haws, for a 23-14 lead. BYU made eight of its first 10 shots from distance -- with six from Fischer -- and led 42-24 at the break.
Thomas van der Mars had 16 points and nine rebounds for sixth-seeded Portland (17-15).
Information from The Associated Press was used in this report.