MEN'S BASKETBALL CHAMPIONSHIP - WEST REGION - 2ND ROUND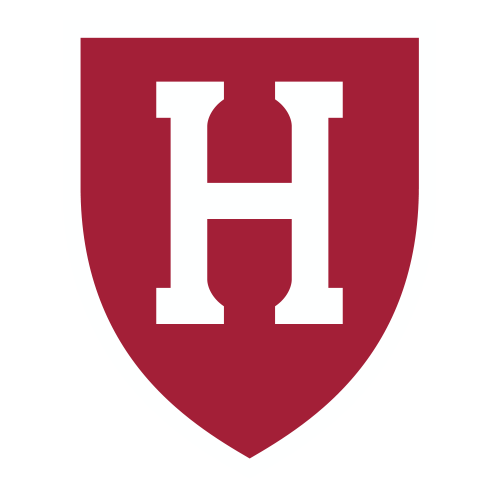 Justin Jackson stars as North Carolina holds off Harvard
JACKSONVILLE, Fla. -- North Carolina was supposed to be too big, talented and versatile, and at times, the Tar Heels lived up to their pregame billing.
It was just enough to squeak by Harvard, one tough out in the NCAA tournament.
Justin Jackson hit a tying jumper in the final minute and then had a fast-break dunk to help the fourth-seeded Tar Heels edge the Crimson 67-65 on Thursday night.
"It's the luckiest I've ever felt after a basketball game in my entire life," North Carolina coach Roy Williams said. "In saying that, I'm thrilled that we're still here and we're still playing."
The Tar Heels (25-11) wasted a 16-point lead in the second half and briefly trailed before Jackson came to the rescue.
Siyani Chambers' four-point play put 13th-seeded Harvard ahead 65-63 with 1:15 remaining. It was the only lead of the game for the Ivy League champions.
Jackson finished with 14 points and Marcus Paige had 10.
"Marcus made two big shots and Justin made two big shots," Williams said. "If we had played a little bit better, it may not have required that. But you've got to give Harvard credit for driving me whacko."
Chambers misfired on a pair of 3-pointers in the closing seconds, and the Crimson's final chance for victory -- Wesley Saunders' shot from beyond the arc -- bounced off the back of the rim.
Saunders led Harvard (22-8) with 26 points. Chambers had 13.
"Can't say enough about the effort that our kids put forth, the battle to get back in it," Harvard coach Tommy Amaker said. "I thought we played with great poise. Wesley Saunders and Siyani, these guys are the two main guys that do everything for our ballclub, carried us to put us in a position to have a chance.
"I thought we did exactly what we tried to do from a game plan standpoint, but they're certainly talented and worthy of victory."
North Carolina lost six of 10 down the stretch but has played considerably better in the postseason, beginning with three wins on the way to the championship game of the ACC tournament, where the Tar Heels lost to Notre Dame.
Isaiah Hicks played some key minutes in the first half for the Tar Heels, with the reserve making all four of his shots and grabbing three rebounds in the first 20 minutes. His three-point play restored a double-digit lead after Harvard trimmed what was once a 14-point deficit to 26-23.
North Carolina led 36-25 at halftime, and Jackson made a 3-pointer coming out of the break. It looked as if the Tar Heels might run away when they built a 16-point lead with under 17 minutes to go.
But the Crimson kept their poise and clawed back into the game.
Two free throws from Steve Moundou-Missi cut North Carolina's lead to one with 3:39 left. Paige gave the Tar Heels some breathing room with a 3-pointer, but Harvard refused to crack.
Saunders hit a jumper and, with the clock winding down and Harvard fans urging Chambers to stop dribbling and shoot, the junior guard made a 3 and was fouled.
Jackson answered on the other end with his jumper, and then scored the go-ahead basket with 22 seconds remaining after North Carolina rebounded Chambers' miss.
"I've got a guy that made his last two shots and should be on top of the world, and I was screaming at him and the whole bit," Williams said.
"I feel like I've won the lottery because Tommy Amaker did a much better job with his team than I did with mine," Williams added. "We were extremely lucky."
TIP-INS:
Harvard: The Crimson won their opening game in the tournament the past two years, upsetting New Mexico in 2013 and Cincinnati last season.
North Carolina: The Tar Heels, making their 46th appearance, improved to 111-43 in the NCAA tournament. ... Williams is leading a team in the tourney for the 25th time.
AS GOOD AS EXPECTED
Saunders made 8 of 14 shots, proving to be a tough matchup for North Carolina defensively.
"We thought we had a strategy for him, but it didn't work," Williams said.
UP NEXT:
Harvard: The Crimson have won five consecutive Ivy League titles and will have three returning starters next season.
North Carolina: Arkansas on Saturday.