MEN'S BASKETBALL CHAMPIONSHIP - WEST REGION - 3RD ROUND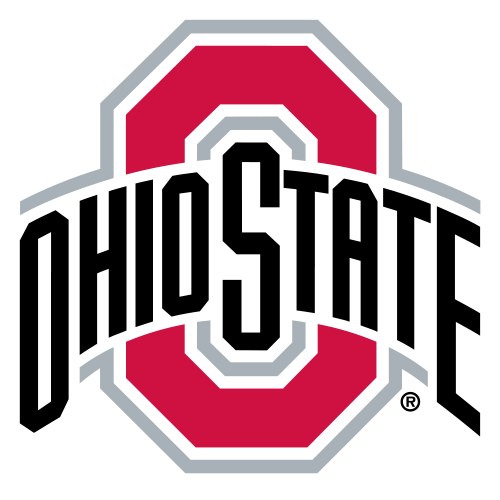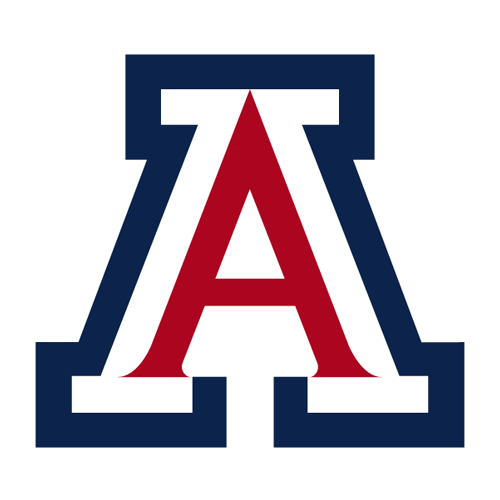 Arizona ousts Ohio State, advances to Sweet 16 for 3rd straight year
PORTLAND, Ore. -- Arizona avenged one heartbreaking NCAA tournament loss. One more win, and the Wildcats will get a chance to make up for another one.
Gabe York made five 3-pointers and finished with 19 points, T.J. McConnell turned in a terrific all-around performance, and second-seeded Arizona advanced to the Sweet 16 for the third straight year with a 73-58 victory over Ohio State on Saturday.
"We won our way," Arizona coach Sean Miller said, proudly.
McConnell had 19 points, six assists, six rebounds and five steals to help the second-seeded Wildcats (33-3) overcome a sluggish start. The senior's steady hand created all kinds of space for York and other shooters to bust the Buckeyes' zone defense, which they rarely used during the regular season but broke out for the NCAA tournament.
The Pac-12 champions went ahead by 15 points with 6:34 remaining before holding off No. 10 seed Ohio State (24-11), which eliminated Arizona in the regional semifinals two years ago. Next up for the Wildcats is sixth-seeded Xavier, where Miller was the head coach from 2004-09, in the West Regional semifinals Thursday in Los Angeles.
They also remain on track for a rematch against Wisconsin in the regional final. The Big Ten champion Badgers, who ousted Arizona in an overtime thriller in last year's regional final, are the top seed in the West.
"We've weathered a couple of storms," Miller said. "I think we've learned in this region, this tournament, a couple things this week leading to L.A. that we have to make sure we're sharp and ready to go. Now that we have two more games on a neutral court, I think it becomes easier to go out there and be yourself."
The Buckeyes gave the Wildcats all they could handle, even with standout freshman and likely NBA lottery pick D'Angelo Russell struggling with his shot. Russell scored nine points and made just 3 of 19 shots after going for 28 points in Ohio State's overtime win over VCU in its tournament opener.
Russell also had seven rebounds and six assists in what was probably his final collegiate game. He wore a bandage to cover the five stitches he received above his left eye after taking an elbow in Thursday's game and spent the final minutes on the bench listening to Arizona's fans chant "U-of-A!"
"I would say they played great D on a few of them, but a lot of them were great shots. I just missed," Russell said.
Sam Thompson added 18 points and Shannon Scott scored 10 for the Buckeyes, who led by six points in the first half but never could match Arizona's size. The Wildcats won the rebounding battle 43-26.
It was sweet redemption for the Wildcats and Miller, who lost on a last-second shot to Ohio State in 2013. And it was the first time in three tries that Miller beat close friend and Ohio State coach Thad Matta, who also handed Miller's Xavier team a last-second defeat in the 2007 tournament.
"This is probably, without a doubt, maybe his best team," Matta said of Miller.
And if they can continue to turn in these types of performances, the Wildcats like their chances against anybody -- Wisconsin and undefeated Kentucky included.
Miller had pleaded with his team to improve its defense after beating Texas Southern 93-72 in its opening game. Arizona answered its coach's call, though the offense took longer to come around this time.
The Wildcats looked tentative most of the first half against Ohio State's smothering zone. In the second half, they worked the ball at a blistering pace and started hitting shots from outside.
York, who was scoreless against Texas Southern, hit four 3-pointers during one stretch. He finished 5 of 9 from long range.
"When they shrink (the defense) like that," York said, "the only thing that's left for me is to knock down shots."
RUSSELL'S NEXT MOVE
Russell declined to say whether he will declare for the NBA draft, as most expect him to do. He said his poor shooting performance will have no impact on his decision, either.
"I wouldn't say it's an individual factor, missing shots or feeling like, `Oh, I lost to Arizona, I've got to get back at `em," he said. "I don't see anything like that."
TIP-INS
Ohio State: The Buckeyes fell to 18-9 in the NCAA tournament under Matta. ... Ohio State has not advanced past the round of 32 since 2013, when it lost to Wichita State in the regional finals.
Arizona: The Wildcats are 10-3 in the NCAA tournament under Miller. ... Arizona has reached at least the Sweet 16 in four of Miller's six seasons.
UP NEXT
Ohio State's season is over.
Arizona faces Xavier on Thursday.