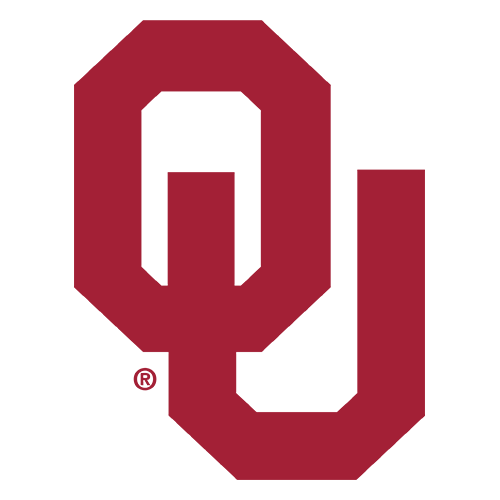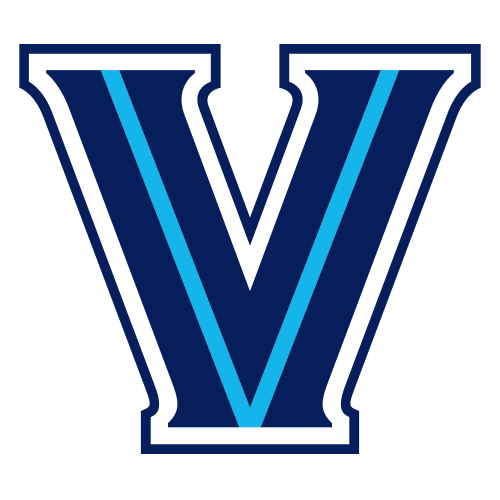 No. 7 Oklahoma beats No. 9 Villanova 78-55 at Pearl Harbor
HONOLULU -- The answer for No. 7 Oklahoma in facing No. 9 Villanova came from afar.
The Sooners made a season-high 14 3-pointers, including four apiece from senior guards Isaiah Cousins and Buddy Hield, to cruise to a 78-55 victory over the Wildcats on Monday in the Pearl Harbor Invitational.
Cousins scored 19 points and Hield added 18 for Oklahoma (6-0), which never trailed.
Half of the Sooners field goals were 3-pointers, including 8 of 12 from behind the arc in the second half.
"Villanova is an experienced team, too, but our coaches got us real prepared for this game," said Hield, who was named to the Preseason All-Big 12 Team. "We watched a lot of film and we studied them real well and they had different schemes, but we came out and executed. We came out with a great team win."
our players scored in double figures for Oklahoma. Ryan Spangler had a double-double with 11 points and 10 rebounds. Dinjiyl Walker, a reserve, made three 3-pointers and finished with 11 points in 18 minutes. Jordan Woodward added 10 points for the Sooners.
"That's what we do," Hield said. "Coach always preaches moving the basketball and we can't be selfish. That's how we make plays for each other and we've got to be an unselfish team and everybody is going to be able to get shots up. Isaiah did a great job facilitating the ball.
"He was great out there. They preach it every day in practice and it paid off today for us."
Cousins made all four of his 3-point attempts and Hield went 4 of 9.
Josh Hart, Phil Booth and Ryan Arcidiacono scored 10 points each for the Wildcats (7-1), who shot 32 percent from the field, including going 4 of 32 on 3-point attempts.
"We have not started well any game this season and to do it against a team like that and to try to come from behind against a team like that, you're going to be in trouble and that's what happened," Villanova coach Jay Wright said.
Cousins was 7 of 14 from the field and had 10 assists. He scored 11 points in the second half. Hield had 14 points by halftime.
The Sooners opened the game by making their first six field goals -- all 3-pointers. Walker's basket with 12 minutes left in the first half gave the Sooners a 22-10 lead.
During an Oklahoma scoreless stretch of nearly 6 minutes later in the first half, Villanova went on an 11-0 run, capped by two free throws by Hart, to pull even at 26.
The Sooners then scored the final six points of the half.
"We made some shots early there, which gave us some cushion and then they made the run to tie and then we widened it back out," Oklahoma coach Lon Kruger said. "All that is good, we learn from making shots early and then when they tie we have to respond, which we did, so that was good."
Villanova pulled within 50-42 on layup by Arcidiacono at the 11:10 mark of the second half, but Oklahoma answered with a 10-2 run, culminating with a 3 by Cousins to stretch its lead to 60-44.
TIP-INS:
Oklahoma: Hield has 219 3-pointers in his career, which moved into him sole possession of fourth place on the Sooners' all-time list.
Villanova: The 14 3-pointers it allowed Monday were the most by an opponent this season. The previous mark was 11 by Akron on Nov. 22
PAYING RESPECT
Both teams wore special jerseys for the event, which was held at the 4,000-seat Bloch Arena on the 74th anniversary of the bombing of Pearl Harbor. In lieu of last names, each player had one of the following words embroidered on the back of his jersey: Respect, Integrity, Courage, Service or Honor.
UP NEXT
Oklahoma hosts Oral Roberts on Saturday.
Villanova hosts La Salle on Sunday.
7:00 PM, December 7, 2015
Coverage: FS1
Attendance: 4,024
Capacity: 4,024
Referees:
Don Daily
Terry Oglesby
Mike Roberts
2022-23 Big 12 Conference Standings
2022-23 Big East Conference Standings
Men's College Basketball News