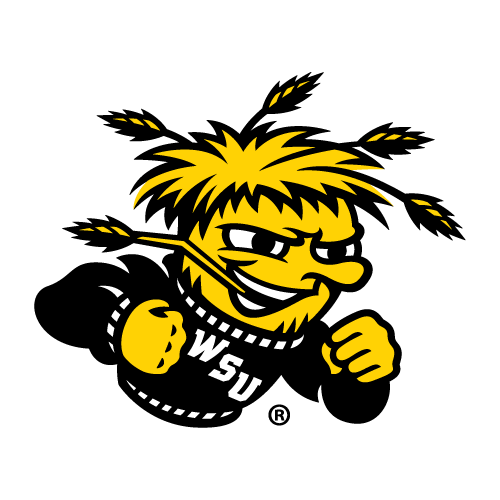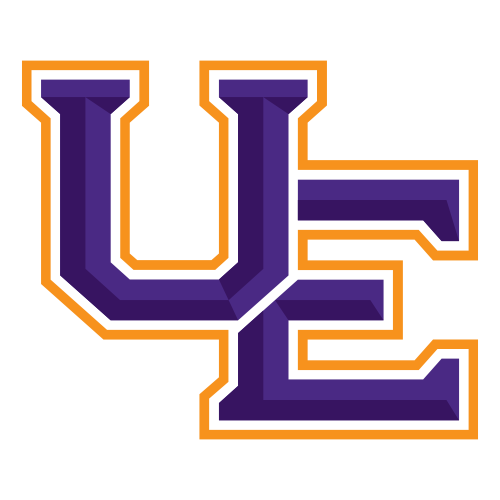 VanVleet leads No. 22 Wichita State past Evansville 78-65
VanVleet has a day in Wichita State's win
Fred VanVleet scores a career-high 32 points, including making all 15 attempts from the charity stripe as Wichita State beats Evansville 78-65.
---
EVANSVILLE, Ind. -- Wichita State's Fred VanVleet had a perfect day.
He tied a school record by making all 15 of his free-throw attempts and kept the Shockers unbeaten in Missouri Valley Conference play.
The senior guard scored a career-high 32 points and became the first Shockers player since 1963 to go 15 of 15 from the free-throw line while leading No. 22 Wichita State to a 78-65 victory at Evansville.
"We knew that it was going to take a very good effort to win here," coach Gregg Marshall said. "Fred was awesome in his role."
VanVleet went 8 of 18 from the field with four rebounds, three blocks and two steals in what may have been the toughest game left on the Shockers' schedule.
Wichita State (16-5, 10-0) has won 11 straight and has a three-game lead over Evansville and Southern Illinois, which are tied for second place. The Shockers already have swept the Purple Aces (18-5, 7-3) and will do the same to the Salukis if they can win Wednesday night.
Marshall now has 220 victories in nine seasons at Wichita State, tying Ralph Miller for the most in school history.
And while VanVleet dominated the offensive end, Marshall said this game was dictated by his trademark defense.
Evansville shot just 23.8 percent from the field in the first half, finished at 34.8 percent, led only time and tied the score just once.
"We really held them under their percentages," Marshall said. "Their motion offense is very hard to guard and our guys were just relentless in their pursuit."
It showed.
The league's leading scorer, D.J. Balentine, missed his first nine shots and scored 15 of his game-high 18 points in the second half for Evansville. Egidijus Mockevicius finished with 16 points and 12 rebounds.
That wasn't nearly enough to stay close to the surging Shockers.
"We got exposed a little bit, but we saw a lot in the first game," Evansville coach Marty Simmons said. "We got a lot of good opportunities at the rim, especially early, but just could not convert. I thought we really played hard, but we did not have enough big plays."
Wichita State closed the first half on an 11-5 run to take a 32-21 lead, then opened the second half on a 8-2 spurt to make it 40-23.
The Shockers extended their lead to 20, on a layup from VanVleet with 12:10 left to play, and never let Evansville get closer than 12 the rest of the game.
FREEBY
VanVleet tied Dave Stallworth's single-game mark for most free throws without a miss. Stallworth did it in 1963 against UTEP. The 15 makes in one game is tied for the sixth-most in school history. His teammates didn't disappoint, either, as the Shockers finished the game 24 of 27 from the line.
MOVING ON UP
Balentine didn't have his best game of the season Sunday, but he did continue climbing up the school's career scoring charts. Balentine now has 2,253 points, sending him past Larry Humes and into second place all-time. Only Colt Ryan (2,279) has more.
THE INSIDERS
While VanVleet was scoring and Marshall was talking about the defense, the biggest difference showed up inside. Wichita State outscored Evansville 34-22 in the paint, had 43-35 rebounding advantage and finished with a season-high nine blocks.
TIP-INS
Wichita State: VanVleet also collected his 200th career steal, making him one of two Shockers and one of 17 MVC players to achieve that feat. He bested his previous high of 29 points. ... Conner Frankamp scored 10 points and Ron Baker had nine. ... Anton Grady finished with four blocks -- the highest single-game total for any Wichita State player this season.
Evansville: Mislav Brzoja finished with 11 points for the Aces in front of a sellout crowd of 10,034. ... Evansville was just 1 of 10 from the field during the final 10 minutes of the first half. ... The Aces had 18 turnovers and only eight assists.
UP NEXT
Wichita State hosts Southern Illinois on Tuesday.
Evansville visits Northern Iowa on Wednesday.
4:00 PM, January 31, 2016
Coverage: ESPNU
Attendance: 10,034
Capacity: 10,000
Referees:
Don Daily
Bo Boroski
Mark Whitehead
2022-23 American Athletic Conference Standings
2022-23 Missouri Valley Conference Standings
Men's College Basketball News