AMERICA EAST MEN'S CHAMPIONSHIP - QUARTERFINAL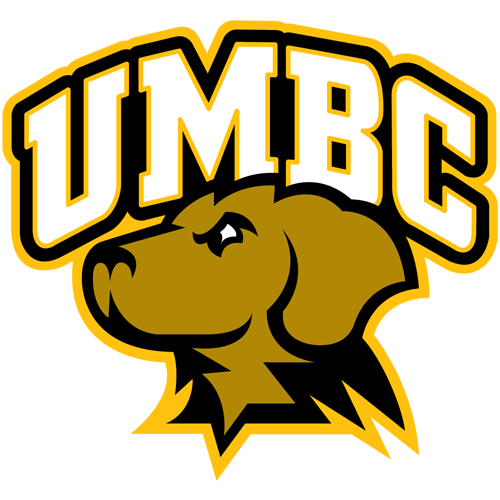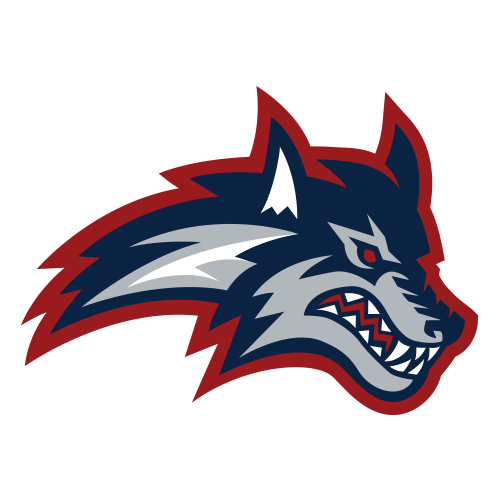 Top-seeded Stony Brook holds off UMBC 86-76 in A-East
STONY BROOK, N.Y. -- Jameel Warney scored 27 points and grabbed a career-high 23 rebounds and top-seeded Stony Brook beat No. 8 seed Maryland, Baltimore County 86-76 Wednesday night in the opening round of the America East tournament.
UMBC was within 67-66 with six minutes left but its front line started to get into foul trouble. Nolan Gerrity fouled out with 5:34 remaining, Cody Joyce followed at the 4:48 mark and Sam Schwietz at 1:23.
Warney missed two free throws with 3:27 left but grabbed the rebound and was fouled after his putback. He didn't complete the 3-point play and Stony Brook (24-6) led 74-71. Warney took advantage of his size inside and made a hook shot for a five-point lead with 2:44 left and UMBC could not get closer than four the rest of the way.
Will Darley made eight 3-pointers and scored 32 points -- both career highs -- for UMBC (7-25).
Second-seeded Albany, the three-time defending conference champion, riding a nine-game tournament win streak, was upset by No. 7 seed Hartford Wednesday.
7:00 PM, March 2, 2016
Coverage: ESPN3
Attendance: 3,657
Capacity: 4,000
Referees:
Earl Walton
Brandon Cruz
Marek Drabinski
2022-23 America East Conference Standings
2022-23 Colonial Athletic Association Standings
Men's College Basketball News