AMERICA EAST MEN'S CHAMPIONSHIP - QUARTERFINAL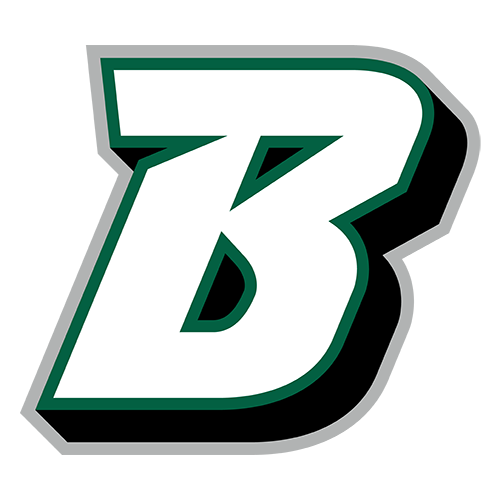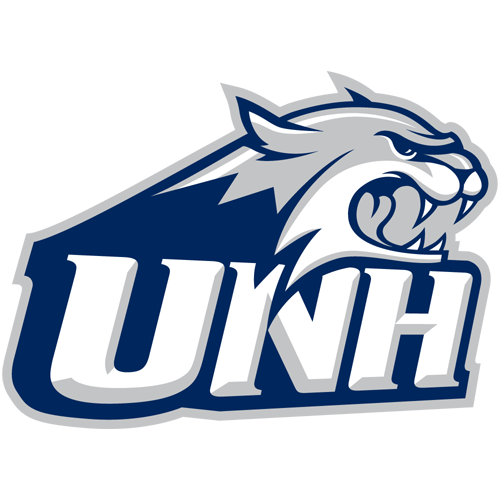 New Hampshire edges Binghamton 56-51 in America East tourney
DURHAM, N.H. -- Daniel Dion matched his career-high with 23 points to lead fourth-seeded New Hampshire to a 56-51 win over No. 5 seed Binghamton Wednesday night in the quarterfinals of the America East tournament.
Dion was 6 of 14 from the field, including four from distance, and made all seven of his free throws for the Wildcats (19-11), who advanced to play at No. 3 seed Vermont (20-12) on Monday. Tanner Leissner added 14 points and 11 rebounds and Jaleen Smith chipped in eight points.
Dion sank a 3-pointer to make it 34-33 with 16:12 to play and Smith hit a jumper to put New Hampshire on top for good, 40-39, with 11:39 remaining.
Willie Rodriguez made a layup with 12 seconds left to pull Binghamton to 54-51 with 12 seconds left but Smith answered with two free throws for a two-possession lead.
Rodriguez scored 17 points and grabbed five rebounds for the Bearcats (8-22).
7:30 PM, March 2, 2016
Coverage: ESPN3
Attendance: 1,866
Capacity: 2,500
Referees:
Ron Tyburski
Andrew Maira
Gary Duda
2022-23 America East Conference Standings
Men's College Basketball News