NORTHEAST CONFERENCE MEN'S TOURNAMENT - QUARTERFINAL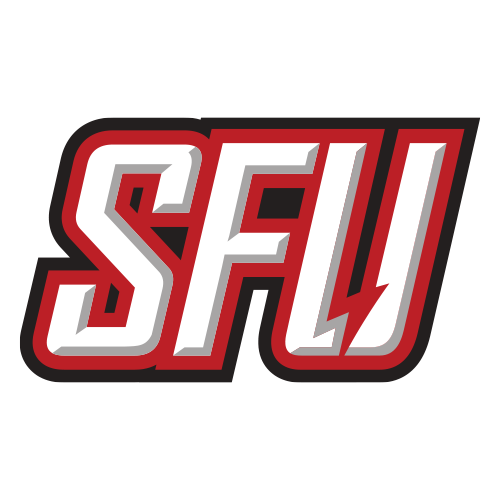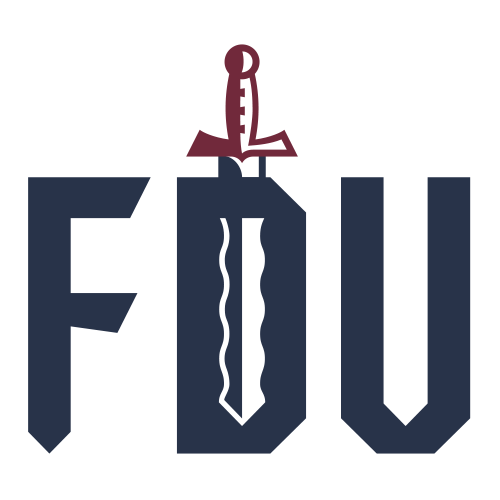 Fairleigh Dickinson beats St. Francis 74-72 in NEC quarters
TEANECK, N.J. -- Darian Anderson had 22 points and seven rebounds to help No. 2 seed Fairleigh Dickinson beat seventh-seeded St. Francis (Pa.) 74-72 in a Northeast Conference quarterfinal on Wednesday night.
Earl Potts Jr. added 15 points and 10 rebounds, Stephan Jiggetts had 12 points and Marques Townes scored 10. The Knights (16-14) host No. 5 seed Mount St. Mary's in the semifinals on Saturday.
Anderson's 3-pointer tied it at 71-all with 2:30 left and Potts' 3 32 seconds later made it 74-71. St. Francis' Greg Brown split a pair of free throws with five seconds left to cap the scoring.
The Red Flash (13-17) led by 10 in the first half. Fairleigh Dickinson closed the gap early in the second and neither team led by more than five the rest of the way.
Ronnie Drinnon had 21 points and 22 rebounds, Brown scored 15 and Ben Millaud-Meunier added 10 points.
Stratis Arena at the Rothman Center
Attendance: 1,127
Capacity: 1,852
Referees:
John Hughes
Rod Mrakovich
Dave Fernandez
2022-23 Northeast Conference Standings
Men's College Basketball News