AMERICA EAST MEN'S CHAMPIONSHIP - SEMIFINAL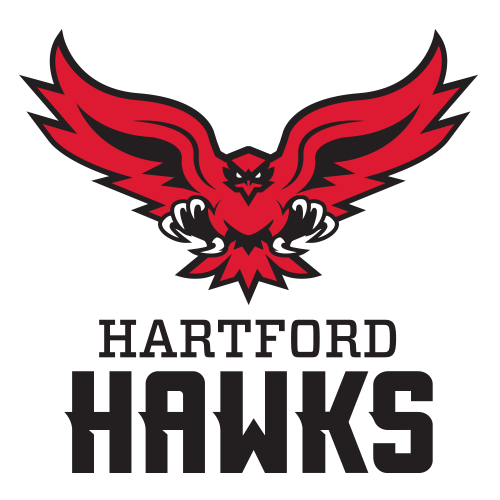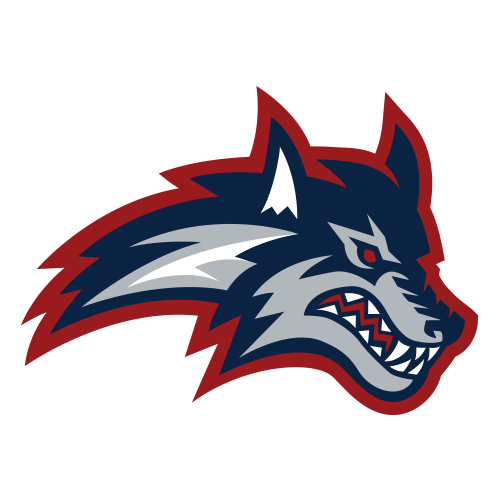 Stony Brook knocks off Hartford in America East 80-64
STONY BROOK, N.Y. -- Carson Puriefoy scored 22 points, Jameel Warney had 21 and top-seeded Stony Brook beat No. 7 seed Hartford 80-64 in an America East tournament semifinal on Monday night.
The Seawolves (25-6) will face third-seeded Vermont (21-12), winners over No. 4 seed New Hampshire, in the title game on Saturday.
Puriefoy was 9 of 18 from the field with four 3-pointers and grabbed 10 rebounds. Warney was 7 of 13 with 13 boards.
It was tied at 31 late in the first half and Stony Brook took control from there. Lucas Woodhouse hit a 3-pointer to break the tie and the Seawolves led 36-31 at the break.
A six-point spurt early in the second half pushed the lead to 14, and an eight-point run a few minutes later all but sealed it.
Jalen Ross led Hartford (10-23) with 21 points with seven rebounds and Pancake Thomas added 18. The duo combined for nine of the Hawks' 12 3-pointers.