MEAC MEN'S TOURNAMENT - 1ST ROUND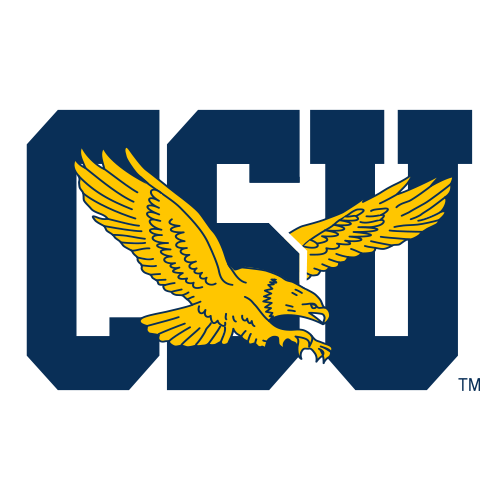 | | 1 | 2 | OT | T |
| --- | --- | --- | --- | --- |
| COPP | 42 | 38 | 18 | 98 |
| NCAT | 36 | 44 | 11 | 91 |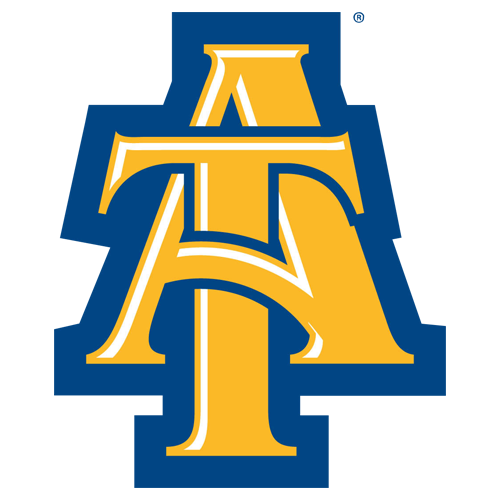 Coppin State beats NC A&T in 2OT to advance in MEAC tourney
NORFOLK, Va. -- James Sylvester had 24 points on 6-of-10 shooting, and Christian Kessee scored 23 -- including a career-high tying six 3-pointers -- to lead No. 11 seed Coppin State past sixth-seeded North Carolina A&T 98-91 in double overtime Monday night and advance to the quarterfinals of the Mid-Eastern Athletic Conference tournament.
Keith Shivers scored a career-high 19 and tied his career-best with nine rebounds for Coppin State (9-21). Joshua Treadwell had 13 points with nine boards, while Terry Harris Jr. added 13 and eight.
The Eagles will face third-seeded South Carolina State (17-13) on Thursday.
Sylvester made 7 of 8 foul shots in the second overtime as Coppin State scored all of its 12 points from the line -- going 12-of-16. The Eagles made 34 of 50 free-throw attempts -- both season highs.
Bruce Beckford had 20 points, 10 rebounds and three blocked shots for North Carolina A&T (10-22). Denzel Keyes scored 18 with 13 boards.
8:00 PM, March 7, 2016
Coverage: ESPN3
Referees:
Lionel Butler
Alfred Smith
Duke Edsall
2022-23 Mid-Eastern Athletic Conference Standings
2022-23 Colonial Athletic Association Standings
Men's College Basketball News