PHILLIPS 66 BIG 12 MEN'S CHAMPIONSHIP - SEMIFINAL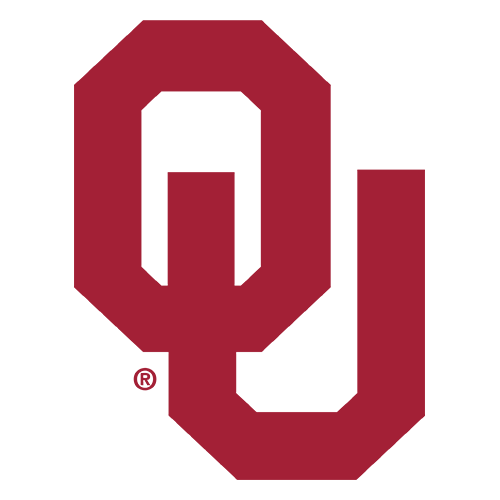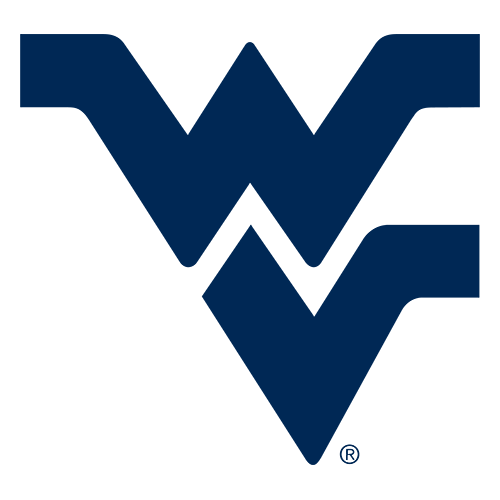 WVU escapes Sooners after Buddy Hield's half-court heave waved off
Hield's shot called off, Oklahoma falls to West Virginia
With Oklahoma down by two and 1.8 seconds remaining on the clock, Buddy Hield gets the ball and throws up a half-court heave which goes in, but is called off after review and Baylor falls to West Virginia 69-67 in the semifinals of the Big 12 tournament.
---
KANSAS CITY, Mo. -- Everything unfolded in slow motion for West Virginia's Jevon Carter.
He saw Oklahoma star Buddy Hield get the ball in his hands, take a couple of dribbles and cross half court, then heave a shot at the buzzer that banked through the basket in the Big 12 semifinals.
"It was like a movie. They have the camera on the main character the whole time," Carter said later, sitting alone in the Mountaineers' locker room. "Championship game, it's going to be a tough game -- main character makes the last shot. So when he made that I was like, 'Is this possible?'"
Not quite. Not this time.
As Hield leaped into the crowd to celebrate, the game officials huddled around a monitor to review his shot. And after a tense moment, they ruled the ball left Hield's hand a fraction of a second late, and No. 9 West Virginia escaped with a 69-67 victory over the sixth-ranked Sooners on Friday night.
"Crazy game even tho we lost never experience nothing like that before. Much respect to West Virginia #OnToTheNext #OUDNA," Hield tweeted after the game. 
"When I saw the replay I was like, 'Nah, that didn't count,'" said Carter, who hit six 3-pointers and led the Mountaineers with 26 points. "They're going to give this game to us."
West Virginia (26-7) certainly earned it.
Jaysean Paige hit a pullup jumper over Isaiah Cousins to give the Mountaineers a 68-67 lead with 11.2 seconds left. Christian James missed a layup at the other end and the Sooners (25-7) fouled with 1.8 seconds to go, sending West Virginia forward Jonathan Holton to the line.
He only made the second of two free throws, giving Hield one final chance.
"I thought it was good, so I went and celebrated. The gym thought it was good too," said Hield, who was held to just six points, one night after pouring in 39 in a quarterfinal victory over Iowa State.
"Time wasn't on my side, I guess."
Now, it will be coach Bob Huggins' boys who play No. 1 Kansas for the title Saturday night.
"It's like I told those guys: 'OK, we won. It's a win against a great, great team,'" he said. "But we came to win. We didn't come to play tomorrow. We came to win tomorrow. And that's my focus."
Cousins led the Sooners with 15 points and seven assists. James had a career-best 13 points, Ryan Spangler added 12 points and Jordan Woodard had 11 as they tried to make up for the absence of their star.
Hield didn't score until a pair of free throws with a minute left in the first half.
"It was tough. They guarded him good," Spangler said. "When that happens, the other four guys on the court have to figure out a way to get the ball in the hoop."
West Virginia extended its 30-29 halftime lead in the opening minutes of the second half, and it was Carter who predictably did most of the damage. After hitting four 3s in the first half, the sophomore guard knocked down two more in rapid succession to make it 44-36 with about 15 minutes remaining.
Hield finally knocked down his first field goal, a 3-pointer with 9:39 left in the game, but Paige and the Mountaineers kept harassing him into mistakes that prevented him from catching fire.
It was the rest of the Sooners who finally did that.
Cousins began a 12-0 run by knocking down a 3-pointer and hitting a pair of free throws, and James finished it with two 3s and his own foul shots. The final 3 from just in front of his coach Lon Kruger gave Oklahoma a 62-61 lead with 2:52 left -- its first since of the second half.
Tarik Phillip's three-point play gave West Virginia the lead back, and Cousins connected on his third 3-pointer and James added a pair of free throws, as the teams traded the lead down the stretch.
"We don't do a lot of things well, but we really do compete," Huggins said. "We just kind of challenged them to compete a little harder."
TIP-INS
Oklahoma: Hield was 1-for-8 from the field. ... The Sooners had a season-high 21 turnovers. ... Oklahoma swept West Virginia in the regular season. ... Spangler reached 1,000 points for his career.
West Virginia: Paige finished with 10 points. Devin Williams had nine points and 11 boards ... The Mountaineers have not won a conference tournament since the Big East in 2010.
UP NEXT
Oklahoma begins preparing for the NCAA tournament.
West Virginia plays for its first Big 12 tournament title.
Information from The Associated Press was used in this report.