ATLANTIC 10 MEN'S CHAMPIONSHIP - SEMIFINAL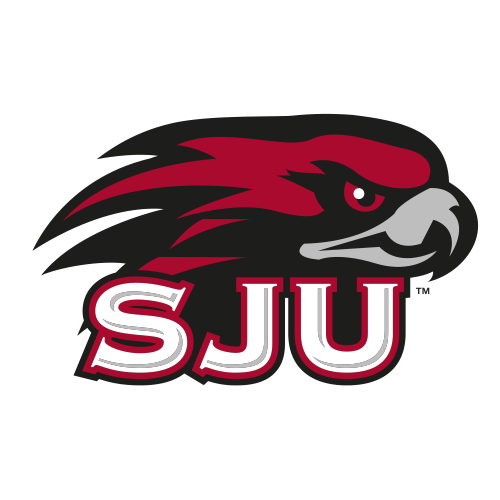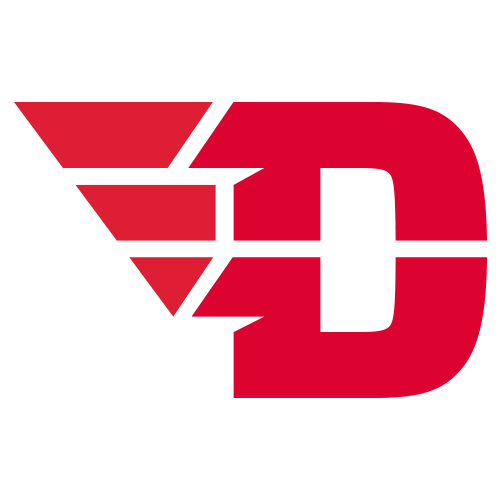 St. Joseph's beats top-seeded Dayton to reach A-10 finals
NEW YORK -- In October, St. Joseph's coach Phil Martelli heard doctors discuss whether Papa Ndao would be able to get out bed.
On Saturday, he was beaming while discussing Ndao.
Ndao sparked St. Joseph's with three of his four 3-pointers in the second half and the Hawks knocked off top-seeded Dayton 82-79 in the Atlantic 10 semifinals on Saturday.
Ndao sat out last season due to undisclosed medical reasons and even this year was in doubt. He returned in December and the graduate forward had his best game in the second half.
"He shoots the ball every day and he's shot the ball every day for over 15, 18 months now," Martelli said. "You have to understand this last October I was standing in front of a doctor and the doctor wasn't talking about when he would be back to play. The doctor was talking about if he could get out of bed and function.
"So this was like serious stuff. He's an unusual dude in that he takes everything like he's got it and he'll fix it. He was scared that day because he saw the look on my face."
Sparked by Ndao's timely shots, the fourth-seeded Hawks (26-7) advanced to the A-10 finals for the second time in three years and will face the winner of VCU-Davidson on Sunday.
Isaiah Miles had 26 points and nine rebounds and Aaron Brown added 16 for the Hawks.
Ndao missed seven of his first eight shots but hit 3s when Dayton charged back from a pair of 12-point deficits and finished with a career-high 14 points.
The first 3-pointer came with 8:18 remaining and gave St. Joseph's a 58-52 lead following a 10-2 Dayton run. He then hit two in a span of 73 seconds for a 64-55 edge with 5:23 left.
"Every shot that he took was a big shot," Hawks forward DeAndre Bembry said. "I'm just happy for Pop. We know that he has that in him. He hit shot after shot for us."
DyShawn Pierre scored 22 points for the Flyers (25-7) and Schoochie Smith added 14. Dayton made the score closer in the final seconds but ultimately Ndao's shots did them in.
"It takes guys to step up," Flyers coach Archie Miller said. "He's a veteran player on a good team. He had his opportunities and he cashed in."
1:30 PM, March 12, 2016
Coverage: CBSSN
Capacity: 17,732
Referees:
Sean Hull
Lamar Simpson
Gary Prager
2022-23 Atlantic 10 Conference Standings
Men's College Basketball News