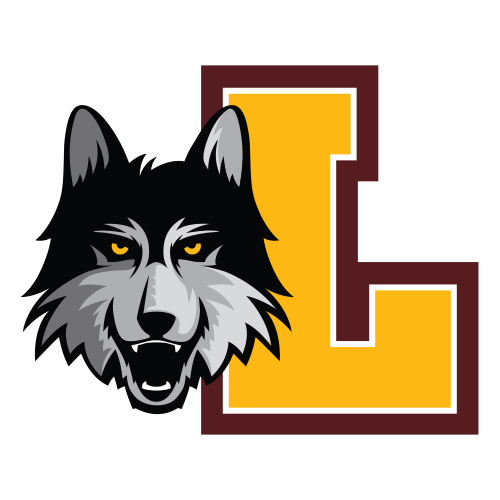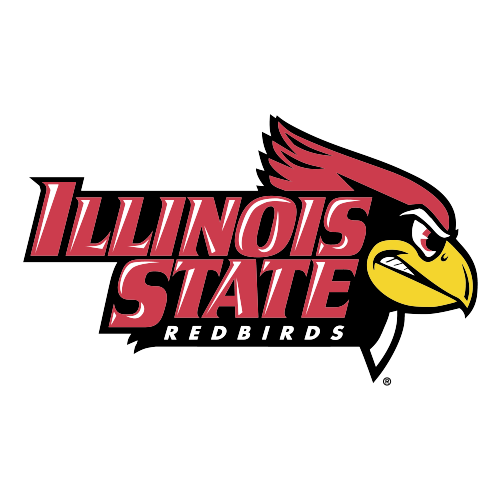 Illinois State downs Chicago-Loyola 65-63 behind Hawkins
NOIRMAL, Ill. -- Deontae Hawkins scored 16 points and grabbed 11 rebounds, including a late go-ahead free throw, and Illinois State held off Loyola of Chicago 65-63 on Sunday to win its fourth straight.
The Redbirds missed three straight shots, and the Ramblers one, before Hawkins was fouled by Milton Doyle and hit two free throws with three seconds left. Ben Richardson's 3 at the buzzer rimmed out.
The Redbirds extended a seven-point halftime lead to 11, but the Ramblers closed to 45-40 on Aundre Jackson's layup, tied it at 55 on Doyle's layup, then led 58-57 on Donte Ingram's 3 with 4:53 left. MiKyle McIntosh's back-to-back 3s put the Redbirds back on top, but Doyle's jumper tied it at 63 with 2:04 to go.
McIntosh scored 13 points, Paris Lee hit three 3-pointers and made nine assists, and the Redbirds (23-5, 15-1 Missouri Valley) used 18 assists to score 25 of 53 field goals.
Doyle scored 17 for the Ramblers (17-12, 7-9).