MEN'S BASKETBALL CHAMPIONSHIP - SOUTH REGION - 1ST ROUND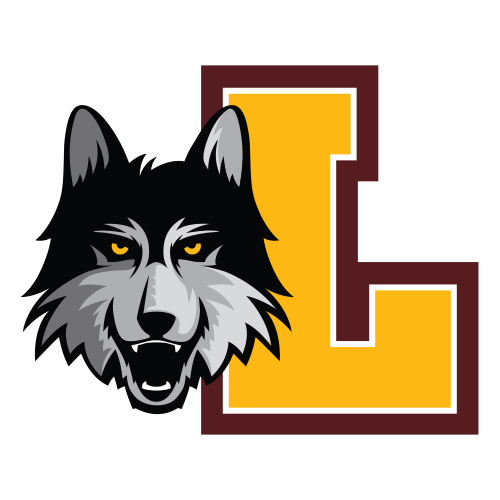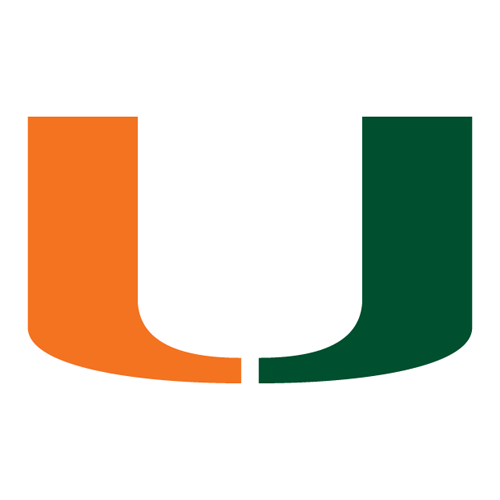 Buzzer-beater lifts Loyola-Chicago over Miami in NCAA return
DALLAS -- Donte Ingram picked the perfect spot for this game-winning shot.
Ingram hit a 3-pointer from the March Madness logo just before the buzzer, lifting 11th-seeded Loyola-Chicago over Miami 64-62 in a Thursday thriller at the NCAA Tournament.
"Well, it's pretty simple to know why we call it March Madness," said Hurricanes coach Jim Larranaga, left holding his head in stunned disbelief after Ingram's shot.
In 2006, Larranaga took 11th-seeed George Mason to the Final Four. This time, it was Loyola's turn to celebrate after making its first tournament appearance in 33 years.
The long shot from well beyond the key came with just a split-second left, and was set up by a pass from Marques Townes. It happened after Lonnie Walker IV missed a free throw with a chance to give Miami a three-point lead with 9 seconds remaining.
"I thank Marques for making that pass," said Ingram, who was 3 of 8 from 3 and scored 13 points. "Any one of us could have hit that shot, but I was just fortunate enough to be in the position."
The Ramblers (29-5) matched the school record for wins from their 1963 national championship team in their first NCAA trip since losing to Patrick Ewing and Georgetown in the Sweet 16 in 1985. They advanced to face third-seeded Tennessee on Saturday.
Loyola, with an 11-game winning streak that is its longest since winning the NCAA title, was boosted by a pregame prayer from its team chaplain, 98-year-old Sister Jean Dolores Schmidt.
She's held that post for more than two decades and, sitting courtside in her wheelchair, got hugs from the Ramblers when it was over.
"I just gave a big sigh of relief and said, `Thank God," she told The Associated Press about Ingram's shot.
The sixth-seeded Hurricanes (22-10) led most of the second half in their third straight trip to the tournament, but couldn't pull away in the final minutes and lost in the first round for the second straight year.
The buzzer sounded as Ingram's shot went in, and the Ramblers celebrated wildly in front of the raucous fans wearing maroon-and-gold scarfs in the American Airlines Center sections across from their bench.
But officials put 0.3 seconds back on the clock, forcing Loyola to gather on the bench and postponing the celebration until after a desperation full-court pass bounced away harmlessly.
The game-winner came after coach Porter Moser initially signaled for a timeout after Walker's missed free throw, but then motioned his players to bring the ball up the court.
"After they made that shot, I mean, it's definitely a dagger to the heart," said Walker, who led the Hurricanes with 12 points. "It definitely hurts seeing a shot like that go down, but I'm proud of my team."
Clayton Custer hit a tying 3 in the final 2 minutes and led Loyola with 14 points on 4-of-6 shooting from long range.
BIG PICTURE
Loyola-Chicago: Most of Moser's key players should be back next season, giving the Ramblers a chance to keep the NCAA appearances coming after such a long drought and such a big win.
Miami: The Hurricanes were back in Texas five years after winning twice in Austin to advance to the Sweet 16. They looked they'd have another shot at that until Ingram's stunner.
KEY SEQUENCE
Trailing 62-61, Lucas Williamson gave Loyola another shot at the lead after Townes missed one of two free throws with a chance to tie. Williamson knocked the ball off Walker's leg, but the Ramblers missed two attempts the rim, leading to Walker's missed free throw.
UP NEXT
With Miami's season over, Loyola advances to play third-seeded Tennessee in the second round.
---
More AP college basketball: https://collegebasketball.ap.org , https://twitter.com/AP-Top25 and https://www.podcastone.com/ap-sports-special-events