You haven't been paying close attention to college basketball. That's OK. But know this: It hasn't lacked drama. So, if you're just joining us and you need to catch up, here's one piece of advice that is a must: Pay attention to Duke. With these Blue Devils, you cannot turn your eyes away, not even for a second. Got it? Good. Now what else? After all, there are 351 teams and brackets and bubbles and, suddenly, it's March. So here's a rundown of the biggest stories that have shaped college basketball so far and ones that will dominate the sport until the last shot drops in early April.
On the next episode of 'As Duke turns'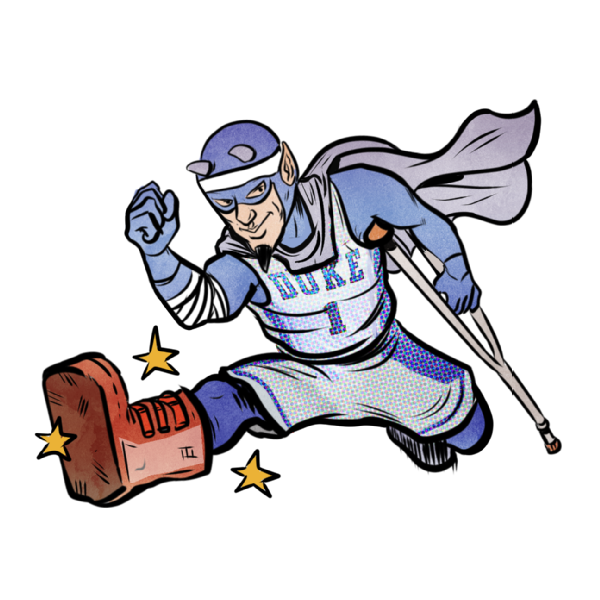 All summer, it seemed there was no better place on college basketball earth than Durham, North Carolina. A new and improved Grayson Allen was back. Amile Jefferson was healthy. And, mostly, in came the recruiting class of all recruiting classes, headed by Harry Giles. Then it happened. Giles had surgery. Jayson Tatum, another prized recruit, was sidelined. Allen stubbed his toe, which turned out to be just the beginning of his foot issues. He tripped another player, then was suspended for a game. And Tuesday, he shoved a Florida State assistant. Now Jefferson is hurt again. The rock, though, was coach Mike Krzyzewski ... until he announced he was leaving for at least a month to have back surgery. For Duke, it has been never-ending drama. Stay tuned, who knows what's next.
---
UCLA is back on the marquee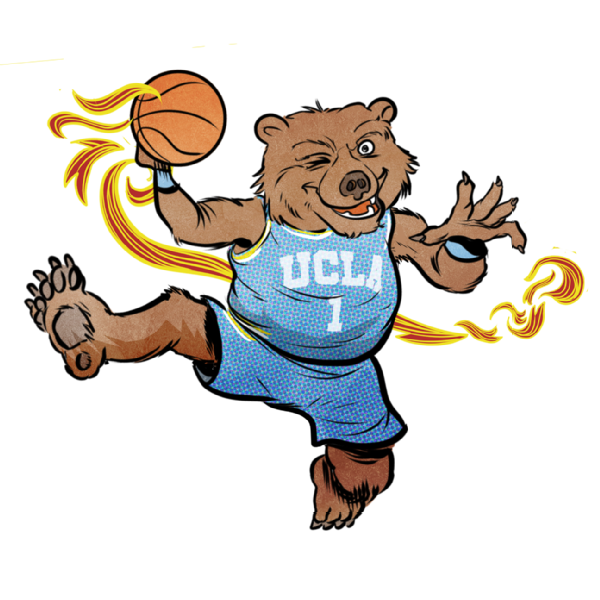 Los Angeles likes glitz and glamour. UCLA going 15-17 last season ... that won't do it. Not in LA and not when you're UCLA. Steve Alford, with his quick-trigger son taking the majority of shots, was under fire -- as in, there was a banner flying around begging the school to fire the coach. You haven't heard any of that talk so far this season, have you? Enter Lonzo Ball and TJ Leaf. Throw in a home win against Kentucky, a top-five ranking and an exciting style and you have it all -- glitz and glamour. Once-proud UCLA is back. Enjoy the show, because the stars are out again in Westwood.
---
Villanova: A sequel worth watching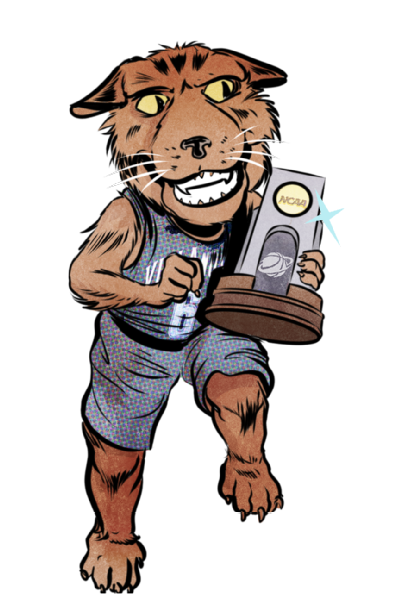 You were waiting for the hangover, right? The stumbling out of the gate of a national champion still basking in the glow of an epic title game that ended with a winning shot for the ages. The guy who made the shot, Kris Jenkins, is back; some other key parts (that's you, Ryan Arcidiacono) are gone. Besides, second acts, sequels, are rarely ever as good as the original. Except, this time, with Jay Wright's Villanova bunch, the next chapter is starting out as good as the last. The Wildcats opened the season with 14 straight wins, spent a month at No. 1 and still look like the class of a Big East that feels a lot like the Big East of old. Could another Final Four run be in the works? It's possible.
---
The timing could be perfect for Gonzaga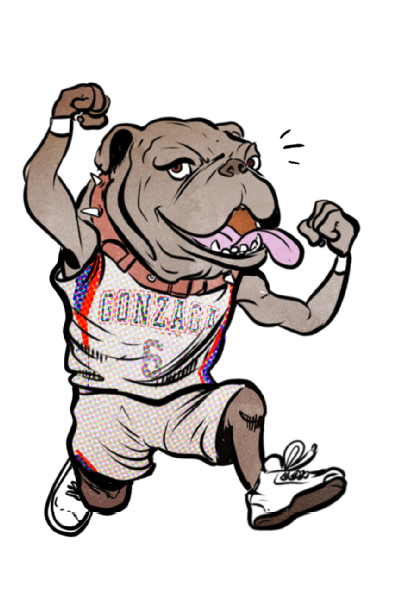 So you've heard this before: Gonzaga is good. Really good. Like Final Four good. Yeah, yeah, we know, it goes like this every year. Mark Few assembles a strong team, the talk starts about how this might be the team that delivers him to the final weekend of the NCAA tournament. And all that is on the table. So, too, is entering the NCAA tournament -- or at least the West Coast Conference tournament -- without a loss. That changes the conversation a bit, doesn't it? A perfect regular season? It's possible. The BPI, for instance, says the Zags are expected to win all of its remaining regular-season games except one. So could a perfect record really come down to a Feb. 11 road game with Saint Mary's? It might. Every year, the questions about whether this is the year, follow Gonzaga into March. Imagine if a perfect road traveled with it this time.